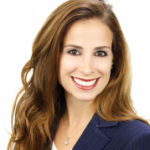 Melissa Tucci is a real estate broker/agent in San Diego, CA, and the Official real estate agent of the San Diego Padres. She was ranked the #1 Coldwell Banker agent in California every year from 2016-2021. Prior to that Melissa was ranked #1 in sales for the entire Century 21 Western Region from 2012-2015. Voted the "Most Influential Woman" in 2019 by the San Diego Daily Transcript, Melissa is an excellent agent to work with.
Articles Written By Melissa Tucci
By
Melissa Tucci
Home buyers in San Diego look for location, condition of the home, affordability, size, layout, community, and more...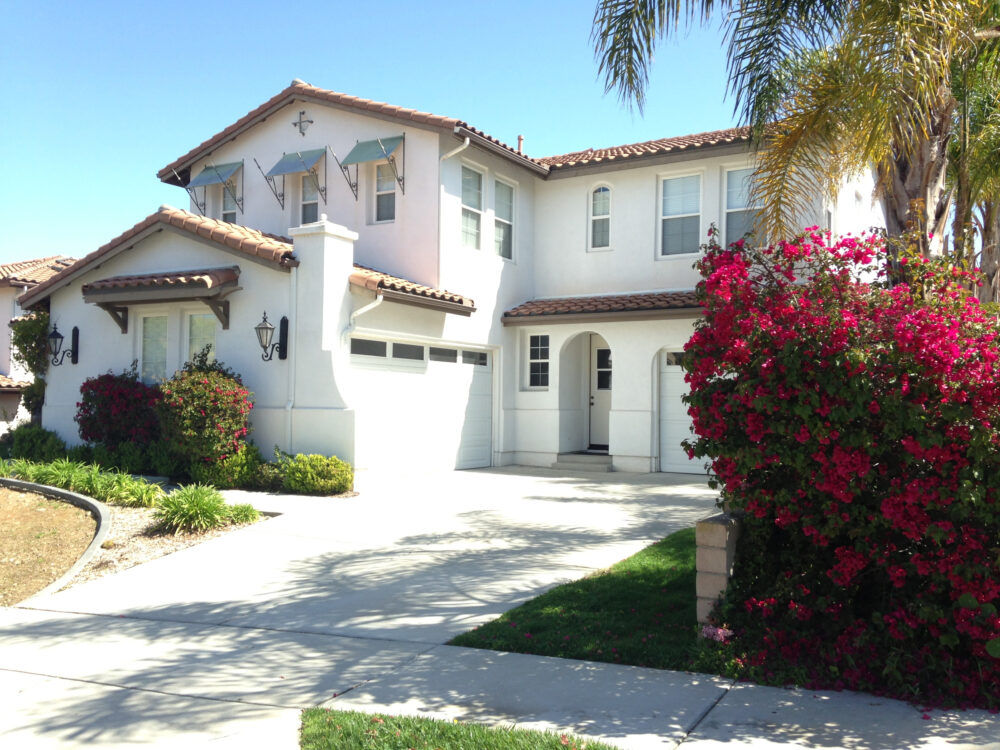 By
Melissa Tucci
The desirability of the San Diego housing market continue to bolster demand. The market is cooling, but definitely not…