Buying into real estate is no small investment – it's an exchange of hundreds of thousands, millions, even billions of dollars. The worth of each real estate is huge, so it is only important that you pick an agent you can wholly trust and rely on for decision making. You must take your time in searching for and choosing an honest real estate agent whose work ethic and methods align with your goals and needs. This process may cost you resources and time, but it will save you money, stress, and heartache down the track.
How can we know if the first real estate agent we meet is honest and trustworthy? All will be discussed here, so keep on reading to find out how you can secure yourself a reliable real estate agent.
Can I Trust My Real Estate Agent?
Generally, real estate agents are honest. Their work requires them to make objective predictions on the real estate market, as well as make estimates on pricing that are close as possible to the actual market value. Real estate agents are expected to provide advice on investors, especially when problems arise on the deal.
However, as with any profession, bad apples appear in real estate occasionally. This has greatly influenced the way people, especially first-time investors, view real estate agents. There are plenty of honest real estate agents active – you just have to search for them with due diligence.
What Makes a Real Estate Agent Honest?
When it comes to buying and selling, a person's honesty is not easily distinguished by their skill and experience. Some sellers are adept at lying, and they use this skill to their benefit and the investor's disadvantage. When you're making an investment in real estate, it's essential to determine which agents are honest and which are prone to stretching the truth.
But how can you know whether a real estate agent is honest or not? There are ways you can verify their statements, such as checking with other reputable sources about their claims. You can also check websites showing statistics if you want to check on an agent's figures. There are traits and habits that indicate a real estate agent's level of honesty. Here are the three you should look out for.
They provide you with accurate descriptions of properties
Since a real estate agent's work requires them to close on property, they tend to use appealing words to clients in order to promote the property. However, there are times when the truth is exaggerated in order to sell the home quickly or for a higher price. This is not commonly accepted practice and should never be an agent's selling strategy; they must emphasize what is already there, not fabricate or twist the facts.
An honest real estate agent will always write descriptions of their listings as accurately as possible. They strive to base their listings on first-hand viewings of the properties they sell, and do not simply rely on tax assessments. Some listings also have disclaimers which puts responsibility of the listing accuracy to the buyer and their agents, rather than the agent who made the listing. Honest agents will take full responsibility for the claims made in their listings.
In order to check a real estate agent's accuracy on their property descriptions, it is advisable for you to inspect the property you are interested in. You can also ask for the results of professional home inspections. This makes you aware of any issues that may not be visible to the untrained eye.
They are upfront with you regarding your transactions
Closing deals and investing in real estate is not an easy task, and you are bound to experience problems that need solutions. Your real estate agent is the person to help you resolve any issue regarding your investment. They will suggest solutions that are based on accurate information and thorough analysis. An honest real estate agent will not bluff regarding your investment.
Disclosing the truth is a crucial task a real estate agent must be able to do. They will be honest with you about the market in general, as well the trends affecting your investment decisions. They should also be able to give you an accurate valuation (or estimate) on the property concerned in your investment. You can check whether your real estate agent is disclosing accurate information by checking the facts with reliable resources, such as government websites.
They do not inflate property values
When selling property, you want to make as much money as the value of your property will allow. To do this, there are times when your real agent may suggest inflating the value of the property in question. They will tell sellers that the property has a value that is much more than the market value. An honest real estate agent will not do this, despite the temptation to earn more.
To check whether your real estate agent is giving you inflated values, you can check listings of comparable properties in your area or neighborhood. You can also contact licensed appraisers to conduct an appraisal on the property.
When it comes to making commitments with real estate agents, you have to take precautions and safeguards. You can check whether the figures and trends they mention are accurate and real. There are various ways to check the truthfulness of a real estate agent's words, including checking with trusted and reliable websites and persons in the industry. The best real estate agents are honest and worthy of your trust.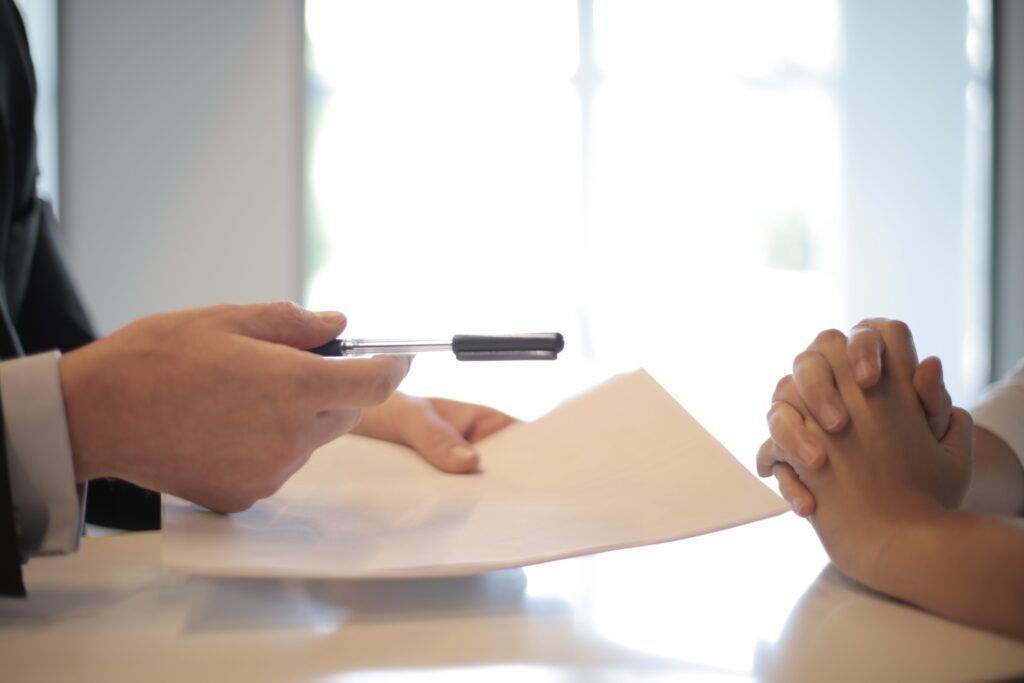 What Makes Real Estate Agent's Reliable?
Making an investment in real estate requires building relationship between you and your real estate agent. You will interact with them and ask them for advice regarding your property, and in response, your real estate agent will provide you with the information you need. They will also give you the facts on your property transaction – no matter how distressing it may be. This rapport between you and your real estate agent has trust as its foundation.
An ideal real estate agent will keep any promise they make to you, whether it be regarding the market or your property investment. They will guide you in making an investment that aligns with your needs and goals as an investor. An ideal real estate agent will prioritize you and your goals in making decisions for your real estate purchase or selling.
1. Honesty and trust go hand-in-hand
Just like any other type of relationship, your relationship with your real estate agent must be based on the notion that you trust each other. A lack of trust will only make it difficult for you to communicate and arrange the investment. A relationship that is not built on trust will also lead
you to have delays in making decisions, and the decisions you make could be wrong or overly rushed.
When buying property, you'll disclose information such as your budget, preferences, and other valuable details to your real estate agent so that they can find the most suitable property for you. In turn, your real estate agent will provide you information such as the listing price, house descriptions, and issues needing repairs on the property to help you decide whether to buy said property or not.
In short, trusting each other in your real estate engagement will lead you to make better decisions and reach a mutually beneficial deal.
2. Honest communication builds relationships
One effective way to build a trusting relationship between you and your real estate agent is through having open and honest communication. You should be able to reach your real estate agent whenever you have inquiries. They should also be able to contact you whenever they have an update or questions regarding the property concerned.
By having constant communication with your realtor, you can distinguish whether they are honest with you or not. You will be able to trust your real estate agent quickly and easily if they are upfront and communicative with you.
Honesty, trust, and communication go hand-in-hand when building a relationship with your real estate agent. With an honest and trusting relationship, you can pose the right questions for your investment, and you will be given the appropriate answers. You will also gain access to relevant and necessary information when you trust your real estate agent. In short, building a trusting and honest relationship with your agent will lead to a highly successful deal.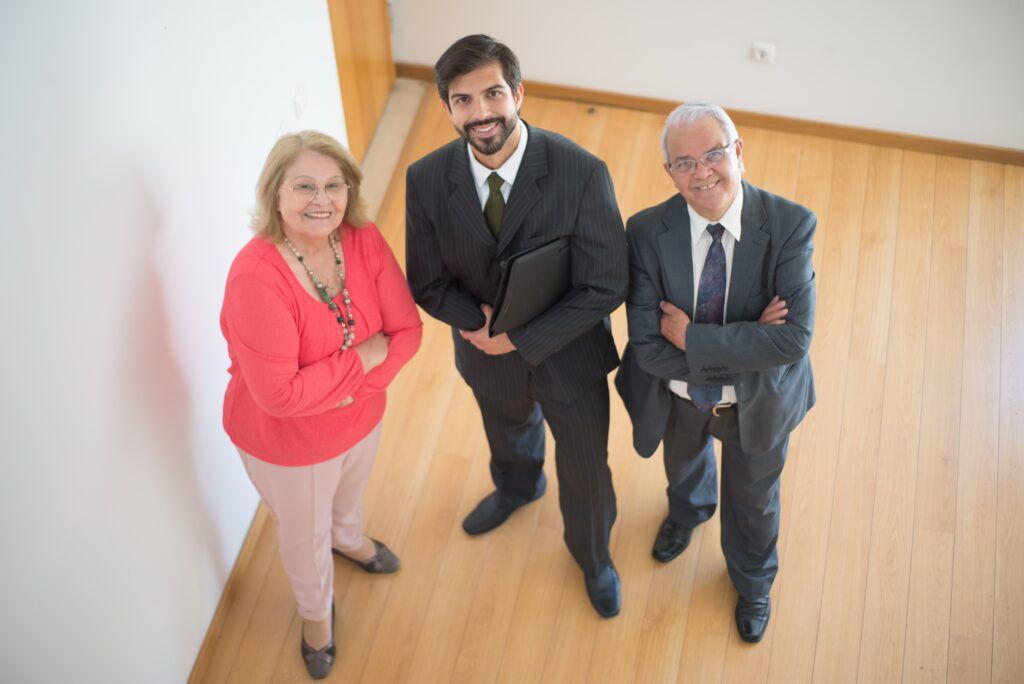 The Bottom line
Real estate agents are required to be honest with their clients. They are supposed to be transparent when it comes to all relevant and necessary data about the property investment, and therefore, they should not keep details that can make or break deals.
At the same time, you as the client should also be transparent and honest with your real estate agent. You should be able to ask questions when there are parts you cannot understand, or simply when you do not prefer the property concerned.
Where to Find Honest Real Estate Agents
Being honest and transparent with each other helps you to build trust with your real estate agent. After all, they should be trustworthy to begin with. However, you can still check reliable sources to see if your real estate agent is being honest with you so that you can wholly trust them and find peace of mind.
You can also refer to companies known for having honest and trustworthy real estate agents such as FastExpert.com. This way, you can easily and quickly build a relationship with your agent, speeding up your deal closing. Get in touch with FastExpert today to consult with a trustworthy agent.