A Perfect Storm is Brewing in the Chicago Housing Market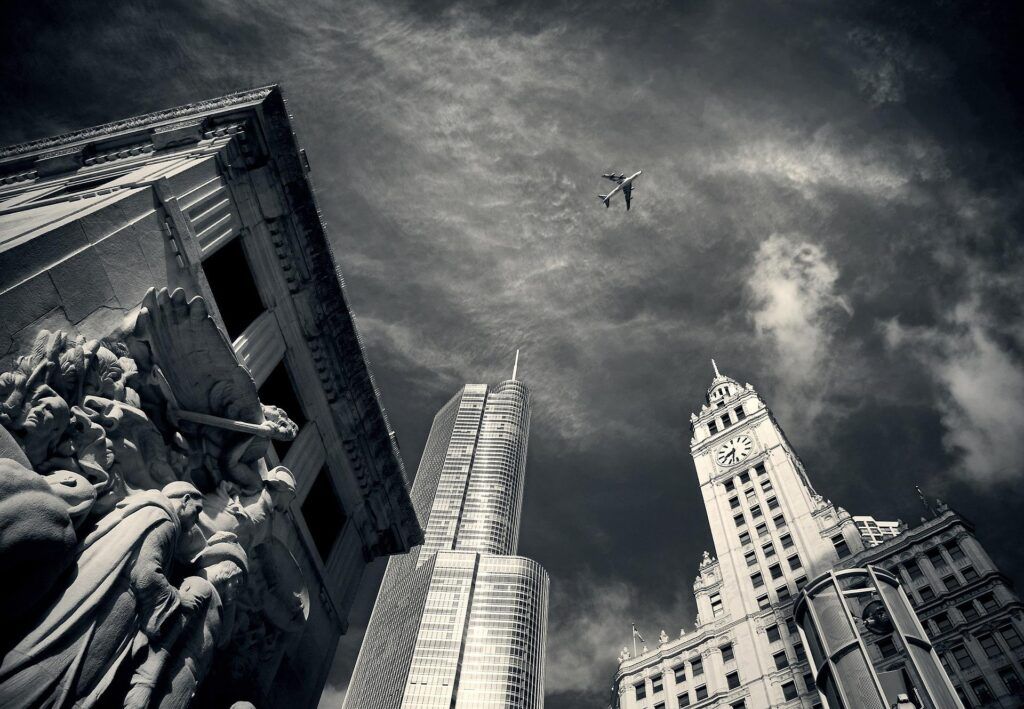 The Windy City has always been a hotbed for real estate activity, but, as with most areas of the US in recent years, the market has reached a fever pitch. Multifamily and single-family homes have been selling at record prices and bidding wars were becoming commonplace.
However, a perfect storm of economic and supply factors is coming together to create an environment in which the real estate market could soon cool off.
FastExpert wanted to get a grasp on the Chicago housing market, so we reached out to Bill Samuel, a residential real estate developer that specializes in rehabbing houses and renting/selling them in the Chicago area. 
As Bill points out, "The current supply of homes for sale is still very low and roughly 58% less than pre-pandemic levels. While available inventory is still low (historically comparing annual levels over the past 10 years) it is slightly higher than it was at the start of 2021."
So, Are Home Values in Chicago Expected to Shift?
The combination of these two factors – high demand and low supply – has resulted in home prices that are, as Bill puts it, "In my opinion home values will appreciate more than its historical average. That would mean the housing market should expect to see an increase of 5%-7% – generally speaking – despite rates increasing."
However, he goes on to say, "Higher interest rates will eventually slow the housing market but it will take a while before you will begin to see any effect rising rates will have on housing. Since there is such a massive shortage of housing currently available, it will take a while for higher rates to affect pricing and for inventory to get back to average historical levels."
So, it seems the Chicago housing market is stuck in limbo for the time being. It will be interesting to see how things change in the coming months as more homes hit the market and interest rates continue to rise.
Is it a Good Time to Buy a Home in Chicago?
From what Bill and our other agents have shared with readers, it seems that now is still a good time to buy in the Chicago market.
As interest rates begin to climb, we could see buyers start to get priced out of the market – so if you're thinking about buying, it might be best to act sooner rather than later, especially for investors and house-flippers.
The house flipping market in Chicago is still going strong, as investors are finding they can still make a good profit flipping homes in the city.
However, things could start to change soon as the market begins to cool off and interest rates continue to rise. If you're thinking about flipping a house in Chicago, it might be best to do it sooner rather than later.
Take the Next Step with FastExpert
Are you thinking of buying or selling a home in Chicago? We can help! FastExpert is the largest network of real estate agents in the US, with thousands of top-rated agents to choose from in every corner of the US.
Browse our directory of agents in Chicago and find the perfect match for your needs, or contact us and we'll help you find an agent in your area.