Click here to browse our Real Estate Agent Directory and contact top-rated agents in your area
The 2022 Housing Market
In the real estate industry, 2022 was another unpredictable year. Maybe even more so than the two previous years. It started with the continued homebuying frenzy that was 2021 and morphed into a near standstill.
Inflation and rising mortgage rates caused buyers to slow down and made sellers hesitant to put their homes on the market.
With all this uncertainty in the housing market in 2022, many real estate agents had a stressful year, and some didn't fare as well as others.
Many agents worked hard to do well in their areas, but only one of the 50,000 agents in the FastExpert network stands out as the National Top Real Estate Agent for 2023.
Jason Penrose of Scottsdale, AZ, was named the FastExpert National Top Real Estate Agent for 2023 based on the number of sales he had last year and his stellar rating from past clients.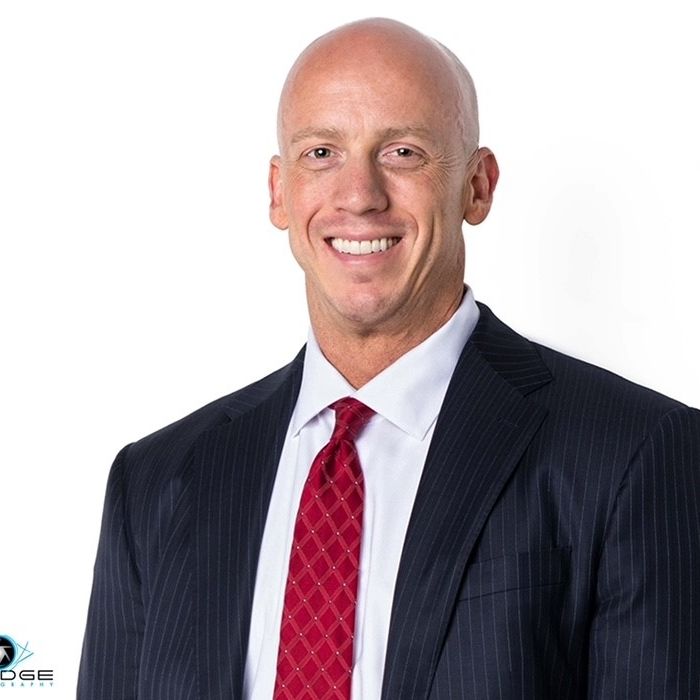 Jason Penrose's Real Estate Background
Jason ambitiously earned his real estate license while he was still in college at Arizona State University in 1999. It wasn't until four years later that he got into the real estate business full-time with his dad.
Jason's dad and real estate partners saw in Jason the drive, insight, and integrity that it takes to be an excellent real estate agent. With their encouragement, Jason began to fully pursue real estate in 2003.
He remembers working on the MLS in 2003, when it wasn't anywhere near what it is today. Functionality was limited, and listings were only allowed six photos max. While technology may have changed over the past 20 years, Jason's passion has not. In the past two decades, his determination, savvy negotiation, and winning personality have provided successful results for thousands of clients.
Jason Penrose's Year in Real Estate
For Jason and his team, 2022 was a good year. They sold just over 160 homes which averaged out to be about one home sale every two and a half days.
One of the reasons they were so successful this past year was because they cover and service the whole valley around Scottsdale, AZ, giving them a wide range of clients. Over his 20-year career, Jason has sold over 2,200 homes in the valley and has worked in price points that span from small starter homes to luxury houses.
What Sets Jason Apart from other Real Estate Agents
Jason's success in real estate isn't a surprise when you see the lengths he goes to make his clients happy. Above all, he prioritizes excellent service and communication and touts these as his strongest qualities.
Additionally, he has worked hard and spared no expense in recruiting and hiring the best agents for his team. They all work together to serve clients in a way that exceeds their expectations.
Jason and his team have worked hard to prevent certain real estate stigmas from following their dealings. Some look at the industry and see poor customer service and a lack of transparency. However, the Jason Penrose team works to ensure every client is happy and that they are always available to help when needed.
The satisfaction of every person they interact with is their number one goal. This is why Jason maintains a fully licensed staff of agents whose priority is to give their clients the best service and support.
Why Jason Partners with FastExpert
Jason has been working with FastExpert since 2017 because he feels it is an excellent tool for home sellers and buyers to find the best agents to work with.
FastExpert has allowed him to get in front of many more sellers and buyers than he would have otherwise. He knows people are looking for experts who can guide them through the process successfully, and FastExpert helps them find what they're looking for.
Buying and selling a home can be emotional and stressful, but finding a great agent to work with makes it easier. That is why Jason appreciates how FastExpert works to put him in front of potential clients so he can help them on their real estate journey.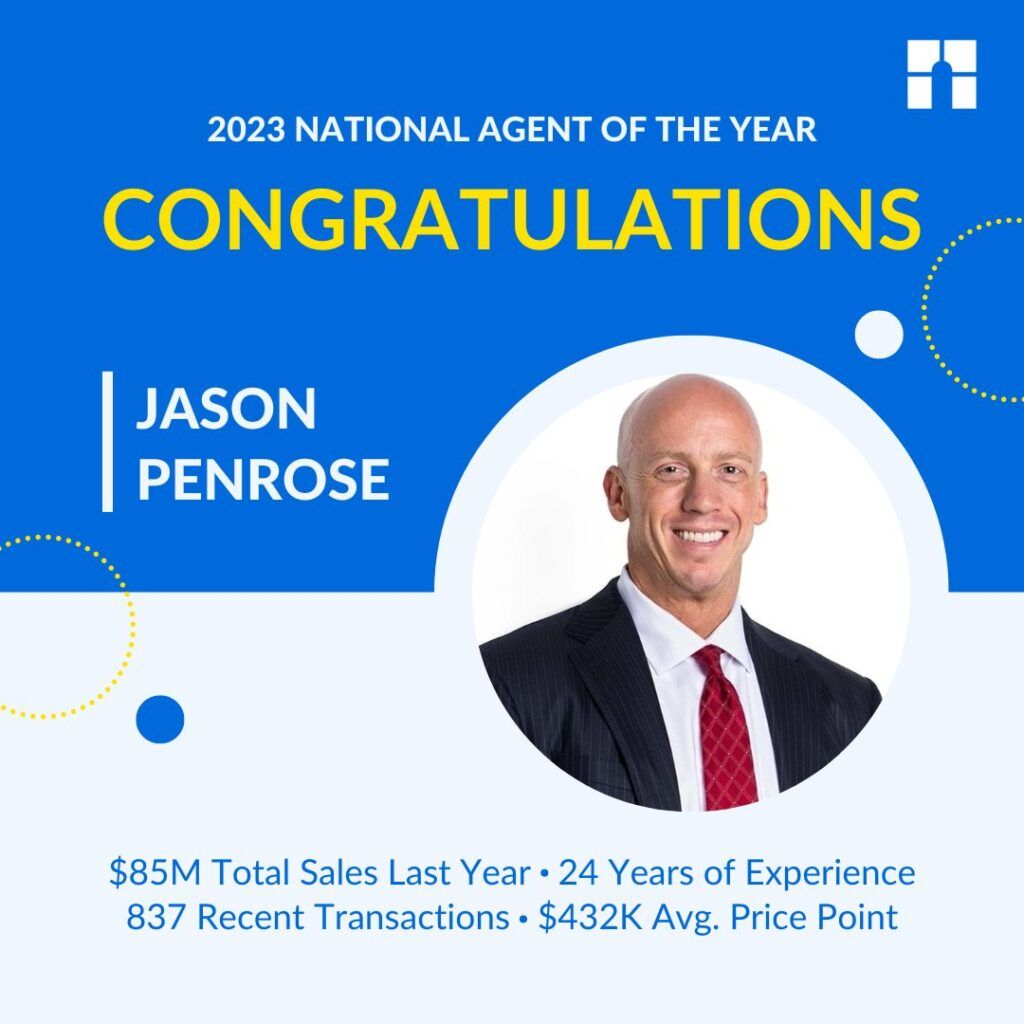 Jason's Most Meaningful Client Experience
We asked Jason about his most impactful client experience. He told us a story about a home seller he would never forget.
One day Jason called on an expired listing and spoke with a man who was still interested in selling. They discussed Jason coming to his home to potentially put it back on the market.
The man had a medical procedure coming up, so was unable to meet immediately but he asked if they could set something up in a month or so. Jason thoughtfully called a few weeks later to check in on the man and see how he was recovering while at the hospital.
Another few weeks went by, and Jason followed up again, yet this time he received no response. Jason's concern grew after several more unanswered texts and calls. Then Jason received a sorrowful call from the man's wife, now a widower. The house still needed to be sold, and the man had said he had a good feeling about Jason and wanted to work with him.
Jason was touched by the compliment and glad that he would be able to help sell the home during such a difficult time. The lesson he took from this experience was that you can have a positive impact on others by treating them kindly, especially during a stressful time in their life.
Jason's Advice for New Agents
When asked what he would tell agents who are just starting out, Jason encouraged everyone to join a team and find a mentor. He believes partnering up with someone who is a successful veteran of the industry is invaluable.
Getting a real estate license will not make you a successful Realtor, he says. You need to be coached or mentored by someone who has gone before you and been successful.
Work with Jason and His Team
For all these reasons and more, we at FastExpert are proud to have Jason Penrose as our National Top Real Estate Agent for 2023. We know that by endorsing him, we are encouraging home sellers and buyers to work with a talented agent who will advocate for their best interests.
If you are in the Scottsdale, AZ, area and would like to contact Jason Penrose, check out his profile and message him here.
If you are not in Arizona and you're still looking for an expert real estate agent, check out our real estate agent directory. Just enter your city or zip code and find the perfect agent for you.