Customers Success Stories
Michelle - Miami, FL
I was very pleased with the assertive and knowledgeable advice that FastExpert.com helped me with. They matched me with the perfect agent and made the selling process of my home stress free.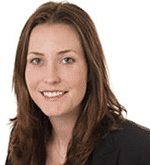 Larry - Las Vegas, NV
FastExpert.com provided me with accurate information on top real estate agents in my area. They provided 3 agents to choose from and I have never been happier with the service I received.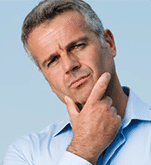 Sarah - Plano, TX
The agent I found through FastExpert really made our first time home buying experience a breeze! I found my dream home within 2 months!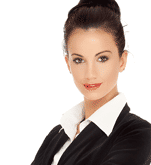 Olivia - Albany, NY
FastExpert send me 3 top Real Estate Agents to choose from. I picked the one with the most experience. Thanks for doing all the homework!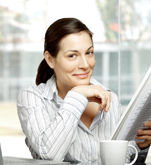 Kathy - Raleigh, NC
When you need the best Real Estate Agent, start with FastExpert! Their agent's are made of the top 5% producers nationwide!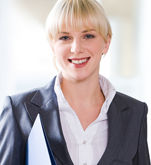 Mike - Chino, CA
FastExpert is great! The service was flawless.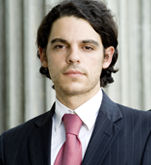 Marc - San Gabriel, CA
Since I first contacted FastExpert.com about buying a home, their representative took the time to understand my needs. They helped me find the RIGHT agent. I've been highly impressed.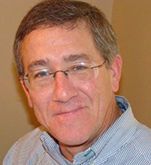 Cecilia - Miami, FL
I want to thank everyone at FastExpert! You worked with me every step of the way until my house was sold. You guys are awesome!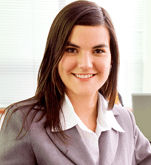 Larry - San Deigo, CA
FastExpert referred me Jason to sell my house. He was very helpful and sold my house within 45 days!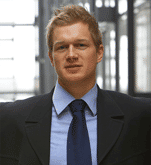 Hanson - Jackson, IL
Home selling or buying starts with FastExpert! Trust me, you won't regret it!