So, you have reached an exciting stage in your life where you are about to step onto the ladder of homeownership for the first time. You're feeling nervous and excited all at the same time, and rightly so.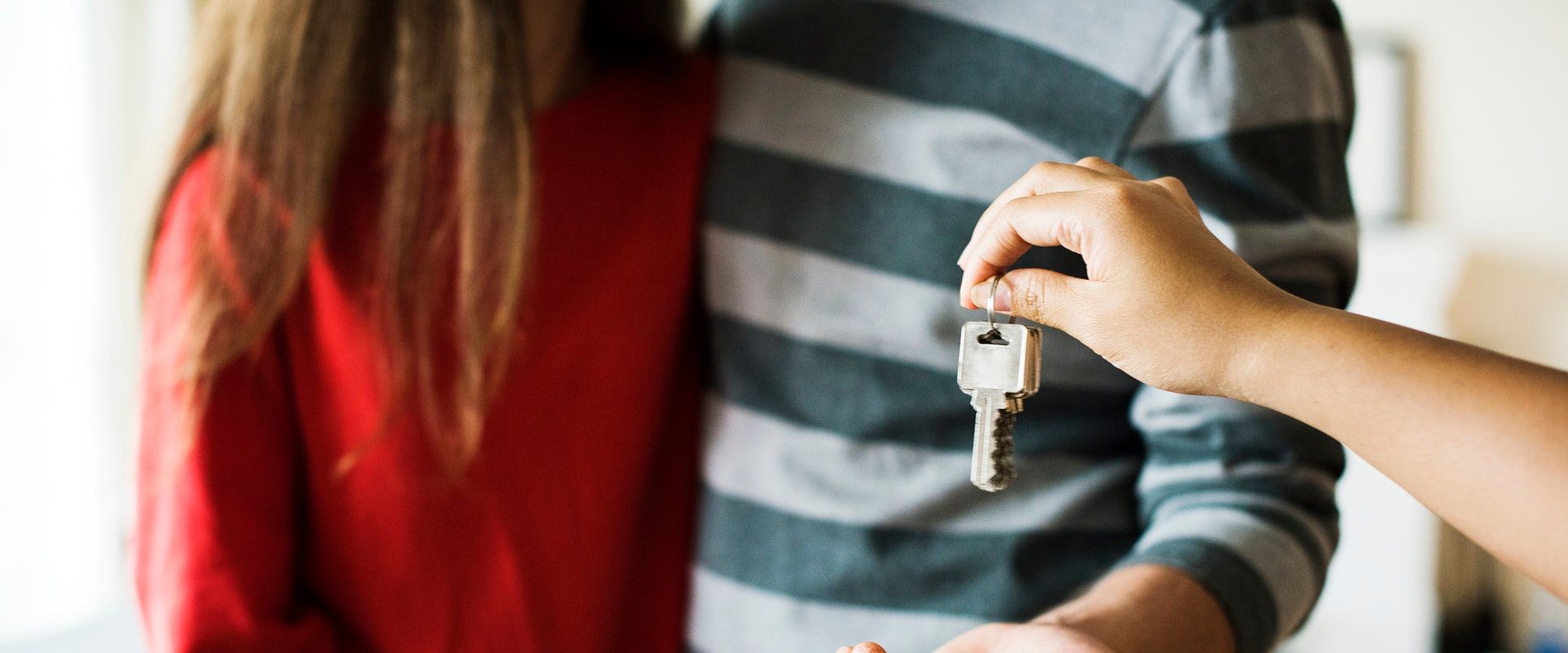 Here are five tips for first-time buyers from the top realtor of the estate.
Things A First Time Home Buyer Needs
It's your biggest financial decision that you may make in your life, the first step on the homeownership ladder. Get this step right and your estate will support you and grow as you age and become financially better off. Get some really good advice from the best agents around. Listen to those who have been homeowners for a while. Seek out advice from those who made mistakes and from those who have moved homes a couple of times, as they will have the experience to share.
Stay within your budget
There have been some big financial crashes in recent decades, so consider how much risk you are willing to take onboard. If you have taken advice from a mortgage advisor then it's best to stay within the budget you've been recommended. Maybe it would be wise to get a second consultation and compare the advice given. A mortgage is a long-term investment and a great risk. Taking on risk with only a short-term viewpoint doesn't make any sense.
Consider the home you are buying very carefully
Everyone desires more than they can afford. Listen to the budgeting advice you have sought and acted accordingly. Contact more than one estate agent and get them to look for a home that suits your requirements and budget. First-time buyers always want to buy a home other than the one they can afford. Do take the time to look at the homes the estate agents recommend and spend time in the neighborhood the home is located in. Making the right choice takes time and effort.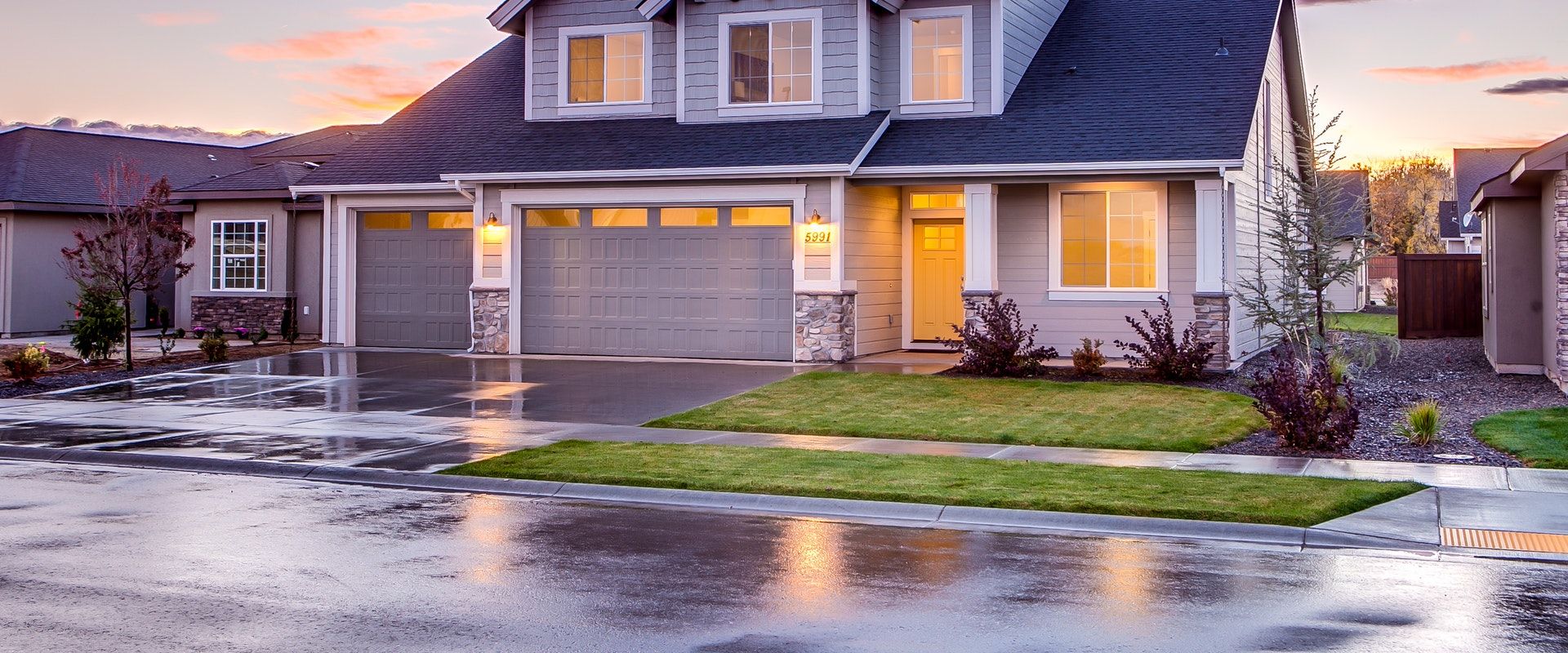 Protect your ownership and your rights legally
It's important that you cover yourself properly from a legal point of view. Employ a good solicitor and understand the implications of their advice. If you are buying a home with another person then consider what you wish to happen if the other person wishes to sell up at some time in the future.
Remember this is the first step
You are going to be excited about your first step as a home buyer. You may find yourself disappointed by the home you can afford or the area that affordable homes are within. Do remember that this is the first step and you work your way up to buying your ultimate dream home.
Homeownership is a financial responsibility.
Remember you need to afford the bills for the home you are going to living in. Homeownership also takes time and money to maintain and keep the home in a good state of repair. Take the time to make the right decision.