It's true that even the most seasoned of home buyers and sellers are a tad bit intimidated about their next deal. After all, the real estate industry is not only extremely complex, but it's also very easy for bull markets to lose their footing. As a result, even the most goal-oriented of home buyers and sellers can have trouble keeping their eye on the ball.
Fortunately, however, real estate directories can help home buyers and sellers achieve their goals in a number of ways. Providing a system characterized by increased visibility, real estate directories are ideal for home buyers and sellers who might be interested in achieving certain challenging targets, goals, and objectives that they might not be able to otherwise.
Not too sure how a real estate directory can help home buyers and sellers achieve their goals? Here, we're telling you everything home sellers and home buyers need to know about achieving their goals using a real estate directory.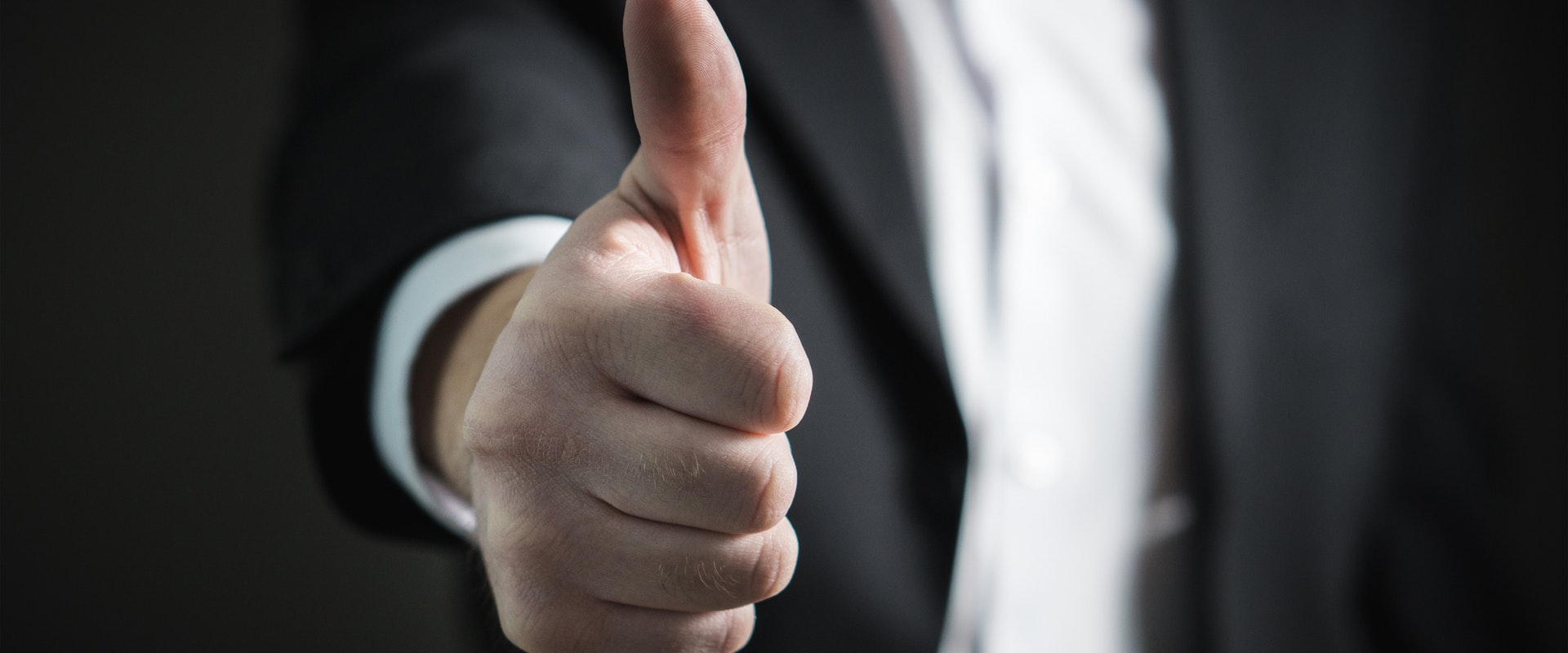 Real Estate Directories for Home Sellers
The number one problem that home sellers face is that they are not able to find the right type of buyer for their property. While there are a number of different factors that need to be taken into account when selling a house from the type of property to its location and price, finding the right type of buyer who's interested in your property just when you're selling it can be extremely difficult.
In fact, when the market isn't too strong, home sellers might even have to wait for a few months before they can finally crack a deal. With that said, checking a real estate directory for top realtors in your area can not only help increase your chances of landing a good deal, but a professional realtor could also help increase your visibility, allowing you to attract clients from far and wide.
But there's a catch.
Even though getting in touch with a professional realtor through a real estate directory should be able to help you sell your house – and sell it fast – there are still certain tips that you must keep in mind. As a home seller, you are not only advised to stage your house and upload professional photos and videos of the property for prospective buyers to get a better understanding of the look and feel of the place, but you should also host open houses to help interested home buyers understand just how your property is aligned with their own preferences.
Additionally, it is recommended that you maintain transparency and integrity throughout the home-selling process to maximize your chances of making sales, getting customers, and building meaningful relationships that will last a lifetime.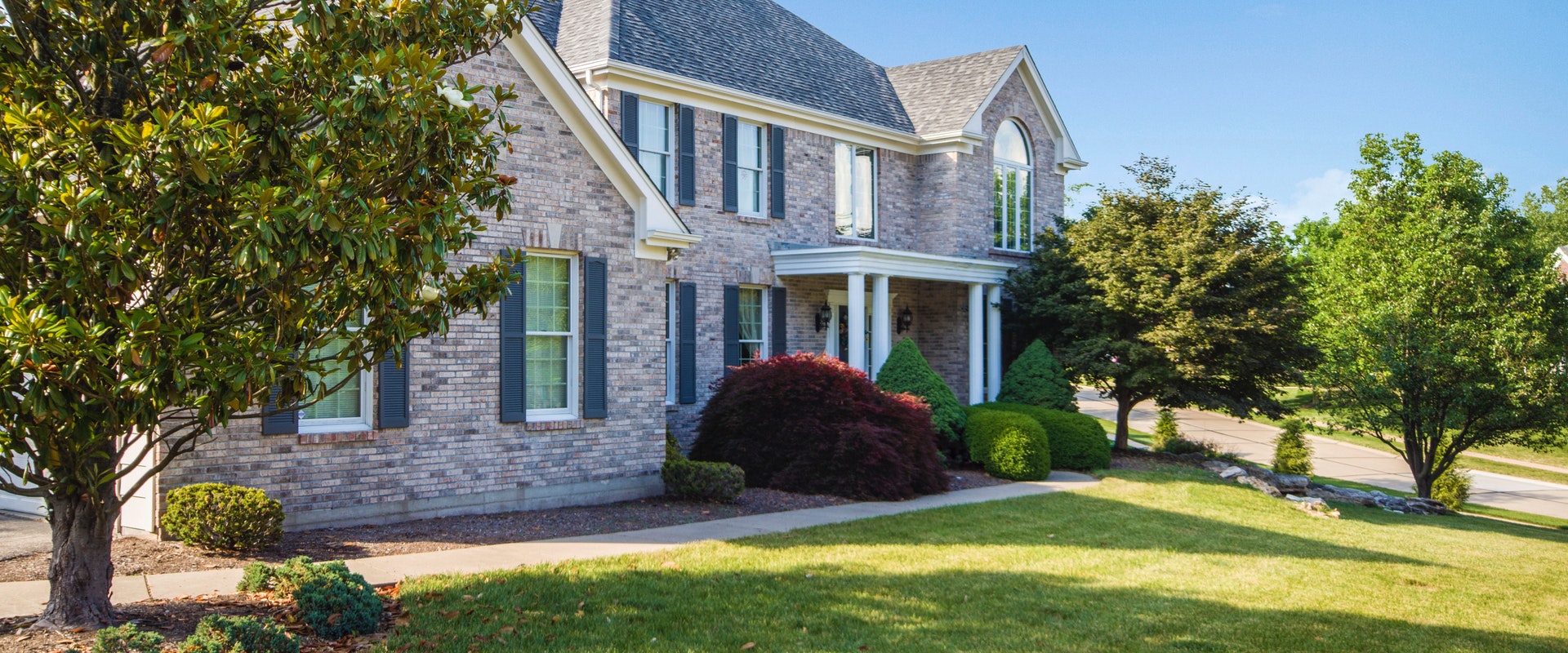 Real Estate Directories for Home Buyers
Everyone has a basic idea of what they expect from their dream house – that much is true. However, it is common for home buyers to be unsure about a lot when it comes to looking for new properties.
And that's where a real estate directory comes into the picture.
With the help of a professional realtor, interested home buyers will not only have a better understanding of all of the factors that need to be taken into account during the searching process, but they will also be able to get an idea of how the negotiation process works.
If you choose a professional realtor to assist you in the home-buying process, you can, by extension, leverage their network and improve your chances of getting pre-approved by a trusted lender. Preapproval will not only help you have a better idea of just how much money you can spend but will also make the buying process a lot simpler and hassle-free for you.
An experienced professional realtor will also be equipped with the right knowledge, tools, and skills to inspect houses for any repairs that could potentially lower the price tag of the property. Since realtors have a keen eye for detail, you can count on your realtor to have your back until you get the keys to your new house.
From this, it is evident that real estate directories do not only give realtors the chance to list their businesses online to improve visibility and local SEO, but real estate directories are also equally important for both home buyers and home sellers in your area who can't wait for their next deal.