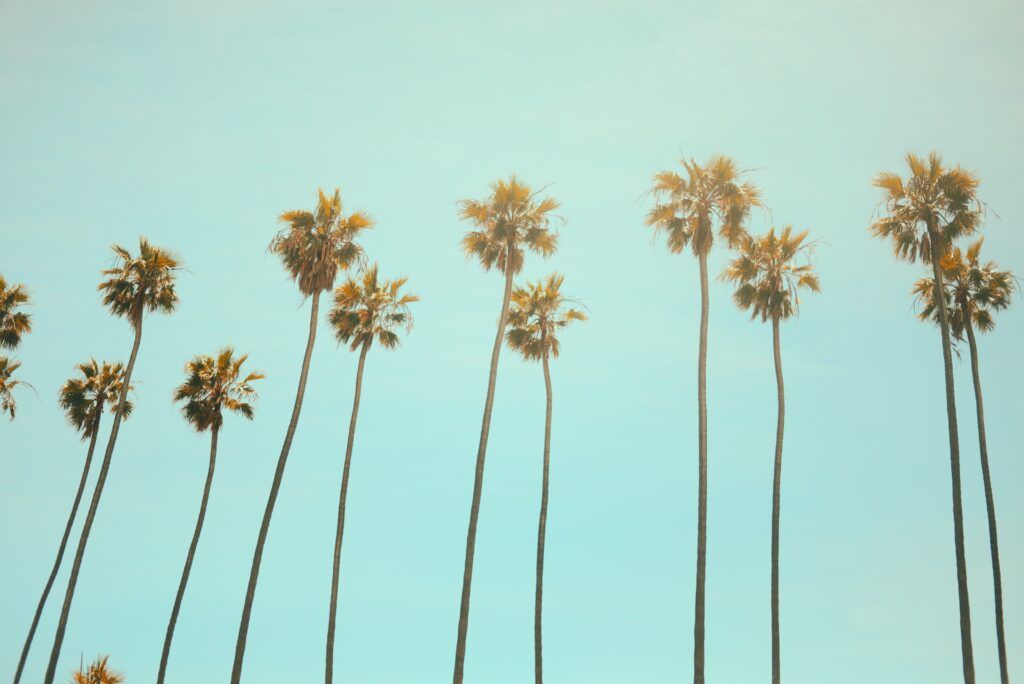 There are many cities in California with a lot of different things to offer. Which city you live in can be influenced by many things. Maybe you grew up there and never left. Maybe you chose it for the lifestyle it offered. Or maybe your job chose it for you and you just had to pick the location with the shortest average commute time.
Whatever your reason, it's likely that someone in your family is employed out of the home and will have to make the drive (or ride) to work at least a few days a week. A top priority for a lot of home buyers is keeping that trek as short as possible.
Though types of jobs and their locations vary widely, knowing how long the average commuter spends in transit can be an indicator of housing availability. If the average worker has a commute that is on the short end, it's likely you can too! And if a low average commute time is what you are looking for, you may want to consider these cities. (Spoiler alert, Los Angeles isn't on the list. The average commute in California's largest city is 31.4 minutes).
Here are the cities in California that have the shortest average commute time.
(Mean travel time to work for workers 16+, 2014-2018)
Camp Pendleton, CA – 12.7 Minute Commute
Mammoth Lakes, CA – 12.8 Minute Commute
Eureka, CA – 13.1 Minute Commute
Yreka, CA – 14.4 Minute Commute
Stanford, CA – 14.5 Minute Commute
Crescent City, CA – 14.6 Minute Commute
Ridgecrest, CA – 14.7 Minute Commute
Twentynine Palms, CA – 15 Minute Commute
Grass Valey, CA – 15.2 Minute Commute
10. San Luis Obispo, CA – 15.8 Minute Commute
A short average commute time can be a big selling point for a lot of home buyers. If you are looking to relocate or buy a home nearby, these cities may be right for you if low average commute time is a priority. If you need help finding a real estate agent, search our directory for top agents in California, or search by zip code. Our services team is always happy to help!