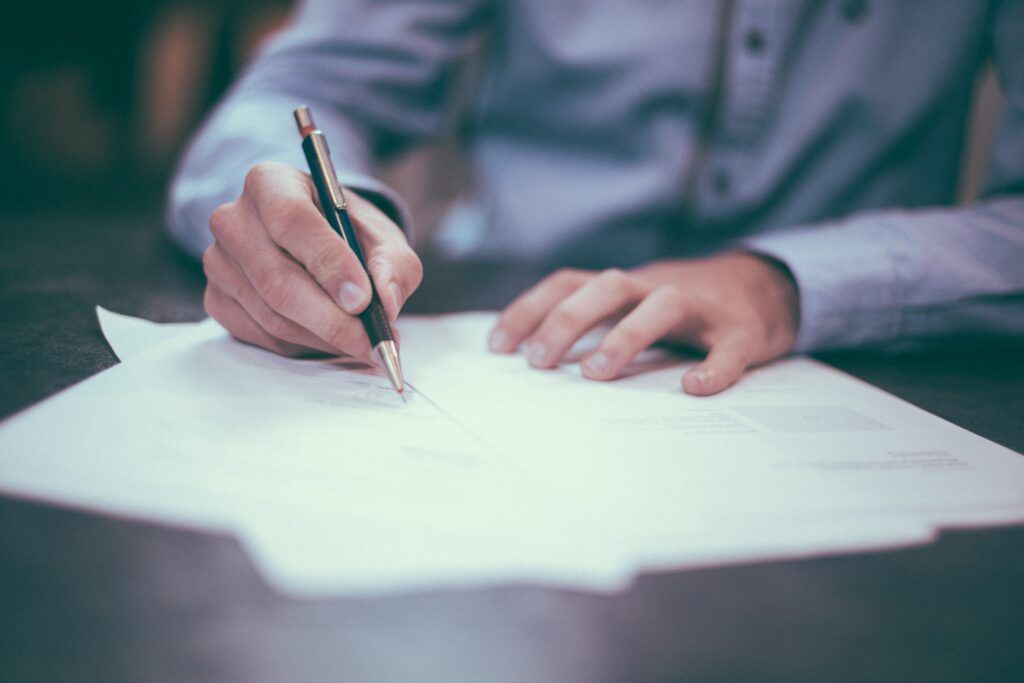 Since 2020, the US has seen some tumultuous changes in its economy and housing market. As a result of the pandemic, many people have lost their jobs or been forced to take pay cuts. This has led to a decrease in home sales overall.
However, the California housing market has remained strong throughout these changes and is predicted to continue growing in the coming years. If you're thinking of selling your California home, here's what you need to know in 2022.
California Cost of Living
California may just be one of the most popular (not to mention populated) places in the United States. With the insane amount of tourism, the film and music industry, and beachfront property, it's no wonder so many people want to live here.
For every perk of living in California, it can come at a cost. The average cost of living in California is almost 50% above the national average.
Luckily, however, the Realtor commissions in California are among the lowest in the United States. And, with the state of the current market, homes are selling almost instantly.
The current market is a seller's market, which gives homeowners the advantage when it comes to negotiating. In a seller's market, there are more buyers looking for homes than there are homes available on the market.
This puts sellers in a position of power because they have more control over the final selling price of their home. In order to ensure that you get the best possible price for your home, it's important to work with a real estate agent who knows the ins and outs of the California housing market.
What's Happening in the California Housing Market?
The median home value in California is currently more than $800,000, which is a 21.2% increase from last year.
The housing market in California has been strong throughout the pandemic and is predicted to continue growing in the coming years. This is due to a variety of factors, including low interest rates, an increase in remote working, and a decrease in California's overall cost of living.
If you're thinking of selling your home in California, now is a great time to do it. Home values are predicted to continue increasing throughout the year, so you could see a significant return on your investment.
Tips To Maximize Your Profits
Peak real estate sales occur in March, April, and May. If you're thinking of selling your home, listing it during this time will help you to maximize your profits.
Another way to ensure that you get the best possible price for your home is to make sure that it's in tip-top shape before you list it. This means repairing any damage, giving it a fresh coat of paint, and decluttering every room.
You should also stage your home before listing it. This means arranging furniture in a way that makes the space look more open and inviting. Buyers should be able to envision themselves living in your home, and staging will help them to do that.
Conclusion
The bottom line is this: Selling a home in California is not easy. There are many factors to look out for like; tax, closing costs, commission rates, market trends, and location. To be best informed we suggest having a real estate agent do the heavy lifting for you. They will help with knowledge of the area, get you the best price, and be your advocate during negotiations!
FastExpert wants to pair you with an agent with a high success rate with your best interests at heart! We have one of the biggest online databases for listing and buyer's agents in every state! And California is no exception. Check out our list of the top real estate agents in California and get started on your selling journey today!