San Diego Real Estate – What's Happening in the Market? (2022)
The San Diego County real estate market is constantly changing. As a 20-year veteran in the business, I have seen each neighborhood react differently to these changes. The increase in interest rates, fluctuations in inventory, and shifts in demand have all impacted the entry to mid-level price points across the county. To understand the current market, I'll start by reviewing the impact of the pandemic's economy on real estate. Then we'll look into the trends in today's market.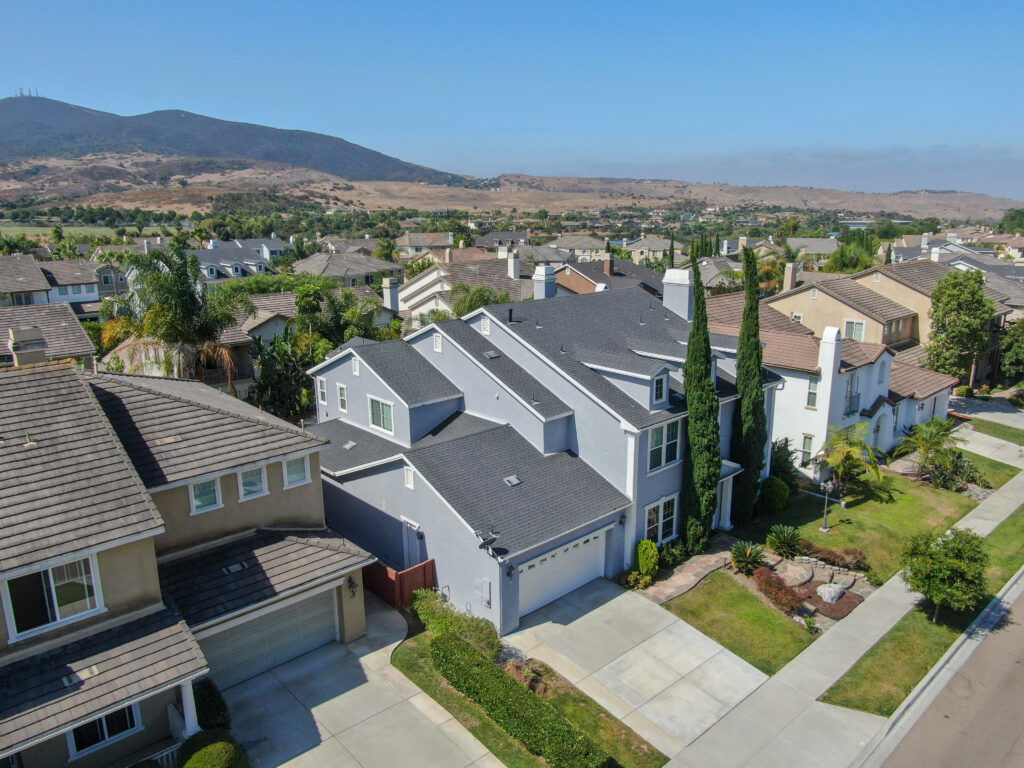 An Intense Couple of Years
Throughout 2021 and in the early months of 2022, the housing market was in a feeding frenzy at almost any price. But across neighborhoods, the entry to mid-level price points were particularly competitive. Some zip codes had fewer than 15 homes on the market at a given time, with each of those homes receiving anywhere from five to 25 offers. Buyers were desperate to just find a home. In their urgency to outbid the competition, they waived all contingencies, appraisals, and inspections just to have their offers accepted.
Rising Mortgage Rates
In May 2022, we started to see changes. While some may feel rising interest rates are bad, they have helped to level out the market over the last three months. Overall, a more stable market will benefit both buyers and sellers. For example, sellers are still enjoying a huge equity gain, and buyers may only be competing against one or two other offers while retaining all of their contingencies. As a realtor, I find it so refreshing to return to a more stable market, where there are positives for both buyers and sellers alike.
Impact on Prices
Rising interest rates have affected prices across San Diego County. In some cases, prices have dropped while these changes have boosted others. As an example, in Santee, home inventory has more than doubled. As a result, the average sales price for a single-family home dropped by $100K from June 2022 to August 2022. On the other hand, areas like Eastlake, have seen a 5% increase in average home sales prices.
Benefits for Home Buyers
The current market offers some advantages for first-time home buyers. There is less competition for entry-level homes, so buyers are now able to focus on finding the perfect home at the perfect price. With interest rates changing daily, focusing on the monthly payment is key for buyers. In general, the buyers I have worked with over the last 90 days have not felt stressed about purchasing a home. Now they have more opportunities to find the best fit!
Outlook for Sellers
Positives for sellers at this time are equally as great. Buyers weren't the only ones stressed during the pandemic. Sellers were also under enormous pressure to act quickly and make impulsive decisions about offers. With many sellers hoping to upsize or downsize, the intensity of the market forced them to sell their homes before they found a new one. As a result, many sellers asked for a 60-day lease back to give them more transition time. But often, that wasn't enough. Some were forced to rent or move in with family. Today, sellers looking to move have more chances to find the right timeline, price, and neighborhood for their next purchase while still having a huge equity gain with their sale.
Vacant Land Sales
With rising inflation and rising housing costs over the last two years, San Diego County also saw an increase in vacant land sales. Approximately 30% of my business is vacant land. Buyers have flocked to land in hopes of finding and building a home for their family for less than the average home price in San Diego. Compared to the average home price of $800K, land prices between $150K to $300K seem much more reasonable. Building your own home requires a more significant investment of time and effort, but it's worth it for those with more flexibility.
Financing is readily available for land buyers, with a 25-35% down payment. Most of the vacant land still available is in rural areas, like Lakeside, Ramona, Valley Center, and Fallbrook, among others. Land prices are not based on acreage but on access to utilities and usable space. For example, a three-acre hillside lot may only sell for $100K, whereas a three-acre flat lot could sell for $300K.
Realtors Are Here to Help!
The San Diego real estate market has had many shifts. These shifts have benefited both buyers and sellers. To take full advantage of these changes, consult a local real estate agency, like mine, to get the most updated information on the market and the best deals.