Feeling overwhelmed by the current state of the real estate market? You're not alone! Don't throw in the towel just yet if you feel like giving up. Both realtors and experts in the field will tell you to hold on. The market is all about local supply and demand. It's not crazy – it's just complex and holding strong!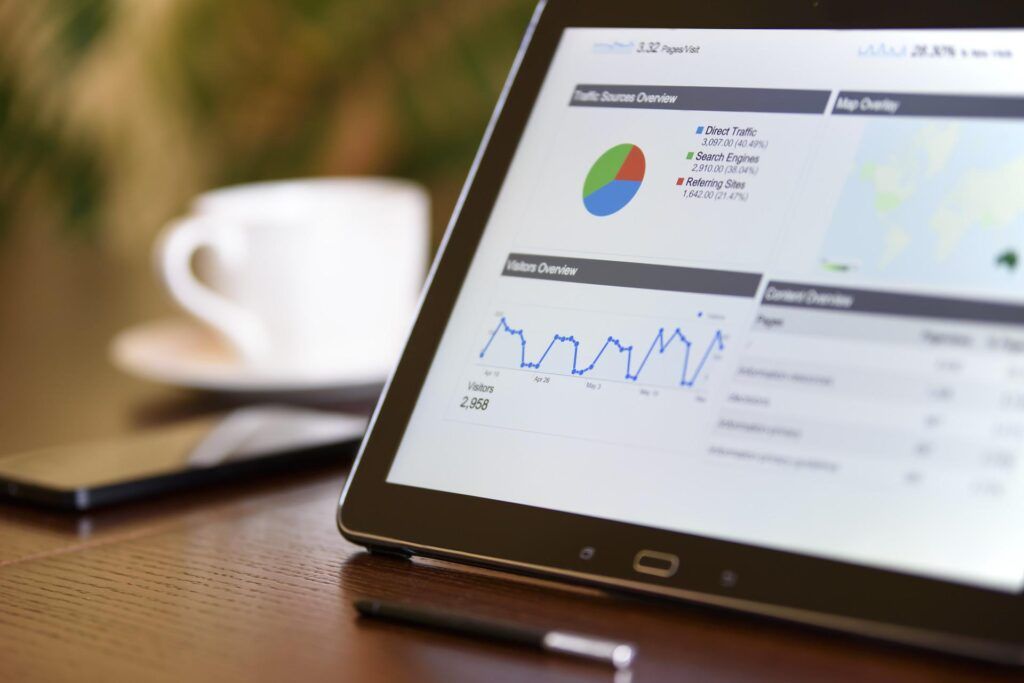 What makes the real estate market complex?
The first problem is misinformation. The media and other news entities will tell you that interest rates are outrageous and the highest in years. Not so fast! Let's take an in-depth look:
Kevin Fagan, Head of Commercial Real Estate Economics at Moody's Analytics, provides a spot-on perspective. "Demand is a major part of current inflation," he says. "With household savings rates and consumer spending, they have been much stronger coming out of the 2020 pandemic than for households in the early 1970s."
Furthermore, the 2022 forecast from NAR and Realtor.com indicates that tight inventory will keep housing prices high in most markets.
Second, the state of the market can vary greatly depending on location. So understanding the real estate market is not one-size-fits-all. Finding a reliable real estate agent in your area will help you decode the markets you're interested in.
Which markets still favor the seller in 2022?
One of the hottest markets ever is Tampa, Florida. As for the most desirable housing markets around the country, Zillow's list below outlines the top markets. These areas are where home values are expected to continue to appreciate. These markets are forecast to favor the seller into the late summer and fall faster than the rest of the nation:
1. Tampa
2. Jacksonville
3. Raleigh
4. San Antonio
5. Charlotte
6. Nashville
7. Atlanta
8. Phoenix
9. Orlando
10. Austin
If you're trying to sell, but you're not in one of these markets, don't stress! The current national real estate market is currently favoring the seller. And this trend is likely to persist through fall 2022 at least.
Will high housing demand continue?
Inventory forecasts from Realtor.com and Forbes both show a current high housing demand, with a sharp change from 0.3% to 15%. This is a considerable jump in inventory of for-sale housing. This dramatic shift is likely to have an effect on the market for some time to come.
What do you recommend for current homebuyers?
Even in a market that currently favors sellers, there's still hope for the homebuyer! Here are four steps you can take to have a successful purchasing experience in the current market:
Understanding the moving parts is essential, and getting off the fence now.
Marry the house and date the mortgage – buy now and refinance later.
Homes at the unit price will continue to sell at increasingly higher prices.
Be sure to have a substantial down payment, two good escrow deposits, a strong offer, and desktop underwriting approval to win the home of your dreams.
Many people find themselves buying and selling a home at the same time. In the current market in 2022, sellers have the advantage. Depending on the market, you can expect competition from homebuyers, as inventory is tight.
On the other hand, smaller inventory means you'll need to be agile as a home buyer. Be prepared to move quickly and have your finances in place. You can buy or sell successfully with the proper support, even in a competitive, complex marketplace.