Moving into a new home can be exciting. It's a new chapter in your life; a fresh beginning. But moving in can also be stressful and tiring. Once all the boxes are in, you might just want to have something to eat and lie down, leaving everything else for tomorrow. You are, of course, entitled to feel that way, but there are things that you should take care of as soon as you can, right after moving in.
Here are our five new home moving tips. Once you are done with these important things, you will feel much safer and more settled into your new home.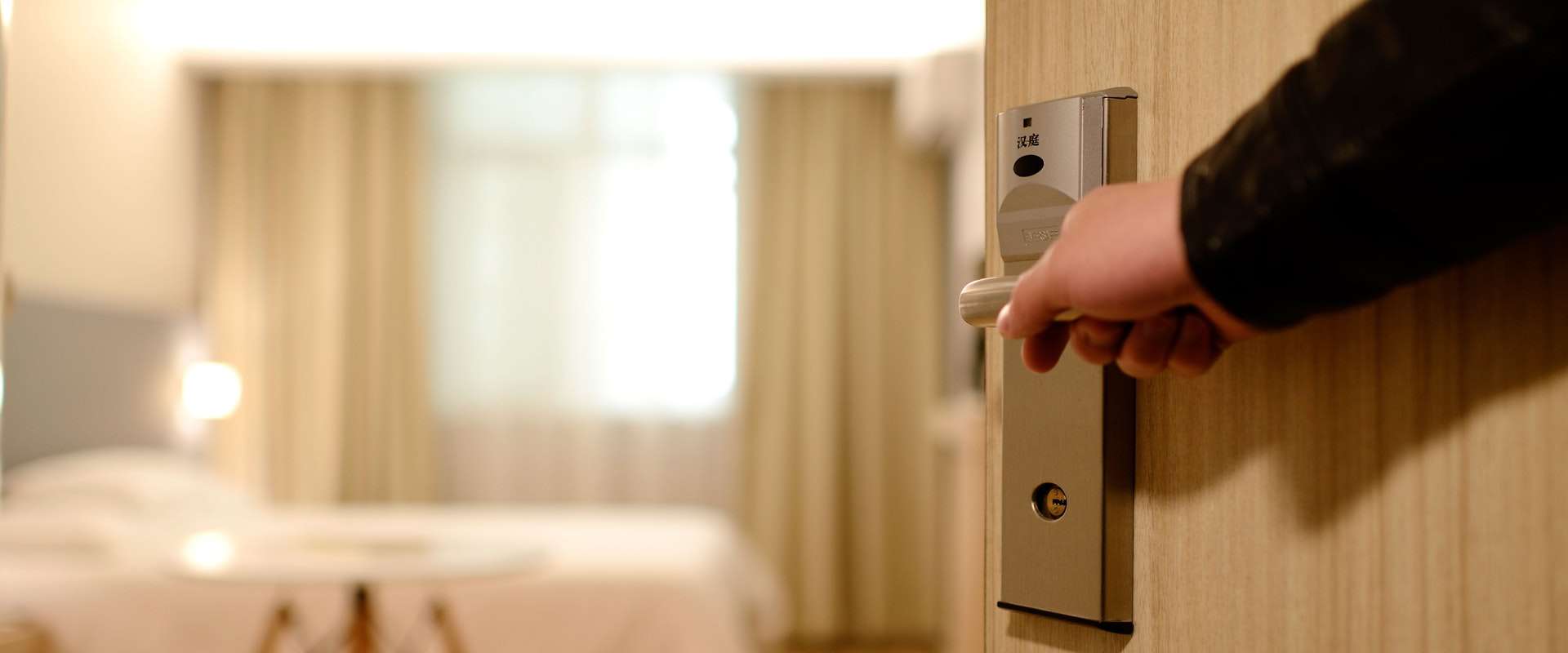 1. Make a Moving Plan
Though it is before you do the actual moving, it can be the most essential thing to do when you are moving into a new home. You should pack your belongings in clearly marked boxes. Essentials that you will need right after moving should be packed separately or carried in your own car, while a mover takes care of the rest of the boxes.
It is one of the less interesting new home moving tips, but make a list of all the items you've packed, and note which items are in which boxes. A few hours spent on this will save you several hours when you unpack. The termination of your current utilities from your name and the transfer of your new utilities to your name should be done before moving. It will save you a lot of hassle once you have moved.
You will most probably be eating takeout in the first few weeks of moving in. Know the restaurants around your new home. See which ones you like. It will also give you an idea of the other nearby businesses you will need access to, once you have settled down.
2. Change the Locks and Check the Alarms
The first thing you have to do when moving into a new home is to change the old locks, especially the locks in the front and back of the house. This is an important new home moving tip because, during the sale of the house, a lot of people have access to it. Previous owners, their top real estate agents, handymen they hired, or a house sitter.
Therefore, to ensure that only you and your trusted friends and family members have access to your new home, change the exterior locks right after moving in. If you want to add an additional layer of safety and security of your home, you can add chain locks and deadbolts as well. Check if the garage door is properly secure and functional.
If your new home has an intruder alarm, make sure to change the code and reset it according to your specifications. You may need the old owner's help with that, or you can simply install a new one. Also, make sure to check for functional smoke alarms. If you are doubtful, it's safer to put fresh batteries in yourself.
3. Electricity, Water and Heating – Check
You should be aware where your circuit breaker box is and it's ideal that you have a rudimentary understanding of the electrical safety measures of your new home. If you are not sure, get an electrician to check it for you.
Another of the new home moving tips is to find your main water valve. You have to know where it is in case of emergencies. It is also advisable that you check if it is functional or not.
Heating is another thing you have to check for. Take out your furnace filter, clean if it's simply dirty, replace if it is in too bad a condition.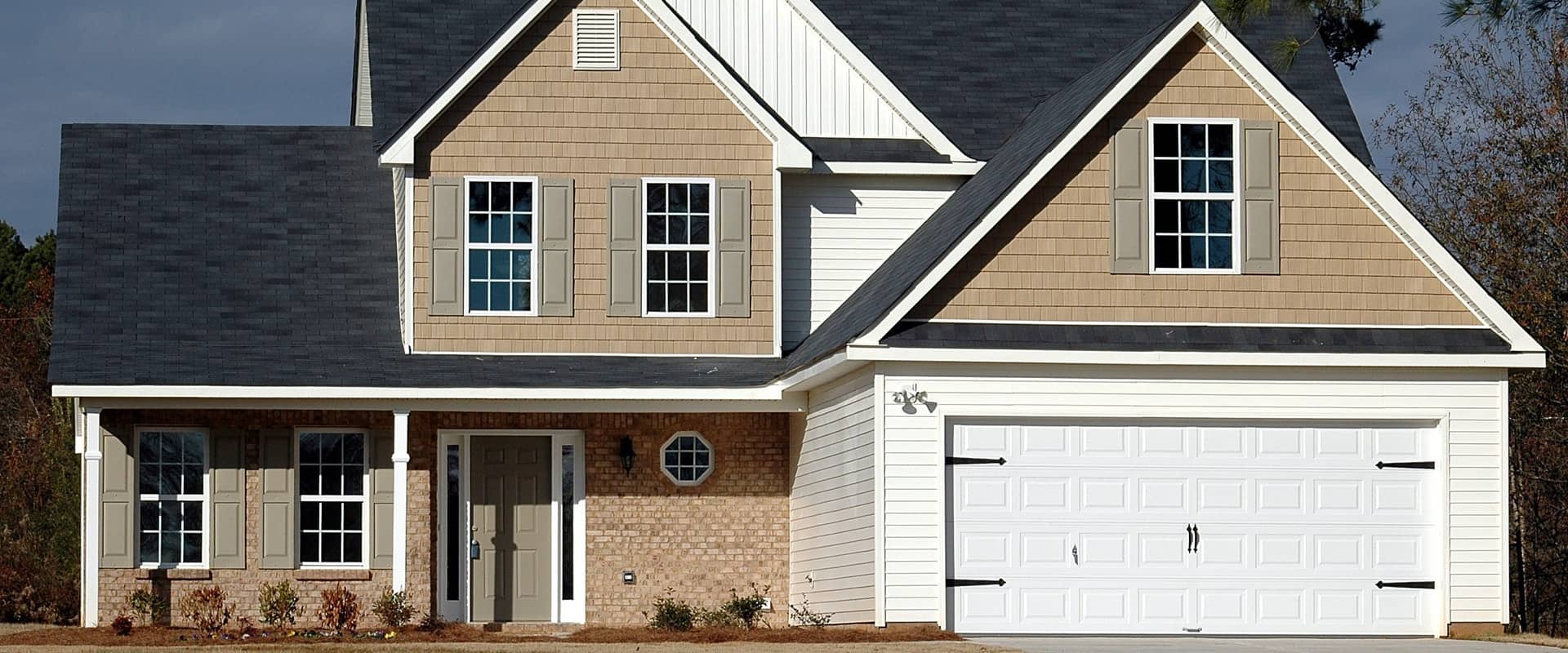 4. A Thorough Cleaning
Cleaning is something you cannot trust someone else with. Don't expect the previous homeowners to have cleaned the place spotless for you. It's still one of the most consistent new home moving tips to give your new home a thorough cleaning yourself.
When you are moving into a new home, you may expect to unpack as soon as possible but cleaning the house before major unpacking is very important. Start with cleaning out closets and cupboards. Get the carpets steamed if they seem old and moldy. Call pest control if you have to. Rub the floor. Inspect the toilets, clean, recaulk or make repairs if there are any leaks.
Remember, cleaning is not the same as renovating. Don't start a new project right after moving in. You can paint the house if it is severely needed, but everything else can wait. Many experts recommend living in a new home for at least 12 to 18 months before starting a major renovation project.
5. Unpack, Connect and Settle Down
Now that you have worked on your space, you can unpack. Make sure unpacking follows the same plan you made while packing. It's possible to spread out your unpacking plan to a few weeks. You can start living with essentials and slowly unpack other things. It will save you time and energy.
Get your internet connection and cable up and running. It is also important to meet the neighbors, especially the ones living right beside and across from you. If you can, throw a house warming party and invite your neighbors. It will be a major step towards settling into the community.
Take a walk around the neighborhood. Get a feel of the area. Find out about the transit routes, nearby hospitals, and other important businesses. The more familiar you get with your new home and your new neighborhood, the better.
Conclusion
Timely preparations and a good plan can make moving into a new home a happy experience. With time, you will settle down, and you will know and understand your house. But make sure to take care of these things right before and after moving into a new home. These tips are not just to make your transition easy; it is to make the start of your new life in your home smooth and to turn it into a great new experience.