Click here to browse our Real Estate Agent Directory and contact top-rated agents in your area!
The home buying market is as hot as ever, and it's not expected to cool off anytime soon. People are looking to upgrade from starter homes, and new buyers are catching real estate fever. Millennials were a whopping 43% of home buyers last year. An appetite for single-family homes is the driving force behind this meteoric trend.
The issue with this level of demand is the low volume of houses available to buyers. Purchasing a house in this market requires more than the correct timing; it helps to embrace creativity. A letter to the seller of a home is a unique opportunity to express your desire for the property and explain why you are the perfect candidate. Check out these four reasons to try a buyer's letter.
1. Make a Connection With a Letter to the Seller of a Home
When you write a message to the seller, it is essential to make a connection. The tone should be warm and personable. Craft a letter that expresses your feelings about being the next owner. Sellers have lasting memories tied to their residences. Let them know you will care for and appreciate the home. These shared values create a bond.
2. Talk About the House
Explain to the seller what draws you to this house. This is a great way to show what the future brings. When you talk about the dwelling, include favorite details you notice about the property. Mention why living in this house feels like the right move.
Refrain from talking about remodeling because this could be a turn-off for sellers. Make the letter a reasonable length and hit the highlights. Get home-buyer tips, such as loan pre-approvals and down payments, to help you with the search process.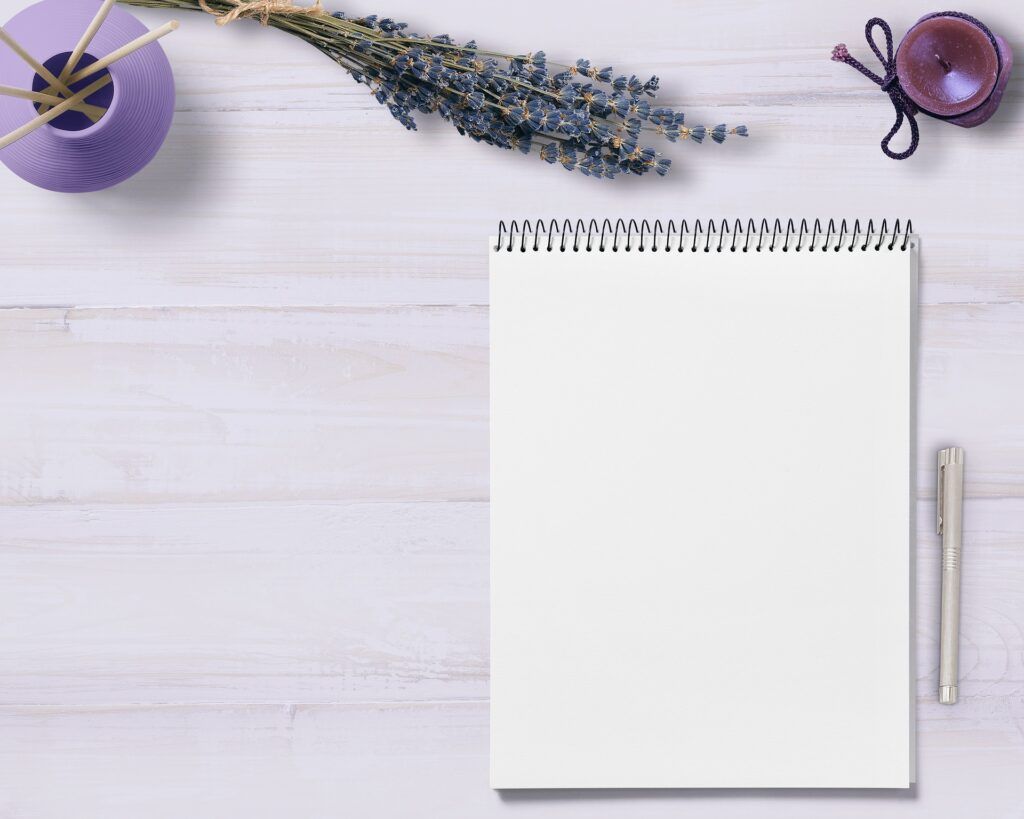 3. Paint a Powerful Picture
The main reason for writing a letter to the seller of a home is to provide a detailed portrayal of you living in this new place. A hand-written letter is effective because it conveys thoughtfulness and intention. You are taking the time to speak personally to the owner.
After a brief introduction, convey what activities you want to enjoy in the home. Discuss how this space will help create meaningful memories for you.
4. Explain What You Like About the Area
Consider what you love about the neighborhood and the community and add this information in your letter. A homeowner who has lived in a place for some time can appreciate your sentiments. Let them know why the surrounding countryside is so appealing or how urban centers offer great ways to engage in activities. It's likely the homeowner has similar fond notions.
Work With a Trusted Agent
When it comes to purchasing a house in a hot market, getting your offer noticed is extremely important. Working with a real estate agent that knows the market and can go to bat for you makes all the difference.
FastExpert is your source for finding trusted and experienced real estate agents quickly. Before you put in any sort of offer, talk with your agent and get their feedback and recommendations. Check out agent profiles to find the right one for you.