Being a homeowner is part of the American dream. It might seem like a challenging prospect in the current housing market, which is becoming more and more unaffordable by the day, but it's not impossible. The median home prices have indeed gone way up, with income hardly keeping apace. But you still see plenty of prospective homebuyers in the market. The question is, can you afford to buy a home in the US?
For most people, the answer is yes. It depends a lot on your current financial situation and how much effort you are willing to make to become a homeowner. With some financial discipline, lifestyle changes, and managing expectations, it's possible to buy a home in the US. Let's take a look at how you can afford to buy a home.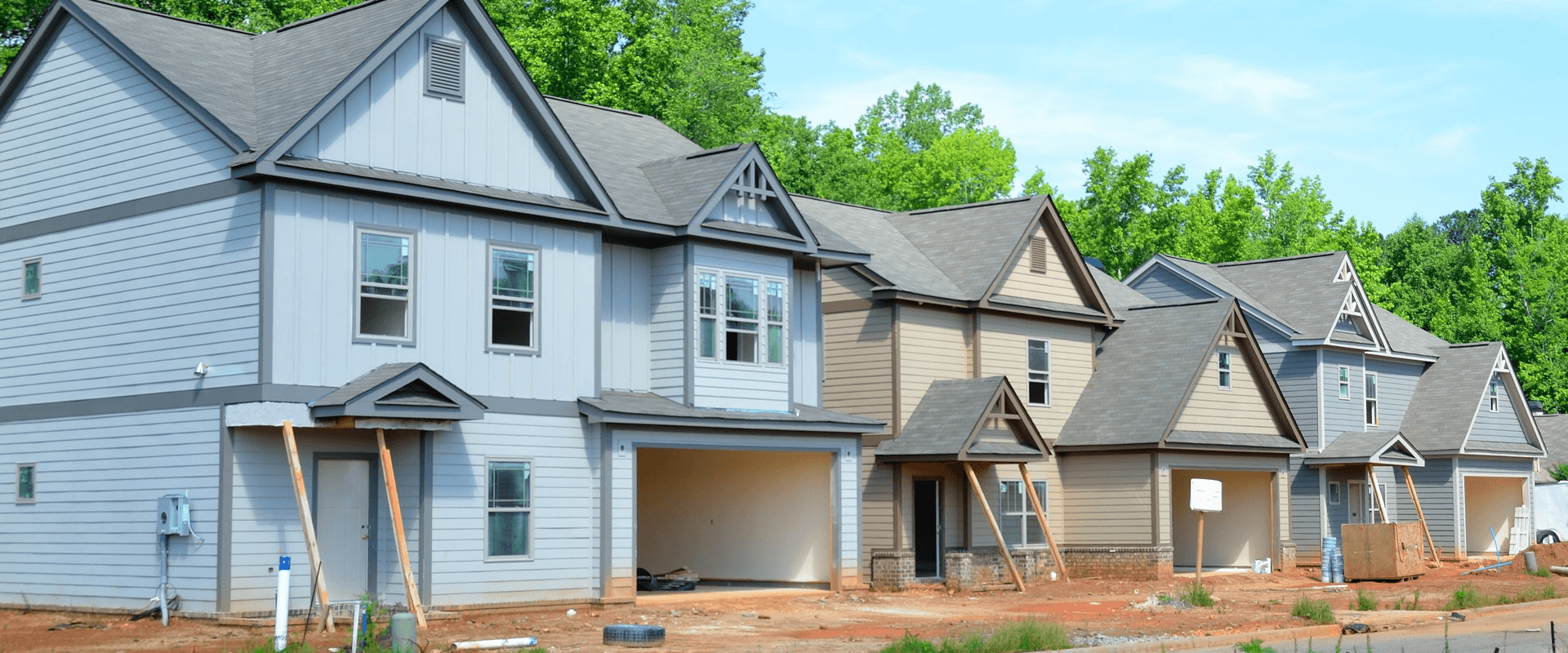 Your Credit Score-
If you think that credit score in buying a house doesn't deserve first place in your home-affordability evaluation, you clearly haven't applied for a mortgage yet. Your credit score plays an essential part in determining whether or not you can buy a home. And it isn't dependent upon your income alone. People with limited income and good spending habits usually have better credit scores, compared to people with higher income and no financial control.
A good credit score proves that you are a reliable borrower. If you apply for a mortgage with a bad credit score (anywhere below 680), you will either get rejected or incur serious interest rates on your mortgage. If you want to be able to buy a home, your credit score is the first thing you will have to evaluate and fix (if needed).
Savings-
Next to a good credit score, a sizable amount of savings will be your friend in affording a home purchase. First, you will have to save a decent amount for the down payment. The conservative down payment amount is 20% of the house price. This will come down to a sum of $40,000 for a $200,000 house, the median house price in the country, though it can be significantly lesser for a cheaper house.
Understand that while you can qualify for a mortgage with a down payment lower than 20%, we will advise against it. In most cases, if you are submitting a down payment lower than 20%, you will have to pay for Private Mortgage Insurance (PMI). It's a protection for the lender in case you default on your payment. It usually lies somewhere between 0.5 – 1% of the total loan you took. In the long run, it mostly costs a lot more than what you would have paid for the down payment.
Savings can help you buy mortgage points as well, which can help you lock a more favorable fixed mortgage rate. You should also have savings besides the down payment to cover moving costs, final costs, and necessary new home buyer expenses. If you are planning to buy a house any time in the future, make sure you start saving today.
Where and What to Buy?
Understanding the difference between buying a home and a house should be clear. You can make a home in a cozy little apartment, just as easily as in a large house. And the price difference between the two can be enormous. Whether you are starting a family or living alone, it's better to buy something that is just enough, not too much.
Remember that you will be paying off whatever you buy for the next 20 to 30 years. So even if you have a sizeable enough sum for a large down payment, don't buy a home that's too big or too expensive. Where you are buying a house is another important factor to consider. If you are willing to relocate, a lot of cities have very affordable housing. Even if you are not, you can opt for a cheaper house in the suburbs instead of a costly one in the city.
Again, you have to think long term. What you can afford to buy should also be what you need to buy.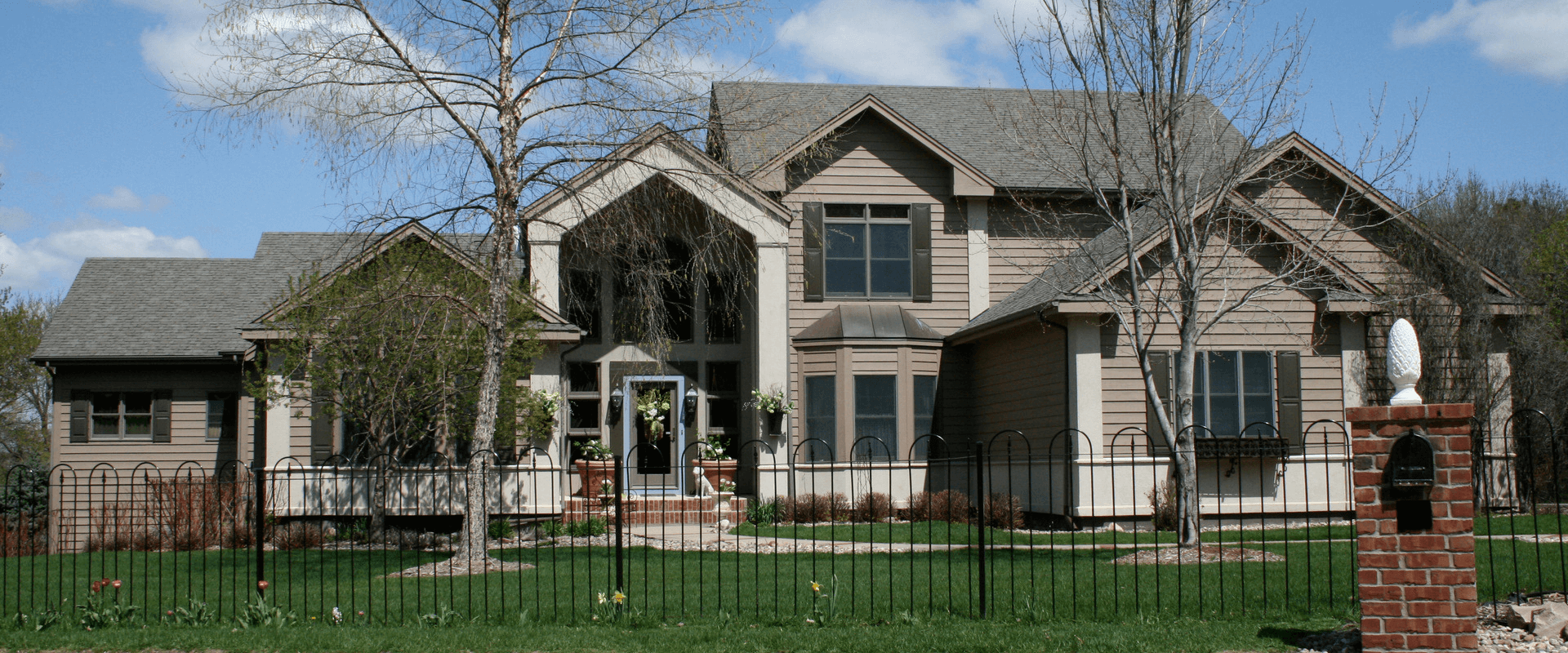 Be a Reasonable Home Buyer
Let's say you have saved vigorously for a couple of years. You seriously cut your expenses, didn't waste any money on the luxuries, and put every penny aside for a down payment. That sacrifice doesn't qualify you for your dream house. It qualifies you for a home you can afford.
Being realistic is a critical element of affording a new home. But it also doesn't mean that you have to settle for the first house in your budget. You should have a clear idea of your housing needs, both current and future. Then you have to comb the market much more thoroughly than any other buyer would. Make sure you get the best home for your hard-earned money.
You Can Also Read: Top US Cities to Invest in Real Estate Industry
Debt to Income Ratio
Debt-to-income is a common ratio used by lenders. They employ it to evaluate you as a borrower. Will you be able to pay off the mortgage you are taking out? What other significant debts you have other than the mortgage? You may still be paying off your student loans. Will you be able to pay both it and the mortgage in your monthly salary? These are the questions you should ask yourself before a lender does, to see if you can really afford to buy a home or not?
Most lenders set the maximum Debt-to-income ratio at 36%. Anywhere above that, and you are in the danger zone. Ideally, it shouldn't be above 30%. The best way to maintain this ratio, afford a house and live a relatively comfortable life would be to increase your income. If not that, then you'll have to exercise some serious financial discipline.
Conclusion
You can afford to buy a home in the US. But it's no walk in the park. But whatever sacrifices on comfort and expenditure you might have to make to become a homeowner, they will be worth it. Once you have paid it off, you will have a significant asset on your hands that will be worth (hopefully) much more than what you have paid for it.
Also, whatever you are spending on rent is dead money anyway. If you can save a decent sum, and find a modest enough property, you might be paying just a little more in the mortgage. Find our agents to help you get through the process.