Colorado Housing Market- Trends and Predictions
Click here to browse our Real Estate Agent Directory and contact top-rated agents in your area!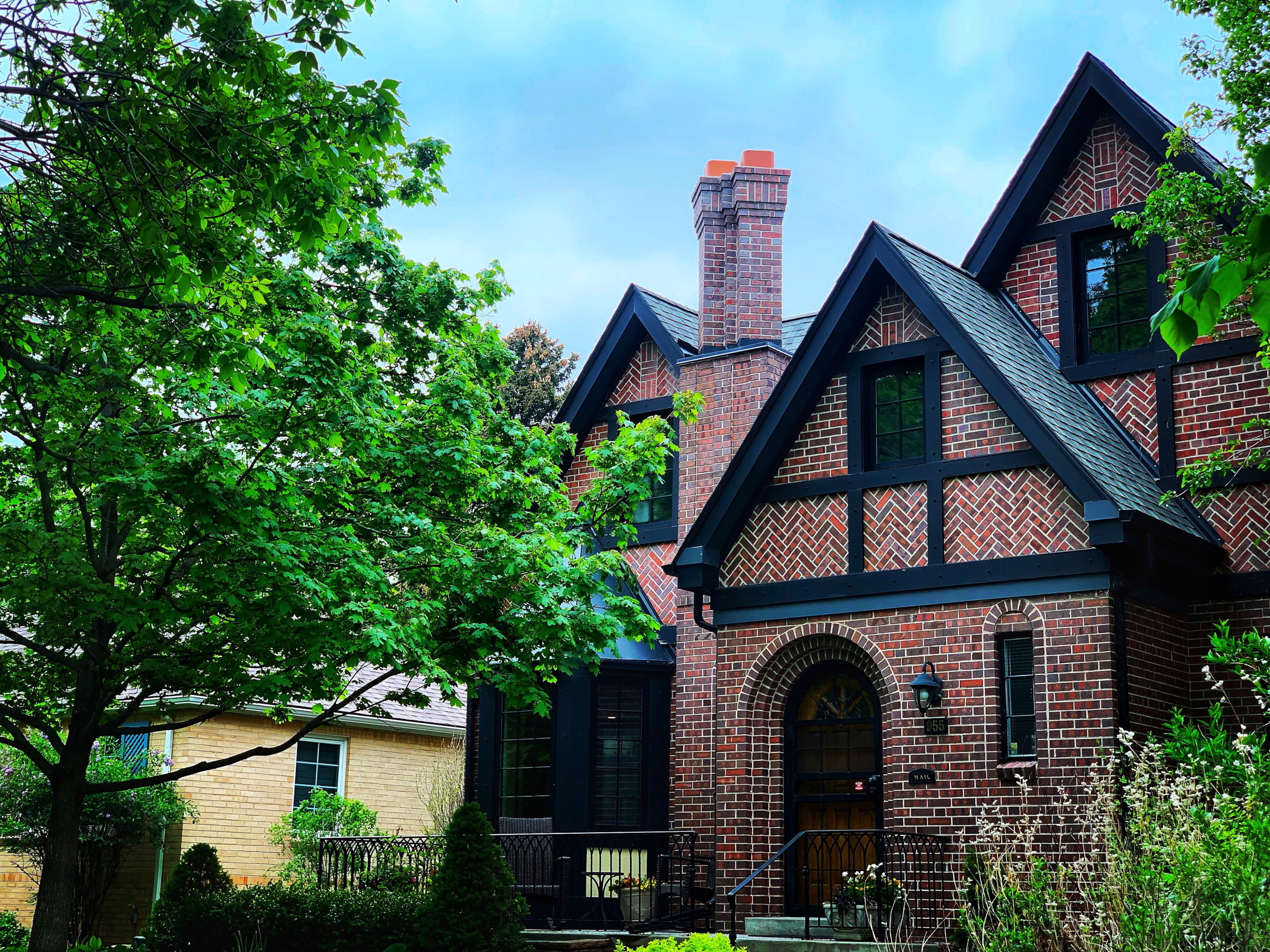 Colorado, namely the Boulder and Denver real estate markets, experienced effervescent gains long before the insanity that ensued with the pandemic. However, at the start of 2020, the Colorado housing market appeared to be falling flat, and, in some areas, even dropping.
But this declining market wasn't destined to last long.
The population shift that occurred during the Pandemic pushed the prices of the Colorado housing market to new levels. Driven by high demand and low inventory, the median sales price rose 43% between March 2020 and April 2022.
However, in recent months the real estate market seems to be normalizing. Colorado's population is no longer experiencing the high levels of growth it did in the 2010s. In addition, buyers' purchasing power is getting squeezed by market pressures.
Houses are staying on the market longer, the median sales price is decreasing, and we're seeing a more balanced market.
Colorado Housing Market at a Glance
October 2022
Rising interest rates and inflationary pressures are causing the Colorado housing market to experience a slowdown similar to the rest of the Nation.
"I believe we are moving toward a balanced market, which we haven't seen in over 16 years," DMAR Market Trends Committee Chair Libby Levinson-Katz wrote in the most recent report.
Over the past 5 years, Colorado saw a 48% increase in home values. The average sale price in September 2017 was $370,500 and today that price is $558,500. While this is down from the January 2022 median sale price of $596,600, it still shows a massive appreciation in home values and reflects the strong seller's market of the past.
Today, housing prices are still elevated because the Colorado housing market faces low inventory and strong buyer demand, which puts pressure on the sale prices of homes.
While Colorado buyers won't see massive declines in prices, the good news for buyers is that homes are staying on the market 10 days longer than a year ago for an average of 32 days.
In addition, there's been a reduction in bidding wars and 43.4% of homes have dropped their prices. This gives buyers a little more breathing room in their decision-making process and more leverage on their offer.
"The market is entering a period of neutrality where the bullish ways of extreme markets make way for a stage of compromise, with buyers and sellers working together for a win-win experience," according to Levinson-Katz.
The Pandemic's Effect on the Colorado Housing Market
With the onset of the pandemic, many Americans were restricted from social connection but found freedom in where they could live like never before. The country saw an incredible shift in population as many metropolitan employees sought a better quality of life, more space, and a lower cost of living.
Colorado became one of the states city dwellers from states like Texas, California, Florida, and New York set their sights on.
However, despite an increase in population in 2021, Colorado's population growth still didn't reach the peaks it saw in the early 2010s. Between 2010 and 2020, Colorado's population jumped by 14.7%. Colorado far exceeding the national average and ranking as one of the fastest-growing states in the country. However, population growth tapered off at the end of the decade and remained comparatively low throughout the pandemic.
Colorado Inventory Levels Down and Prices Up
The brief period of population influx, coupled with new homebuyers flocking to the market, resulted in a sharp decline in inventory. As a result, average inventory levels dropped in 2020 and homes became even more scarce in 2021.
While the month of January historically always has low inventory levels, January 2022 saw active listing inventory levels bottom out, dropping to a five-year low.
Low-interest rates, high demand, and low inventory levels were the perfect recipe to drive up home prices across the state. Cites that experienced the biggest home price gains are Steamboat Springs, Estes Park, and Silverthorn. Colorado experienced its fastest period of growth in mid-2021 with year-on-year growth rates topping 25%.
Colorado's Housing Market Cools Off and Hits a Plateau
2022 has seen the Federal Reserve go to war against out-of-control inflation. Consequently, the federal fund's interest rate is climbing, and so are consumer mortgage rates. Unfortunately, the housing market in Colorado has not been left unscathed and is starting to feel the impact.
While year-on-year growth is still at 5%, Redfin's data shows a clear downward home sales trend starting May 2022. September's data showed that Colorado's median sale price dropped to $549,900 from a high of $596,600, however, this is still at seasonally adjusted record highs. It's possible that the market dip that seemed to be starting at the start of 2020 is now hitting the state.
Denver's real estate market could become a balanced market for the first time in years. However, it's unlikely to become a buyer's market. The low housing stock and consistent demand will drive home prices. Sellers may find that their homes are staying on the market longer. Yet, even high mortgage rates can't keep people away from the beautiful Colorado landscape.
Colorado Housing Market Predictions for the End of 2022
While Colorado's market is cooling directly due to rising mortgage rates, the state's market is resilient. Inventory levels are still low and will remain low until construction levels pick up.
Therefore, most of Colorado will remain a seller's market. The coming year will see home price appreciation across the state, but at a much slower rate than the past two years. Colorado Springs, Pueblo, and Grand Junction are expected to have the strongest price growth, while Boulder will have minimal to no value appreciation.
Find Your Dream Home in Colorado
If you're a buyer in the Colorado market, you shouldn't wait for prices to drop. While prices will decline, it's unlikely for prices to drop significantly in the coming year. Ready to buy? Find a trusted local real estate expert with FastExpert.