Home is where the heart is. As you spend more and more time in a place, you start associating memories with the walls and rooms. Even the door frame is memorable, marking the pace at which your little ones grew. Therefore, when selling the place, you are bound to have some mixed emotions. However, that's not something to worry about – choosing a listing agent sympathetic to your cause can make the transition much easier! In this article we'll focus on how to choose the best listing real estate agent for your property and where to find them.
How do I choose a listing real estate agent?
The listing real estate agent you choose should be personable, professional, have a pulse on the housing market, and should be experienced. They should be able to provide references and a way that you can see their track record for listing and selling homes. If they check all of those boxes and have a good track record for selling homes, then you've caught a real expert.
When going on the hunt for the right listing agent, there are several real estate agent qualities that you need to be on the lookout for. But first, let's clear up what a listing agent actually is.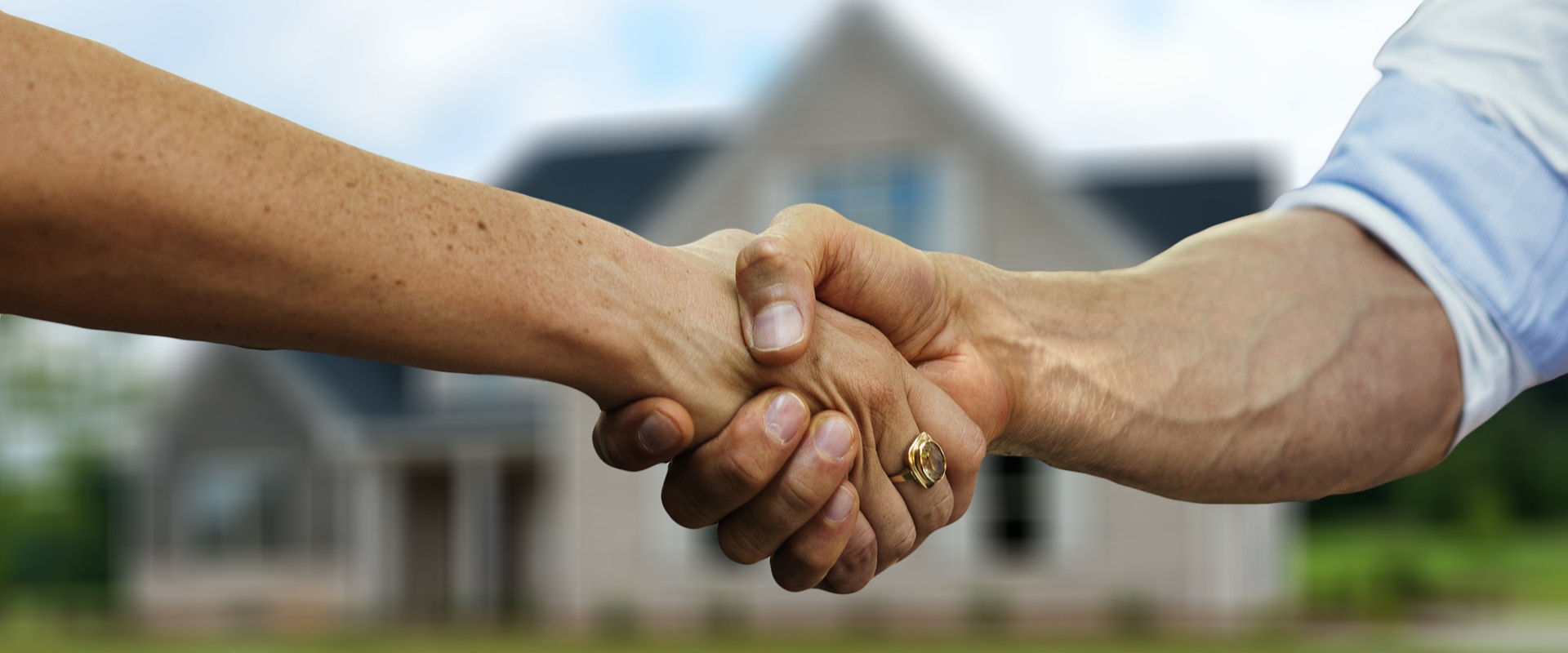 Who is a Listing Agent?
As with any transaction, there is a buyer and a seller. A listing agent is someone who represents the selling side. It is their responsibility to look for potential buyers and negotiate favorable price-terms for their clients.
Listing agents aren't to be confused for realtors, though. Realtors are individual real estate agents, be it a listing or buying agent, associated with the National Association of Realtors (NAR).
Representing the seller, a listing agent's job is to handle everything from finding buyers to giving them tours, helping handle paperwork, and most importantly, sifting through serious and non-serious offers.
Listing Agent Checklist
Ask for Referrals
You can get a good idea of a real estate agent's qualities by asking for referrals from friends and family since they are more likely to refer someone to you only if they had good experiences with them. This method is much more efficient compared to conducting online research since you get customer feedback along with a general profile, helping you make an informed decision.
However, we don't recommend relying on referrals alone – after all, it's all about choosing one that fits your style and matches your synergy.
Choosing the Right Fit
Choosing a listing agent isn't as simple as choosing the first name that pops up on an online search. You are about to embark on a journey with them to sell not only just the property but also the memories associated with it.
Naturally, you'd want to find someone who will care for your place just like you did. A listing agent should reflect a personality that can step into your shoes to increase the chances of finding a like-minded buyer.
Apart from making sure your chemistry is right, you might also want to check a potential listing agent's certifications and check past clients' reviews. Look for results, not names.
If you're seeing a listing agent's name and face plastered on every wall and bus station, it's not necessarily because people love them, but because they paid to be there. You don't have to avoid such agents outright, you simply have to exercise caution against such marketing tactics.
A good way to ensure that the listing agent is qualified and trustworthy is to see whether they are associated with NAR.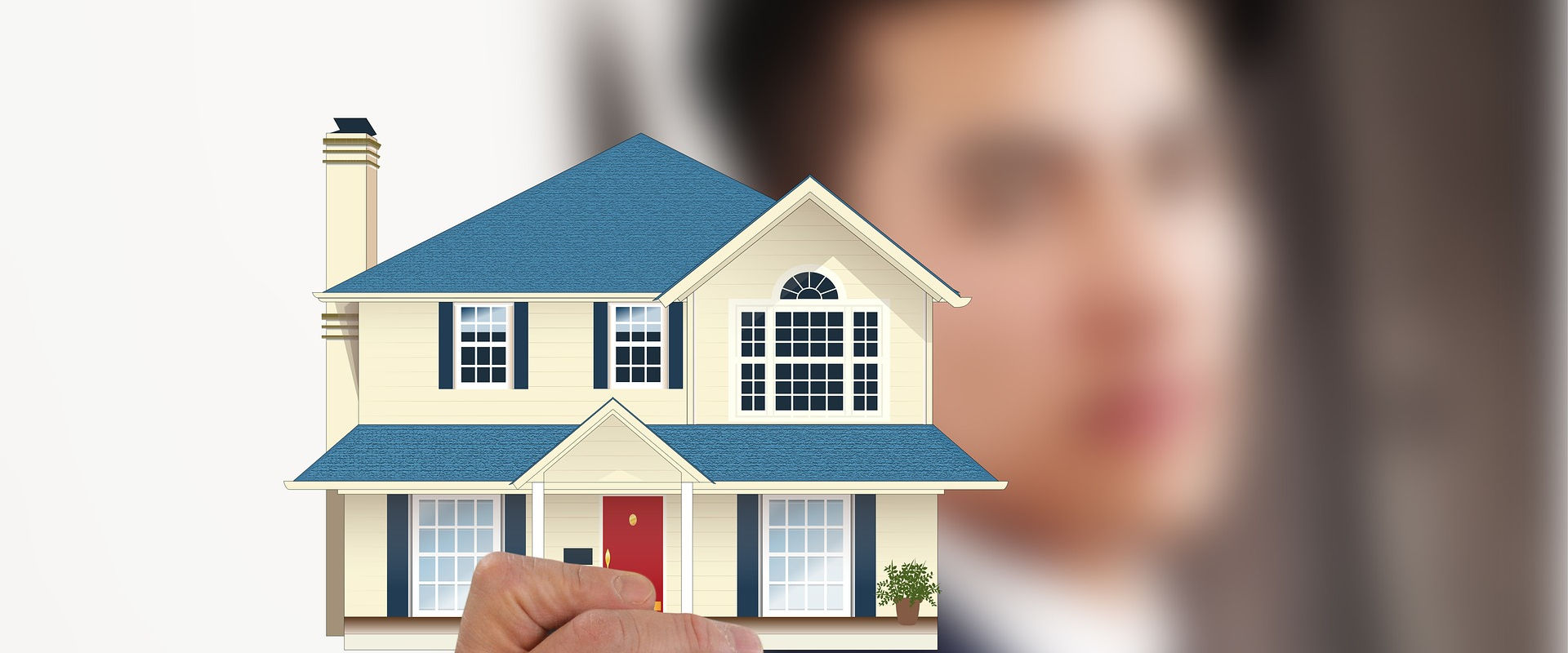 Asking Important Questions
Shortlist at least three to four listing agents and schedule a one-on-one meeting with them. This will give you an opportunity to find out what you'll be getting and determine whether they're a good fit for you.
Some questions you can ask when choosing a listing agent are:
Know what you're Signing Up For
Despite the hard work of real estate agents, the profession has somewhat of a bad reputation. This is because of a few bad eggs who fail to explain the details of what might go down in the upcoming days and how a certain price range or time period isn't definitive.
You should ask your listing agent straight up what their fee will be, what the expected time frame will be to get a buyer and to lay out any and all facts they know about your place. Look for any hesitation or confusion on part of your agent as a red flag. Remember, there is no definitive answer to how long it will take to sell or what price you'll get for your house.
More importantly, look for how passionate they are about selling your place and getting you a good deal for it.
Team or Individual
Ask whether the listing agent will be dealing with you personally or as a team. While some sellers prefer teams, others might want a more tailored and personalized service from their listing agent.
Productivity
As mentioned above, you shouldn't choose a listing agent solely based on how popular they are. Conduct some research to know how long they've been in the field for and how many houses they sell per annum. This will give you a rough idea about how good they are at what they do.
Marketing Tactics
There are a number of ways real estate agents sell properties. You can ask when choosing a listing agent on how they are planning to sell your property, i.e., find a compatible buyer, marketing tactics used, and if there are any facts they aren't willing to disclose.
Ensure that they are planning on telling the buyer about the cons of your place as well as the pros. By doing so, you eliminate any buyers who aren't as passionate about your place as you are. After all, every place has its pros and cons. This will also save you from potential embarrassment later on.
The Bottom Line
Selling a house is an adventure and listing agents are your companions. This adventure can last from a week or two to several months. This means that you should be careful when choosing a listing agent, as it doesn't just mean getting a good deal but also reflects whether you have a good or bad selling experience.
To find reliable and dedicated listing agents throughout the US, contact FastExpert today and find a listing agent compatible with you!