Are Home Sellers In For a Rude Awakening?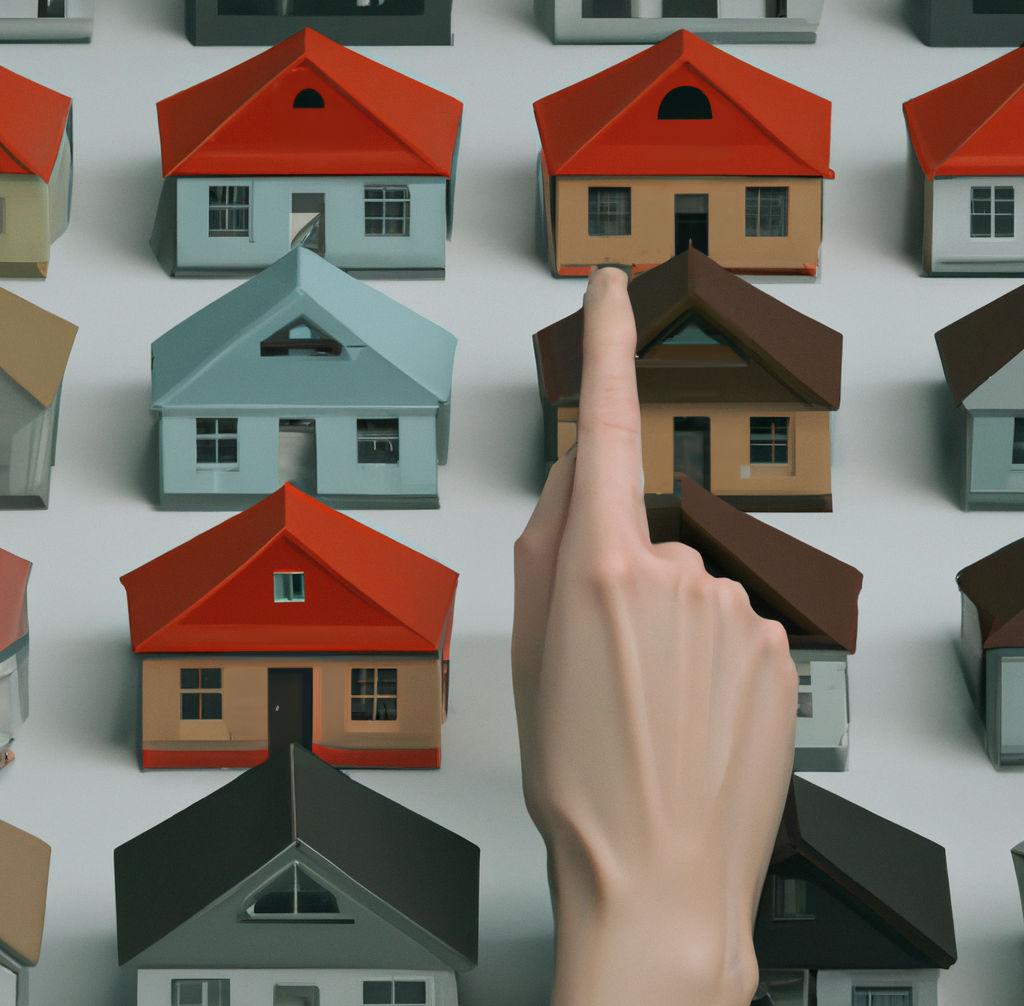 Since the pandemic started, the real estate market has been on fire. Sellers have enjoyed fierce competition among buyers that has led to bidding wars and record-breaking prices. Rarely has the market seen such ferocity, with buyers scrambling to make the most of unprecedented societal upheaval.
However, as we enter into the third quarter of 2022, it's becoming more apparent that the fast-paced real estate market might not be sustainable in the long term. In fact, many experts are predicting a sharp slowdown in the coming months, as the industry begins to recover from the pandemic-induced frenzy.
This doesn't mean that the real estate market is going to crash. In fact, in some areas, home prices are still soaring. But it does mean that sellers will be able to command the same high prices they've been used to in recent months.

How the Market is Projected to Shift in the 3rd Quarter of 2022
First and foremost, despite the graph above, home sellers in many areas of the country need to get used to the idea that there is a significant shift happening in the third quarter of this year. The days of buyers blindly competing for homes are drawing to a close, and there are a number of reasons why this is happening.
For one, mortgage rates are projected to rise in the third quarter. This will make it more difficult for buyers to secure financing and could lead to a decrease in demand. Additionally, the inventory of homes for sale is projected to rise as more sellers enter the market. This increase in supply will put downward pressure on prices, as buyers will have more options to choose from.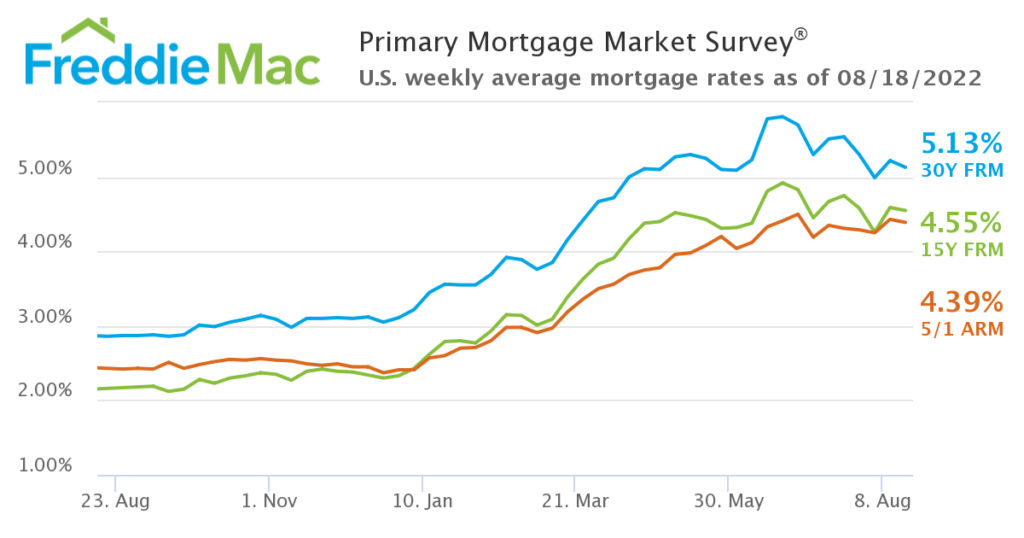 Furthermore, the job market is expected to cool off in the fourth quarter as well. This could lead to a decrease in consumer confidence, which would further reduce demand for homes.
All of these factors are projected to lead to a slowdown in the real estate market in the fourth quarter of this year. Sellers who have been enjoying the benefits of a sellers' market will need to adjust their expectations accordingly.
What This Means for Home Sellers
As more and more homeowners who are considering selling take notice of the rapidly evolving market, we may continue to see a steady surplus of inventory in the coming months.
This could have a number of implications for home sellers. First and foremost, it's going to become increasingly important to price homes competitively. With more homes on the market, buyers will be able to be more choosy, and overpriced homes are likely to sit on the market for longer periods of time.
In addition to offering an irresistible price, the home's condition is going to be more important than it has been for quite a while. In a market with more inventory, buyers are going to be looking for homes that don't require any work. This means that sellers will need to make sure their homes are in tip-top shape before putting them on the market. Expect more counter-offers after a home inspection, as buyers will be looking to negotiate for any repairs that need to be made.
Sellers will also need to be prepared for a more drawn-out selling process. In a sellers' market, homes often sell very quickly, sometimes within days or weeks of hitting the market. But in a more balanced market, it's not uncommon for homes to stay on the market for months before finding a buyer.
Finally, sellers should be aware that they may need to make more concessions during the negotiation process. As the market balances out further, buyers will have more leverage and will be more likely to ask for things like seller-paid closing costs or home warranty plans.
Key Takeaways:
Don't hold your breath for a bidding war over your home.
Lowball offers could become more common.
Homes may sit on the market longer.
You may have to make more concessions during negotiation.
The FOMC is keeping the belt tight on rates.
Expect more contingencies from buyers.
The Bottom Line
If you're thinking of selling your home in the soon, it's important to be aware of the changing market conditions. Prices are projected to level off, and there could be more homes for sale as well. This may lead to a more drawn-out selling process, and you may need to make more concessions during negotiation.
However, if you price your home competitively and make sure it's in pristine condition, you should still be able to find a buyer who's willing to pay a fair price. Just don't expect to receive any crazy bidding wars as we've seen recently.