Home buying is an exciting yet stressful experience, especially for first-time homebuyers. This is predominantly because the home buying process is affected by different factors, such as one's finances, needs, emotions, and more. Sometimes, your emotions can get the best of you and you may end up buying a home that can turn into a nightmare. Continue reading to understand what exactly we mean by this and about other costly mistakes that buyers often make when purchasing homes.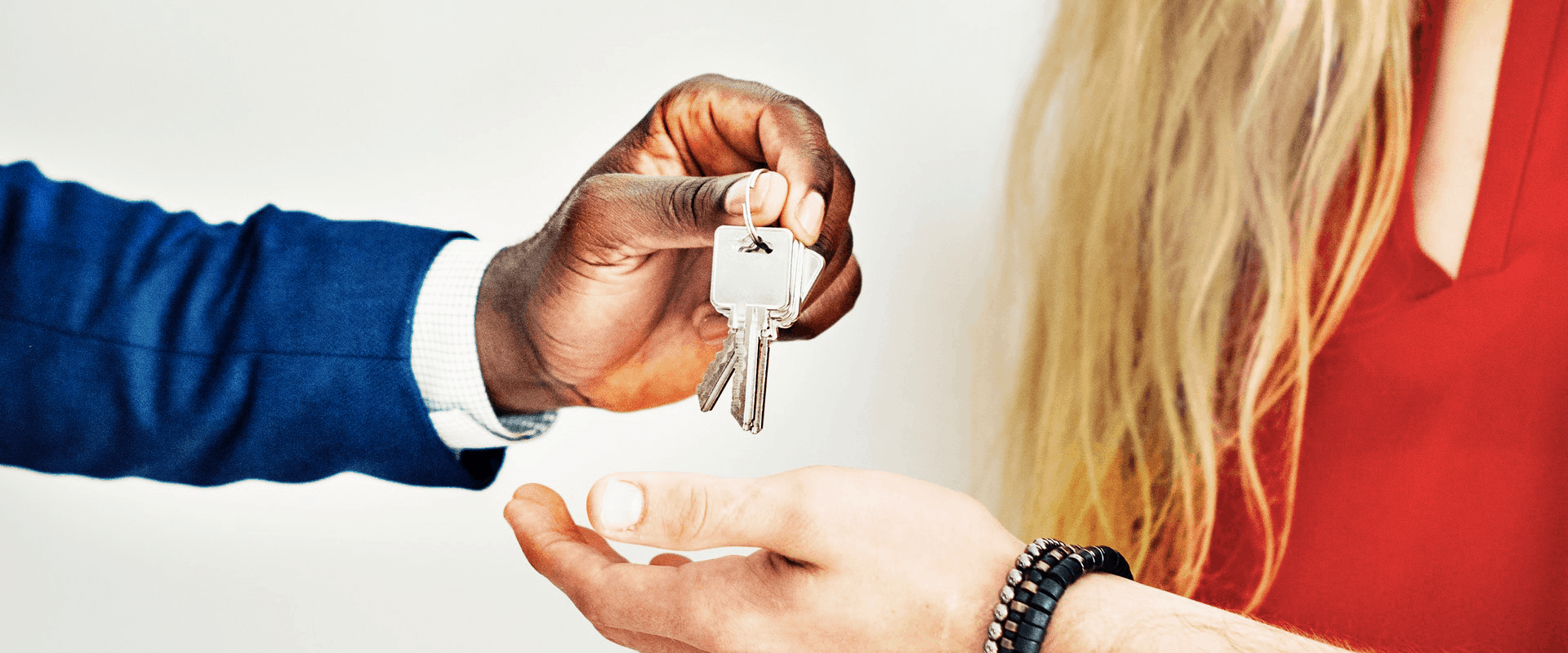 Mistake #1—Not Having a Clear Idea about Their Home-Buying Budget
Many potential first time home buyers don't have a clear idea about their financial budget. In the quest of finding a dream home, they end up looking at homes that are simply outside their price range. Eventually, they try to stretch beyond their means to buy the home that they love. And that is where they make a huge mistake.
Understandably, home buying is an emotionally overwhelming process, but you need to put your emotions aside when purchasing a home. Buying a home that you cannot afford is a waste of money and time if you have decided to sell it off in a couple of years. Besides this, the failure to make timely payments will only put you in more stress and lower your credit score.
Therefore, make sure you invest in a home that you can afford. If you don't have a budget in mind, then here's what you need to do to determine your home-buying budget:
Make a list of your monthly expenditures like credit card payments, health insurance, groceries, vehicle cost and so on.
Then include major expenses that you pay once a year like insurance premiums.
The next step is to subtract this figure from your take-home pay. This will help you determine how much you can spend on your new home every month.
Apart from this, you need to get pre-approved for a mortgage. Preapprovals are usually free. Research shows that preapproved buyers have 97 percent purchasing power of buyers. Besides this, buying a home is easier if you're preapproved because of the maximum loan amount, as well as the type of financing, are already determined. Thus, you can house hunt within your budget.
Mistake#2—Being Swept Away Easily
First-time buyers often don't invest time in market research. They easily fall in love with the first few homes that they visit. And that is what costs them big in the long run. It is important to understand that market research is crucial to purchase the right home. You must evaluate the different options available on the market before you decide which home to invest in. Jumping the gun right away could lead you to overpay. You may also find yourself stuck with a home with low resale value.
Therefore, if the first home that you visit is the one you like and fear that it will get sold quickly, then don't worry. Be patient and shop around. Explore your options first because you will give an offer. Even if that home gets sold, you can easily find a similar type of home in the same neighborhood.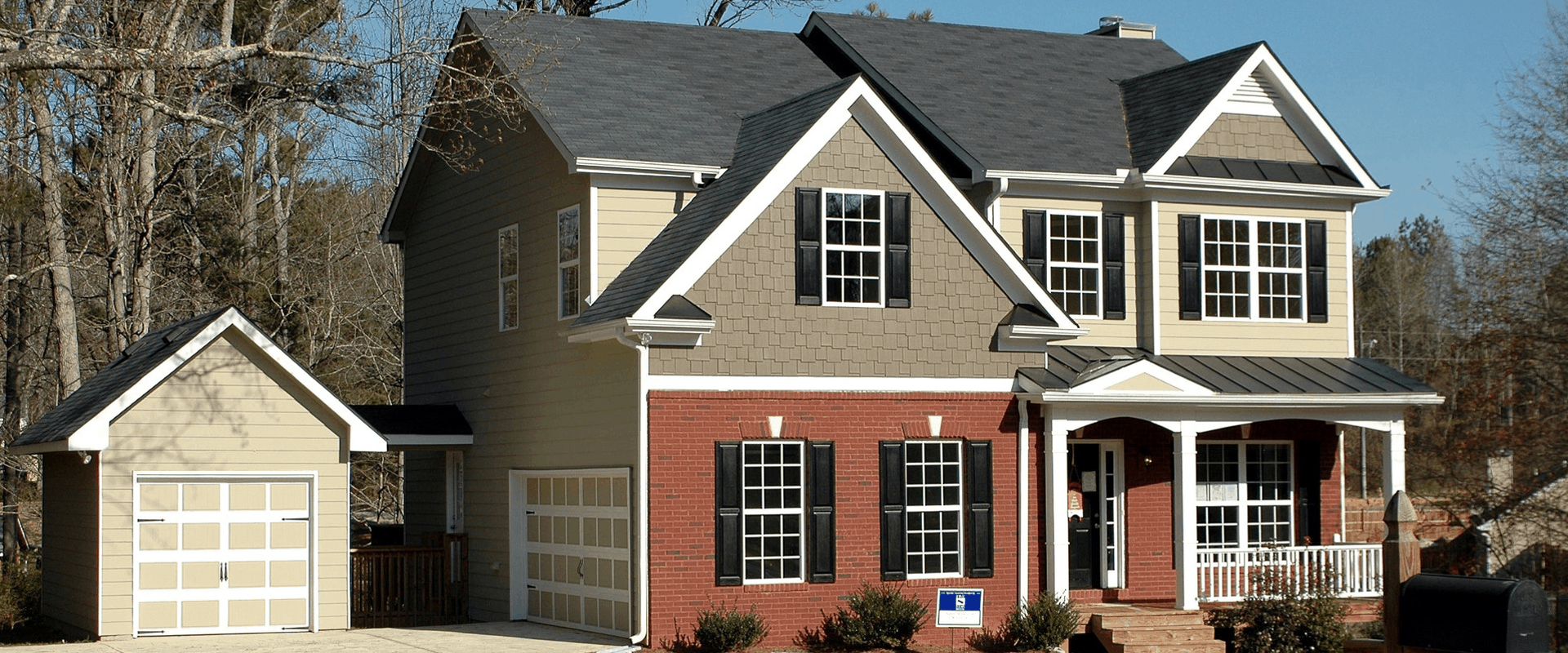 Mistake#3—Not Knowing Their Needs and Wants
As a first time home buyer, you need to draw a line between what you want and need. If you have a tight budget, then your needs should come first before your wants. Some buyers are not clear about this and later on regret their purchase decision because they realize that the home that they have bought doesn't fulfill their immediate needs. For example, you may like a studio apartment and buy it spontaneously, but if you're planning to start a family then that may not be the best buying decision. This is because to start a family you will need a bigger house with more rooms.
Mistake#4—Failing to Get Home Inspection Done
According to top real estate agents, another costly mistake that homebuyers make is that they fail to estimate the repair and renovation costs of a new home. Top realtors in the US state that it is very important to ensure that the home you're planning to purchase is inspected by a home inspector so that you are aware of any major problems that the property might have.
A home inspector can survey the home in detail providing you with termite and roof reports, structural inspections and home inspections covering electrical and plumbing systems. All this information can significantly affect your home buying decision.
Failing to get a home inspection done is a mistake as once you move into your new place, you may get hit with big bills about repairs and renovations, putting a dent in your pocket. Therefore, if you want to make an informed decision, get the home inspected first.
Mistake#5— Not Hiring a Real Estate Agent
Although there are many things that you can do it yourself without the help of a professional, finding and buying a home isn't one of them. Some homebuyers don't hire a real estate agent because they think that they can find a home by themselves or they fear the hefty commission charged by agents.
This is a myopic approach because real estate agents have the experience, knowledge and negotiation skills. By leveraging on their skills, a real estate agent can help you find and narrow down the best options within your budget in the fastest time. Furthermore, they can help you with length paperwork involved in the home buying process. Needless to say, they can also negotiate the best deal for you. What more can you ask for?
So, if you're a first-time homebuyer, avoid making the mistakes discussed above and make sure to work with a real estate agent in your area for quality guidance and assistance. Browse through our list of top real estate agents today. Let our agent help you with your home buying journey.