Over 12,000 Real Estate Agents From The Companies You Trust
How It Works

Tell Us Your Needs
Let us know if you're looking to buy or sell.

Compare Agents
We'll match you with top local agents for you to compare.

Hire The Best Agent
Hire the agent that is best for you!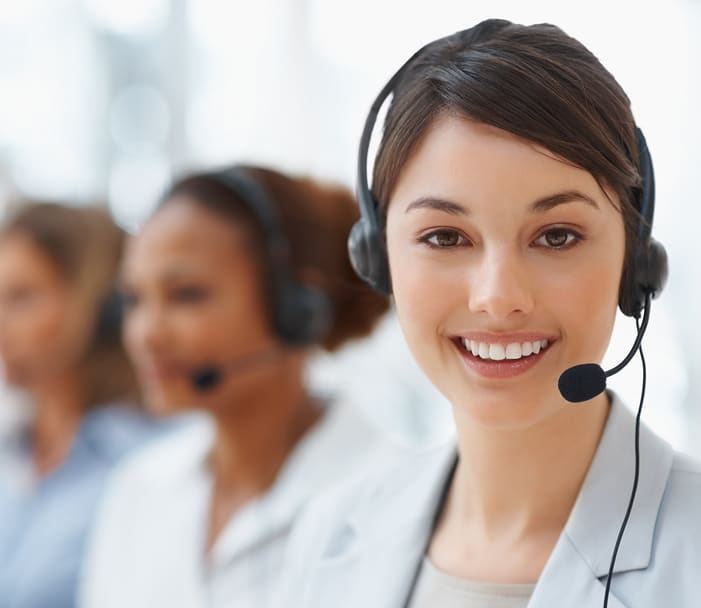 We Are The Experts
Buying or selling your home is one of the biggest transactions you will make in your life. It's extremely important that you work with a knowledgeable agent in your neighborhood. FastExpert can help with this. We've matched over 40,000 clients with the perfect agent or top realtor and we can do the same for you. Our real estate agents are the top 5% producers in their brokerage.
GET STARTED NOW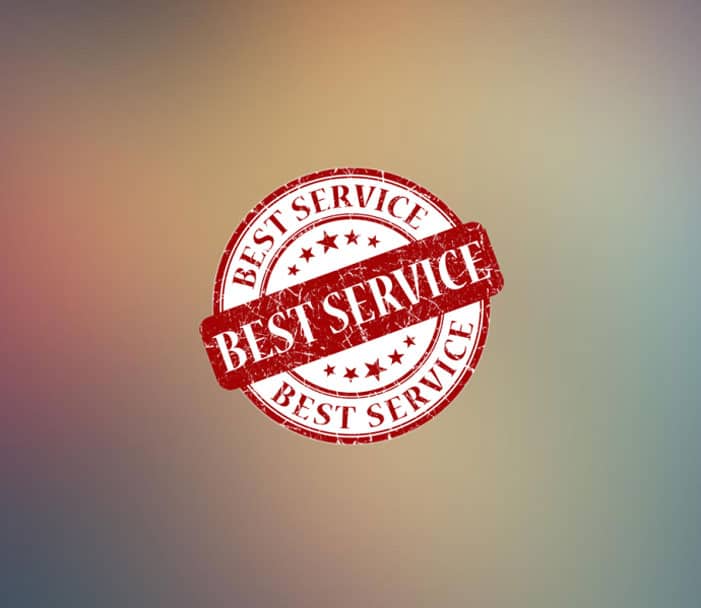 Our Service is Fast & Easy
Our service is 100% free to use for home buyers and sellers. FastExpert is not only an easy way to find the perfect real estate agent & top realtor for you, we deliver speedy service. Our real estate agents' excellent attitude and great communication skills will make your home buying and selling extremely easy.
LEARN MORE
Testimonials
FastExpert is the best! The agent we found on FastExpert was very friendly. This has been the best real estate experience we have ever had! Highly recommended!
Keep up the good work! My Agent on FastExpert only charged me 4% commission to sell my house! He provided me with excellent recommendations and got my home sold in a speedy 2 weeks!
Quick Response Time! I received several calls back from real estate agents within 24 hours! The three real estate agents that you recommended for me were outstanding. You guys rock!