5,000+ Client Reviews
We pride ourselves in connecting home buyers and sellers with right agent. Don't take our word for it. Read thousands of reviews submitted by clients that have used FastExpert!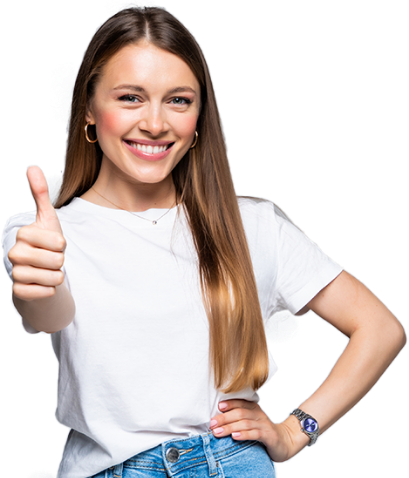 A big thank you to our agents for a job well done!
Our "FastExpert Verified" reviews are from clients that used FastExpert's platform to connect with the real estate agents. They do not include Zillow reviews or reviews from an outside unverified source. New reviews are added in real-time as they come in. Feel free to reach out to us or the agents directly if you have any questions.