LAER Realty Partners Beauchemin & Associates
Review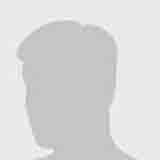 If you are looking for an agent to work for you, to advise you, to communicate with you and get things done, Victoria is the real estate agent you want. Her presentation of our home in word in pictures made our home very appealing and desirable. She knows her market and how to attract interested buyers with open house for both real estate professionals and the public. The system they used for the lockbox was a very computerized and internet based, that made my wife and I feel so secure. If you want your house to be sold ask Victoria, she is brilliant, charming and take charge.





Rated
Reviewed By : Norm
Posted Date : 2017-11-07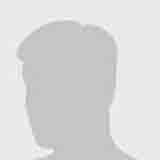 Victoria was wonderful to work with, couldn't have asked for a better experience!





Rated
Reviewed By : Meghan
Posted Date : 2017-11-07