Nationwide Coverage
We have 25,000+ real estate agents located across the nation. FastExpert is an exclusive network of top agents with the highest integrity, honesty, and reliable service. We hand-pick and screen every agent before they are allowed into our network.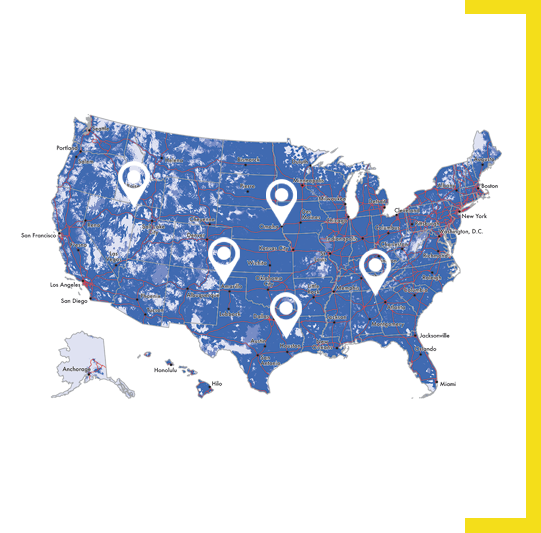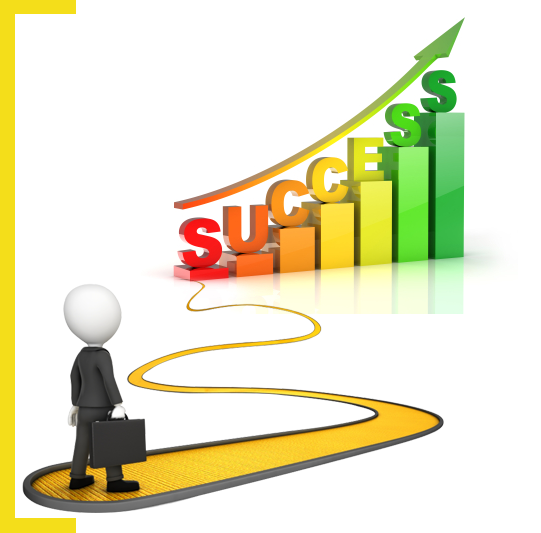 Top 5% Producers
Our agents are top producers and are the most qualified in their region. Most of our agents are the top 5% producers in their brokerage. This means that our agents are knowledgeable about your neighborhood and can help you close your transaction fast with the best results!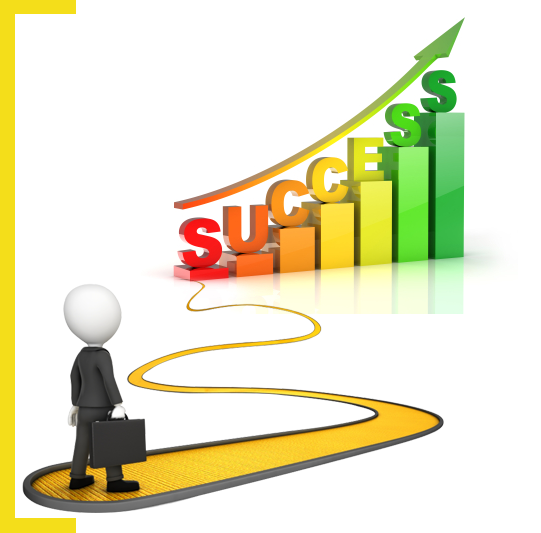 We outsell the competion
FastExpert agents normally outsell typical agents 7-to-1. Don't take chances on of one your life's biggest investments. You can be sure that our agents are honest, Professional, and will always put your needs first. Use FastExpert today!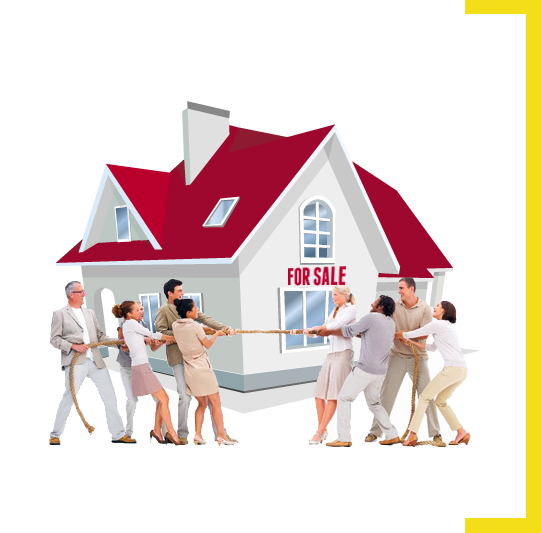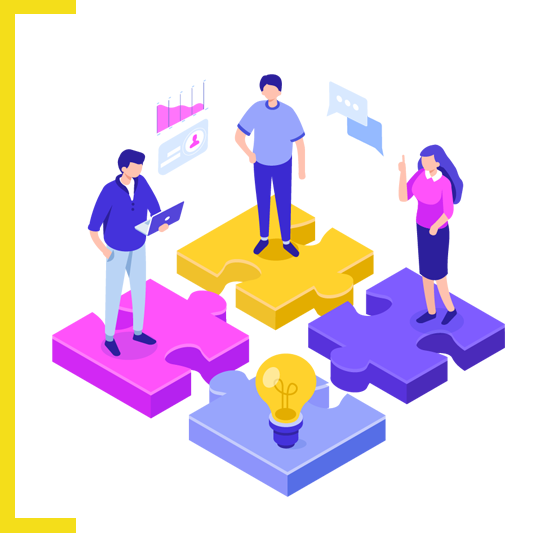 200,000+ Matches and Counting
We have matched over 200,000 clients with the perfect real estate agents for their needs. Let us do the same for you. By being matched with knowledgeable agents in less than a minute, you will save time and hassle.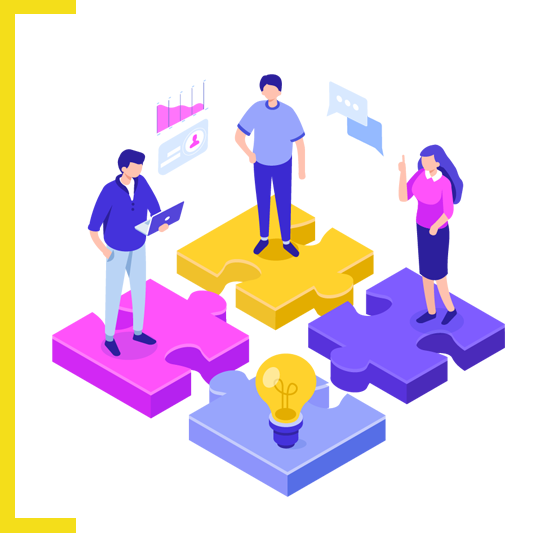 Our Service is 100% FREE
Our service is 100% free for home buyers and sellers. We match thousands of clients with the perfect real estate agents every month. We provide a free and dependable service and match you with qualified top producing agents that are ready to work for you!