Dreaming of buying a premium property? It is surely one of the most lucrative investments, particularly in a promising real estate scenario. If you are a serious investor and love the feeling of buying and selling properties, then you have every possibility in the world to get hold of a nice deal. Your passion combined with the expertise and experience of a top realtor can yield excellent results.
How do top realtors help in grabbing a perfect deal?
Like most other fields, success in real estate doesn't happen overnight. A lot depends on factors like enough patience and the tenacity to work slowly and steadfastly towards your goal under the guidance of top realtors in your location. Following are a few of the most important qualities that you must look into a realtor that will help you buy a home.
Passionate about his/her work
It is one of the most important qualities that one must look into when choosing any of the best realtors. Unless the person you are choosing has a burning passion and love for his chosen field of activity, he will not be able to put the efforts that are needed to reach his goals. Even if you like to read, talk about and listen to topics related to property dealings and are continually trying to learn about new advancements in this field, you still need guidance and help of a professional who will certainly fulfill your dream of owning an excellent property.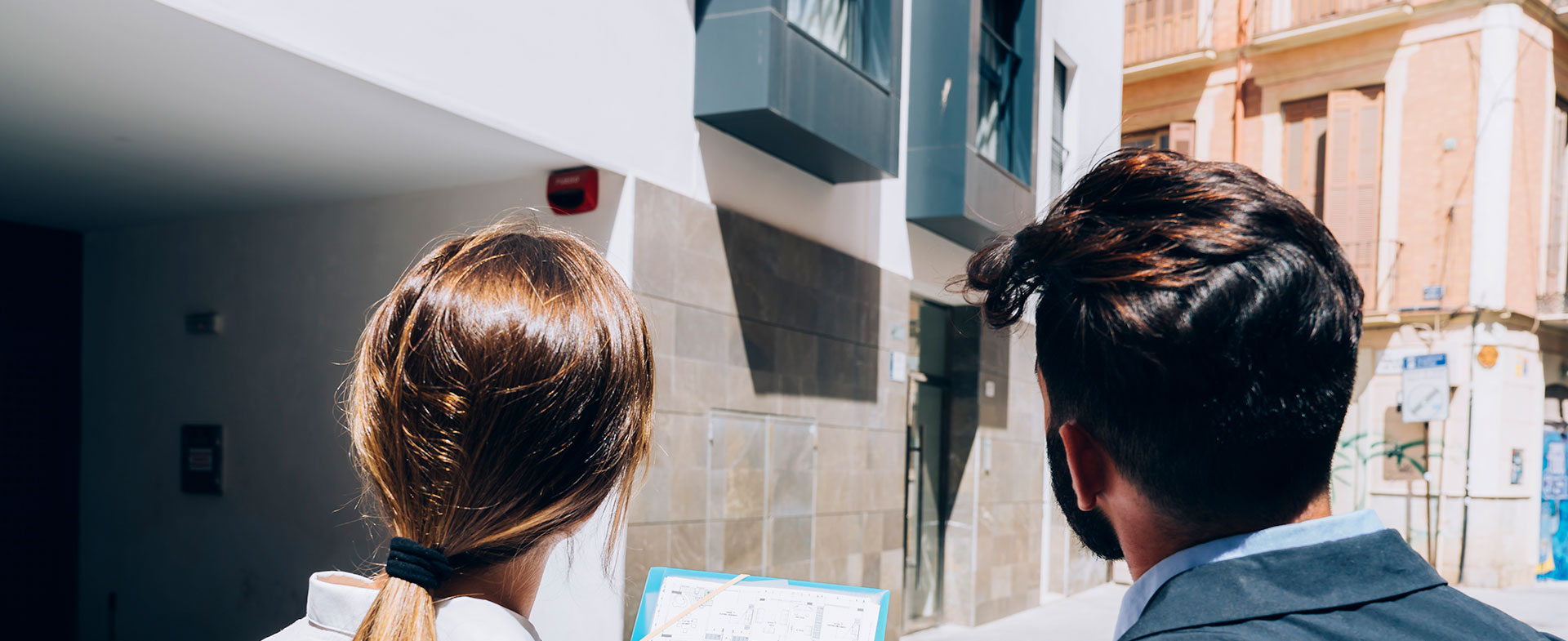 Honesty and sincerity
It is another quality that finds its place at the top of the list of the most important attributes you need to look in the top real estate brokers. Honesty is said to be the best policy. It is true for the field of real estate as well. When you are honest about your work and deal with your customers unambiguously and transparently, you can win their trust which is very important for long-term success in any field. Thus, it is imperative to find a realtor who fits the bill perfectly.
Excellent sales skills of Your Realtor
Real estate is another sales job. You need a person who has these skills in abundance so that he can help you buy or sell properties. When you sell a property to someone, it is essential to be able to communicate with them. A seasoned realtor understands these needs well and is better able to help you meet them by finding the most suitable property deal for you. Speaking confidently to the customers, conveying your ideas and benefits of the property to them in an aggressive yet polite manner is essential. Thus, it is important to look for a person who has the latest knowledge and information about the current real estate scenario and also has sharp selling and communication skills.
Good understanding of modern technology
In this age of advanced technology, it is important to be able to use it well in the real estate field. When looking for top realtors near me, look for a professional who must be able to use it to learn new skills, to update his knowledge about market trends, to communicate with customers and other agents, etc. Firm command over technology is the need of the hour as it offers an excellent opportunity to keep abreast with the most modern learning and communication technology and devices.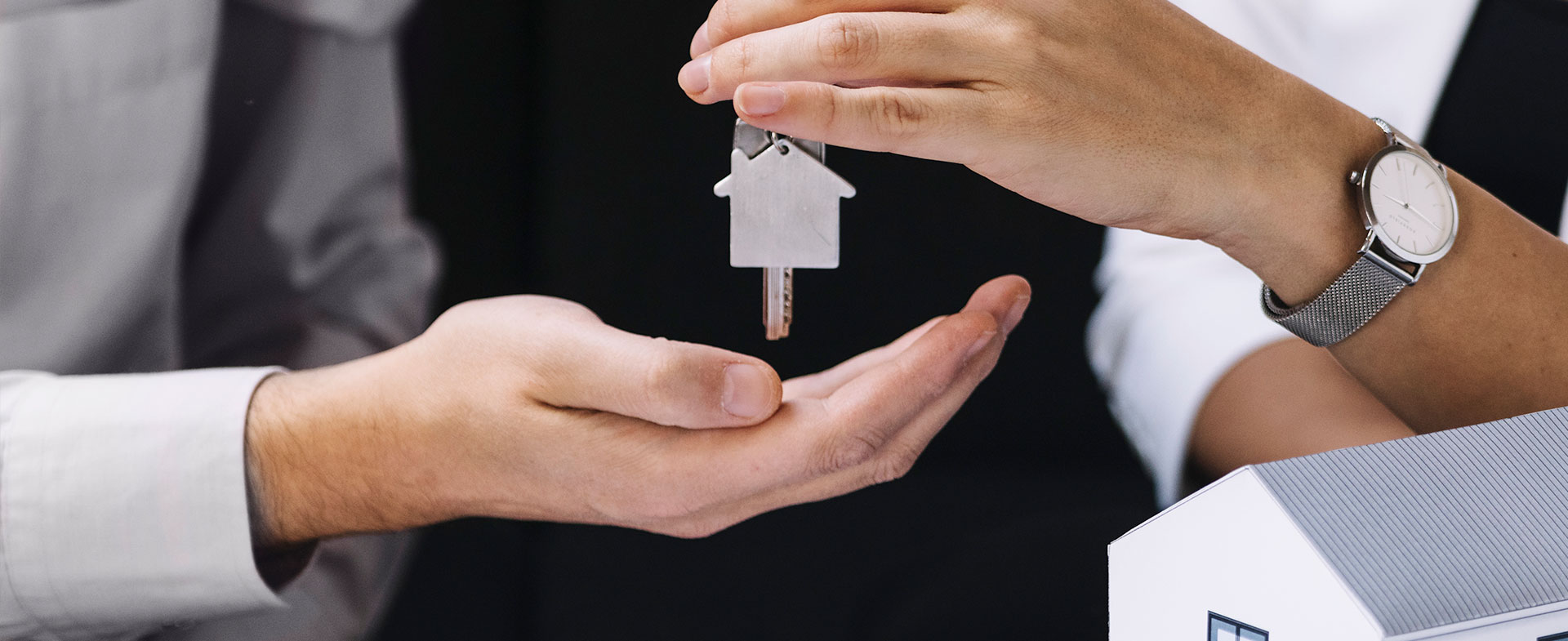 Must have good connections and contacts
When looking forward to buying or selling a property, you hardly know anyone. As such, you have to rely on an experienced and seasoned realtor. He must have excellent connections and contacts which is natural as he or she may come across more people in the same field and can make mutually beneficial connections. They need to be able to mingle with like-minded people and foster close bonding with them to learn and be successful that results in benefitting their clients.
The advancements in the field of computer and internet technology have certainly widened the horizons of the real estate sector. Now, one doesn't have to depend on the age-old ways of looking for a potential opportunity. If a realtor is computer-literate and is active on the internet, he can find a lot of opportunities without even stepping out from his office.
Technology has become such an inseparable part of your day-to-day existence. In today's technologically advanced world, many things have changed for the better. Real Estate Sector is no exception. The advent of Internet technology has revolutionized this field. Thus, when looking for one of the top realtors, consider the factors mentioned above and make a well-informed choice. The chances of enjoying an excellent deal will enhance immeasurably with his experience, knowledge, and passion in his work.