With so many competitors out there, lots of people like you are asking "How do I become a top buyer's agent?" While there is no one right answer, there are a lot of things you can do to get better and edge ahead of your competitors like being professional, knowledgeable, and an expert negotiator. 
As a buyer's agent, you know that you serve a critical role on behalf of your clients. When people buy or sell a home, they don't usually have enough knowledge of local markets or the homes that are available for sale. They will hire a licensed and experienced buyer's agent because you are their best resource to help them get a good deal. As a buyer's agent, your responsibility is mainly to protect the buyer's best interests. 
As you serve your clients, you will gradually develop your reputation. This establishes credibility and brings more buyers to the table. The buyers agents with the best reputations will get the most leads, so nurturing your reputation and promoting yourself with it should be a big priority if you are trying to beat your competitors. 
Want to work on building your reputation, but don't know where to start? Here's some places you should develop to build a good reputation and become the top buyer's agent in your area: 
8 Ways to Become the Top Buyer's Agent in Your Area: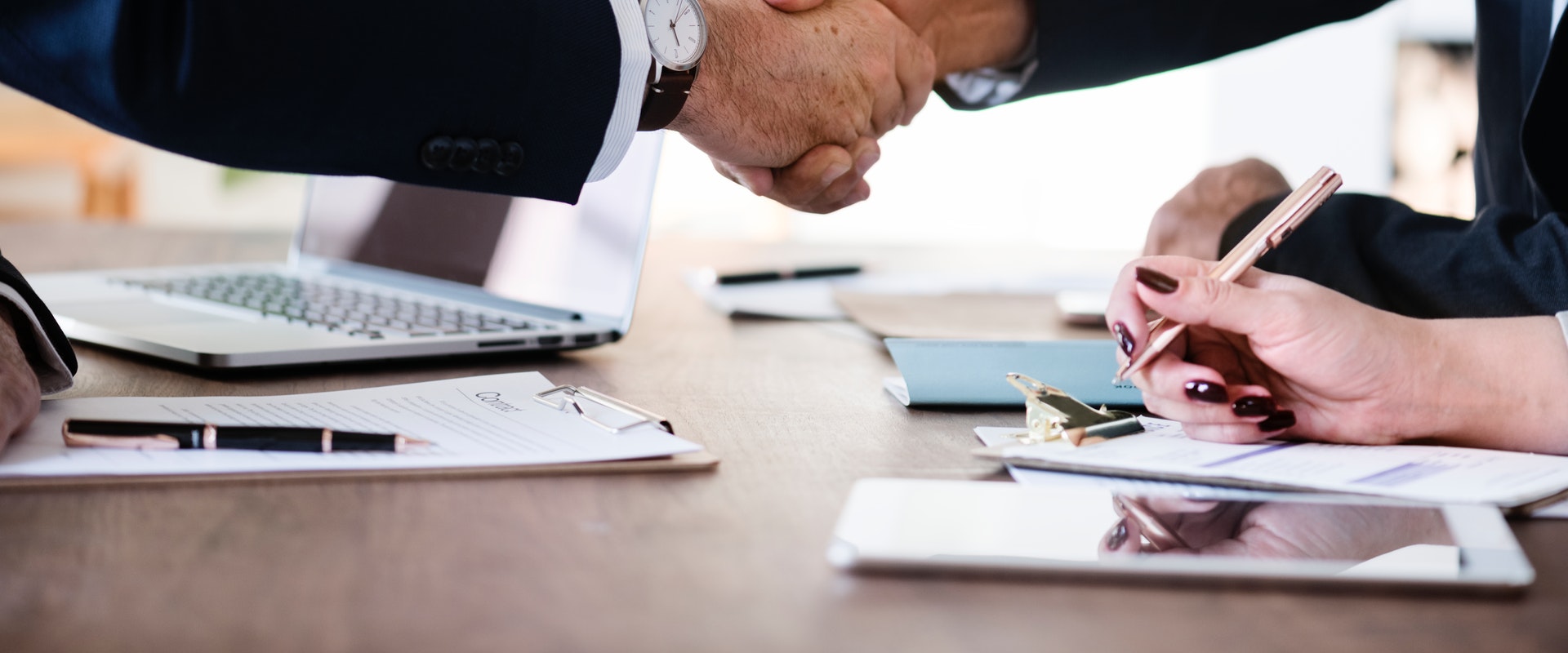 1. Be Professional
This can't be understated.
Your first impression on a home buyer will likely dictate how they will feel about you and what they say about you. 
Everytime you meet your client, dress professionally, have your things in order, be structured in your approach and explanations. Be friendly and relaxed. Show that you are an expert in your field and that you are comfortable doing this work without coming off as aloof or pushy. If your client needs papers or information for an interview, send it ahead of time and bring your own copies if your client forgets anything important. Be on time for meetings and do whatever you can to avoid last minute cancellations. Stay up-to-date on the news in your industry, especially in your area.
If you do all of these things reliably, your home buyers will love you and rave about how comfortable they were to work with you. 
2. Be Knowledgeable
We said it once, but this is worth emphasizing. 
As a buyer's agent, you must keep yourself up-to-date with about local real estate markets. A big reason a buyer has hires you is for your knowledge of the market. You should have information about private sales and any property that is published. It's not enough to simply have access to extensive property databases, you have to use them!
By staying up-to-date, you'll be among the first to know about the best homes at the best prices. To land a hot property, you'll need to be first in line. When you pull off an incredible sale for a client, you can bet they will be telling their friends and family all about it. 
3. Get Experience
The best buyer's agents are visiting homes all week. They want to know the market trends better than anyone. They know what to look for when visiting properties and how to identify red flags.
When you're an agent, buyers will ask you about your experience in the market. When they do research about you, they look up things like:
Past records

Last year's success ratio

The current number of buyers you are working with

The average number of homes that you've helped your clients buy
If there are discrepancies about your record, be open and honest with your buyers about why. Buyers can be understanding, frequently they will prioritize a good relationship over stunning credentials. 
If you have a less-than-perfect record compared to your peers, build your credentials and work on taking actions that will make your record more appealing to future buyers. Investing in yourself and your reputation will pay dividends, so be mindful of your experience and your record.
4. Practice Communication Skills 
Buyers everywhere complain about a lack of communication from their agents. This is something you can work on to really stand out among other buyer's agents, and it's as simple as answering your phone when it rings. 
Buyers have a stigma against part-time buyer's agents largely because of the communication problems that are endemic with many of them. Part time buyer's agents are notorious for being inconsistent with phone communication. If you are a part time buyer's agent, take special care to be reliable with your communication with clients. 
Keep in touch with the buyer and update them about the houses that you are shortlisting for them and the overall situation. Make sure you ask the buyers about their preferred way of communication. Not everyone is keen on texting, and some people don't do email. Work to fit the buyer's needs, don't make them work to meet yours. This will not only establish trust between you and the buyer but also strengthen your reputation in the market.
5. Use Systematic Approaches
It's your responsibility to show your buyers property that matches their needs and wants to their agents. As a buyer's agent, you need to keep their needs and wants in mind, along with their budget considerations. Always document your visits and maintain a calendar so that you don't miss an important one. Establish stable systems you can use to document home visitations so that you can reliably take all the notes you need with ease. This is going to help you and your clients a lot when you are comparing homes down-the-line.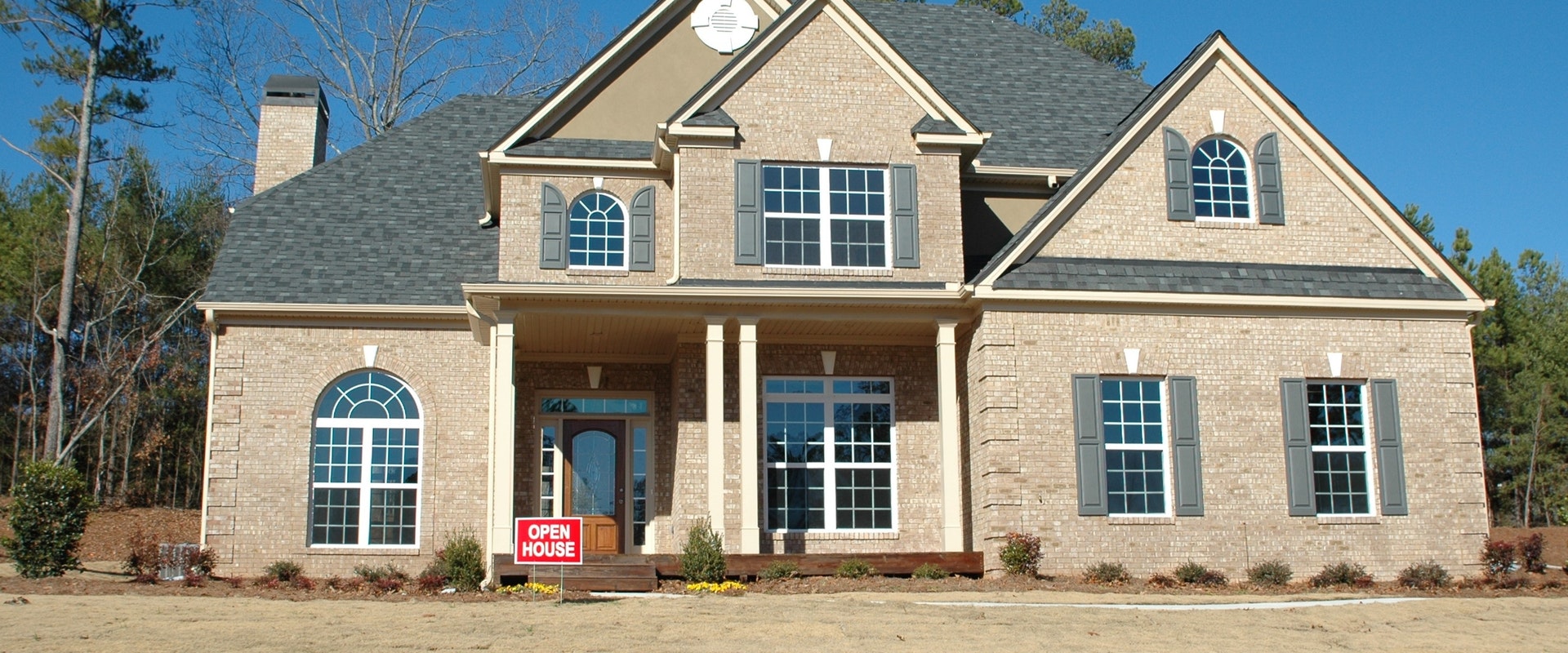 6. Go the extra mile
To become the best buyer's agent, you should try to do everything in your power to make your client's job as easy as possible. This means you'll have a lot of tasks to accomplish on your own. Master your multitasking and organization skills. If you're handling multiple clients/buyers with different preferences you'll have your hands quite full. Another big reason why buyers prefer buyer's agent is because a good one saves their time, money and energy, so making their experience easy is huge if you want them to refer you to their network. 
7. Grow your Business Network
You know that buying a home isn't easy. It takes various professionals to complete the process for just one home. Buyers share their responsibility of buying a new home with you, the agent. As a buyer's agent, you should have strong networks with other trustworthy professionals as well. A satisfied buyer is more likely to ask the buyer's agent to recommend a mortgage consultant, attorney lawyer, home inspector, and structural engineer. The strength of your recommendations will further dictate how a client feels about you, so make sure your network is as professional and thorough as you are. 
8. Perfect your Negotiations
Negotiating is one of the most important skills you need to be an exceptional buyer's agent. A buyer's agent bids on behalf of the buyer at auctions and supports the buyer during negotiations for their home. Perfecting this skill will pay out massively for both your reputation and your wallet. 
If you are not confident in your negotiation skills, or you simply want to get better, consider doing extra reading or taking classes on negotiation. The benefits can be massively impactful, so don't shy away from getting better.
If you can check off all the boxes in terms of the qualities mentioned above, you are well on your way to become the best buyer's agent in your city. The key is to never stop working and improving yourself.