House purchasing is one of the biggest investments for us. Even post-purchase, home repairs and maintenance also requires a good amount to protect it. We often clean up, repair the interior and exterior of the house.  But never consider the house foundation in our home repair checklist. But according to the experts and top realtors, lots of deterioration can also be seen in foundations. The article is intended to discover the common signs of foundation problems in residential houses or commercial structures. Foundations often have cracks and which is bad news. Even new concrete foundations have some cracks. These cracks are often caused by the hardening or curing process. To help you discover potential causes of foundation problems, we've collected important things in the article that may point out that you require foundation repair service or not.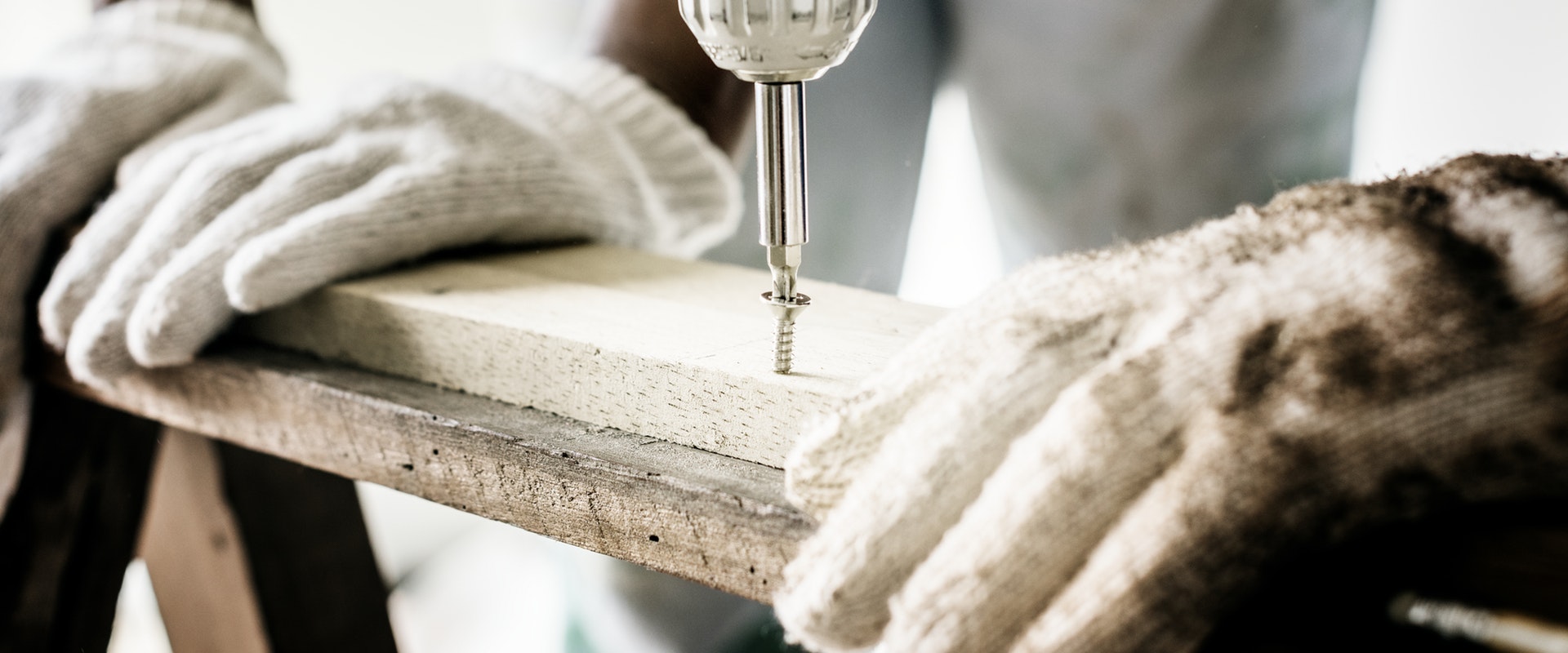 Major Warning Signs That You're House Foundation Needs a Fix
Stuck doors and windows
If your doors don't open and close properly, your open house attendants will recognize it immediately.
Sticky doors can indicate that there is some sort of problem with your foundation. When internal doors are affected, they tend to stick or drag at the top. External doors with base issues are more likely to drag at the threshold or hang down at the top and appear jagged. If double doors don't meet in the middle and you notice gaps around their exterior window frames. Heed as they are the sign of settling in your foundation. There are lots of other signs of a settling house.  Home foundation cracks issue can affect all kinds of slab and pier and beam foundations.
Sloping Floor
The best home inspectors say if floors are out of level or appear to be sagging, bowing or dipping can also be a sign of a house foundation cracks. Pay attention to the sloping floor as it is one of the major warning signs. To avoid any risks, have your foundation fixed as soon as possible.
Wet Basement
Dripping basement or water leakage can cause big troubles if not checked out and fixed. A wet basement can be a bad sign of structural flaws in your foundation. Make sure you have selected a well experienced and licensed plumber to perform a hydrostatic plumbing test to check the causes and repairs needs of this issue. Apart from the damp basement, if the walls and buildings also show a noticeable amount of moisture, can also be a troubling sign.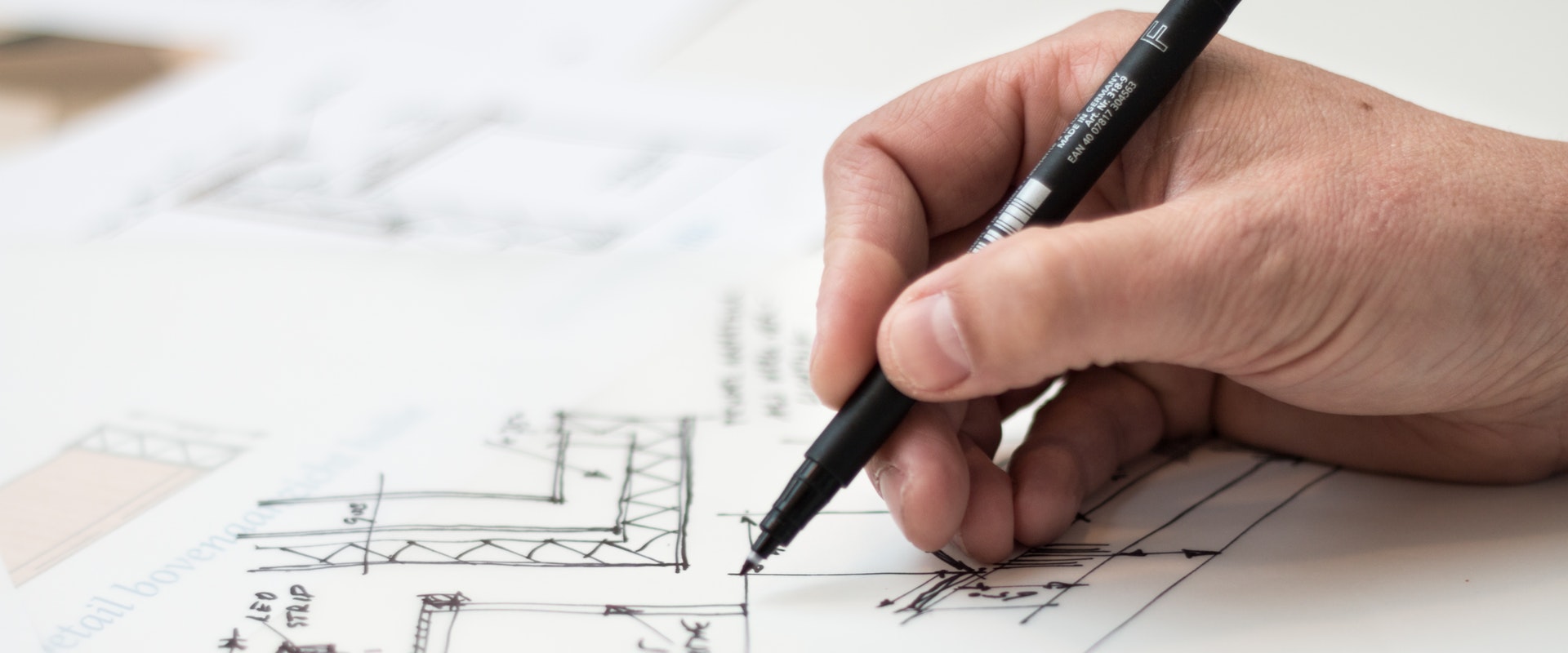 Counters and Cabinets Separating from the Wall
If the kitchen cabinets are sloping away from the wall, fix it as soon as possible before turning into major issues. When even walls aren't level, cabinets and lots of other things in your house seem to be tilting, it's definitely a sign of foundation damage. When home foundation gets affected it causes everything to be uneven. So never ignore these tilting or sloping signs.
Even distressed floor tiles show the signs of foundation repairs. There are several other unusual things that can show that house foundation needs a fix. If you are not able to find out it on your own, discover an experienced foundation repair contractor. He should be able to let you know more about the signs of trouble and whether or not your property requires repair. According to the top real estate brokers when you're hiring a contractor, be sure to find out if the company gives a home foundation repair warranty.