Creating a good home is a lifetime process. Finding a good house, well, that seems to take two. Even when it is something you do only a few times in your life, house hunting can be a grueling and hectic chore. It can get messy, which on top of being a nerve-wracking experience, can adversely affect the result.
It doesn't have to be like that though!
Like many things in life, the task can get easier if you properly plan and organize the process. It may sound boring because even with all its vices, house hunting is an exciting and exhilarating experience. Finding a place where you and your family will live for years to come, is one of the biggest decisions you can make- and when done right, it can be extremely rewarding too.
But an organized house hunt doesn't dampen the spirit of the chase. It simply makes the process more viable and easier. There are certain things that you need to think through and approach in an organized manner, because rushing through them may cause you a lot of regret in the years to come.
Here are the steps you can take for an organized house hunt.

A Realistic Budget
Before even spreading your wings to go hunting, first take into account the span of your wings i.e. know what your budget is. It is the crucial first step in most of life's financial ventures, especially in buying a house. Now the budget can comprise of the combination of your saving and mortgage loan (Which ideally you should get approved before entering the market).
A pre-approved mortgage loan will help you out in two ways, it will establish you as a serious buyer, rather than a browsing one, and it will help you set a fixed budget. Your mortgage shouldn't depend only upon what you want to buy, but also on what you can easily pay off.
Your savings can help you increase your budget. But remember, the cost of the house is not the only upcoming expenditure. Moving, fixing the property, and new necessities take up money as well. And you can't even be sure how much until you decide on a property.
Thus, careful planning of your budget and rigidly following it is very important.
Location and Amenities
Location is the next big element to consider in your organized house hunt. Know where you want to live. Is the property you are buying close to your place of work? Is your children's school nearby? How far is the property from the nearest market district?
Before deciding on a location and seeing if it is close enough to all the places you need to frequent, make a list of what you definitely want and what you can live with. Similarly, you need to know what you definitely don't want.
Some people want their house to be in a busy street, some want a quiet neighborhood. Choose wisely and according to yours and your family's preferences. Your budget will influence the location quite a bit, but there will be things you will not want to compromise on.
Good Real Estate Agent
Choosing Top real estate agents is very important. Buying a house might be the biggest financial decision of your life, so make sure you are doing everything in your power to make it the smart one. A good agent understands how important buying a good house is and is not just looking to make a quick profit.
Many people opt for an agent recommended to them by a friend or family. You can also look for well-reputed agents online. You may find reviews on the performance of these agents, which can help you make a good decision.
Make a Checklist
Even though it is impossible to consider all the factors that you want in a good home, without actually looking over homes with or without your agent, but it is a healthy option to make a checklist. Better yet, make more than one. Listing all the things you want in a home, and another of the things you definitely don't.
Know that your checklist will get modified a lot once you actually start looking at properties. You will get some reality checks; omit the conditions that seem too unrealistic, especially considering your price range. When there is something you really don't like about a property, note that down as well and check that it is not present in the property you finally select.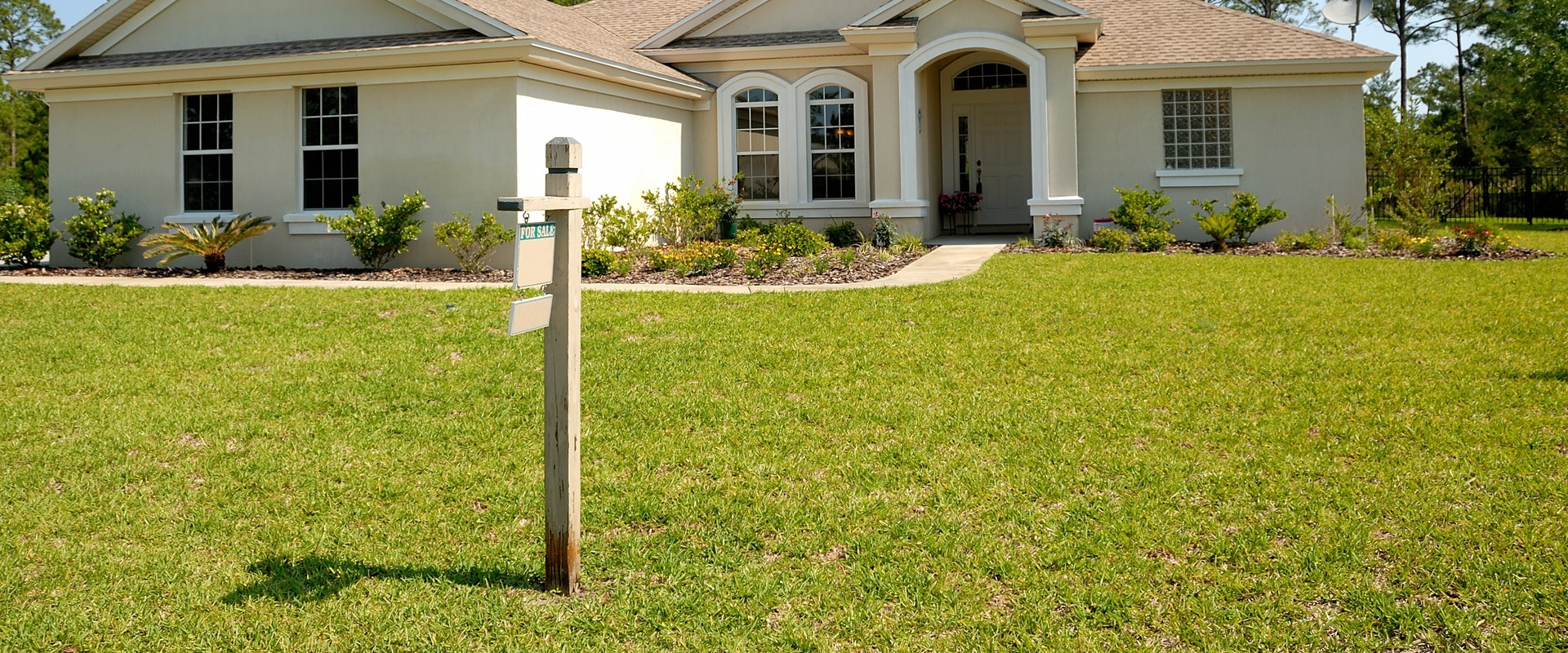 Visiting Property
Once you have gone through all the steps above, you will have a clearer understanding of what you have and what you want. Now it is time for the real deal: Looking at the potential houses. You may want to start by visiting open houses, prior to actually starting looking for a property, just to test the waters. It is a good practice to get a realistic idea of the kind of property you will be able to buy, and you can manage your expectations as well as the checklist.
When you do visit properties, make sure you value quality over quantity. Try not to waste time on every house on your agent's list. Research potential houses online and you will be able to reject many on the basis of your "definitely-not" list. When you shortlist the houses you want to see, look them over thoroughly. Spend time in there. Get a feel of the house. Survey and assess what needs to be modified and repaired. Don't get discouraged by easily fixable problems. No existing house will be perfect for you unless you work on it yourself.
Neighborhood
One of the charms of good property is a good neighborhood. Whenever you visit a potential house, try interacting with neighbors as much as possible. Don't impose, simply observe. Every neighborhood has a distinct feel. Look for it and see if you and the family can be happy there.
See if the neighborhood has accessible and reliable commute points, good schools, and well-stocked markets. Are there good hospitals nearby? Is it safe to walk around the neighborhood in the dark? Can kids play outside without you having to keep a constant check?
We hope that if you follow these tips, you will have an easier time house hunting because you will be prepared and organized. Organizing this chore will help you make the right decision, along with letting you enjoy it.