Most significant purchase – A dream Home.
If it is the most significant buy, surely it needs lots of preparation and information. Make sure you must have educated yourself before committing or sealing the deal. So according to the top realtor, it is always better to take enough time to educate yourself then putting yourself in a bad situation. If you're thinking of becoming a new home buyer in the US, make sure you have considered these essential steps to buying a house:-
Improve your credit score.
Figure out what you can afford.
Save for down payment, closing costs.
Build a healthy savings account.
Get preapproved for a mortgage.
Buy a house you like.

Things to do before purchasing a home:
Can I afford it:– Home buying is one of the most expensive deals we ever make in our lifetime. So you should be well informed that how it can impact on your finances. First, ask yourself do you have enough money to afford it. Buying a home involves plenty of other and hidden costs: closing costs, down payment, new furniture, moving expenses. The best step is to build a proper plan that involves monthly mortgage payment and homeownership costs so that you can have a true estimate of your finances and property cost and also get to know how much you can afford. Make sure you have accurately tracked the expenses. Build a habit to create a journal or a spreadsheet to get an accurate estimate of how much you have to spend. A strict budget can help you in finding a home you can reasonably afford.
Check out & Clean up your finances:– Mortgage approvals are much harder nowadays. So it is very important to check out whether you're mortgage-worthy or not. make sure you don't exceed the maximum debt-to-income ratio. Clear your unpaid bills, taxes, or any other debts, then work toward paying them off. If you have car loans, credit card debt, or any other debt that you can pay down, then do so ASAP. before making plans to buy a dream home it is highly recommendable you must check out and clean up your finances. If you need help on this front, a fast expert has affordable and accurate calculators that can clear out how much and what type of mortgage payment you can easily afford.
Include a Top Real Estate Broker in your Home buying checklist:– Most of the home buyers hesitant to use top real estate brokers. They consider the inclusion of real estate agents just drives up the cost of a deal. But a skilled realtor can help in many ways. Interview several agents before choosing one. A strict screening is the best thing that can return your ultimate outputs. A well experienced and trustworthy realtor can accurately estimate your interests, requirements and guide you through the buying process – from negotiating a price to navigating home inspections. Choose a full-time top realtor.
Build a healthy savings account: Savings is a good way which not only helps you to pay for maintenance and repairs of the home but also helps you in approving the mortgage. According to the top real estate brokers, that you'll spend 2.5 to 3 percent of your home's value each year on upkeep and repairs. So check it before making home-buying plans.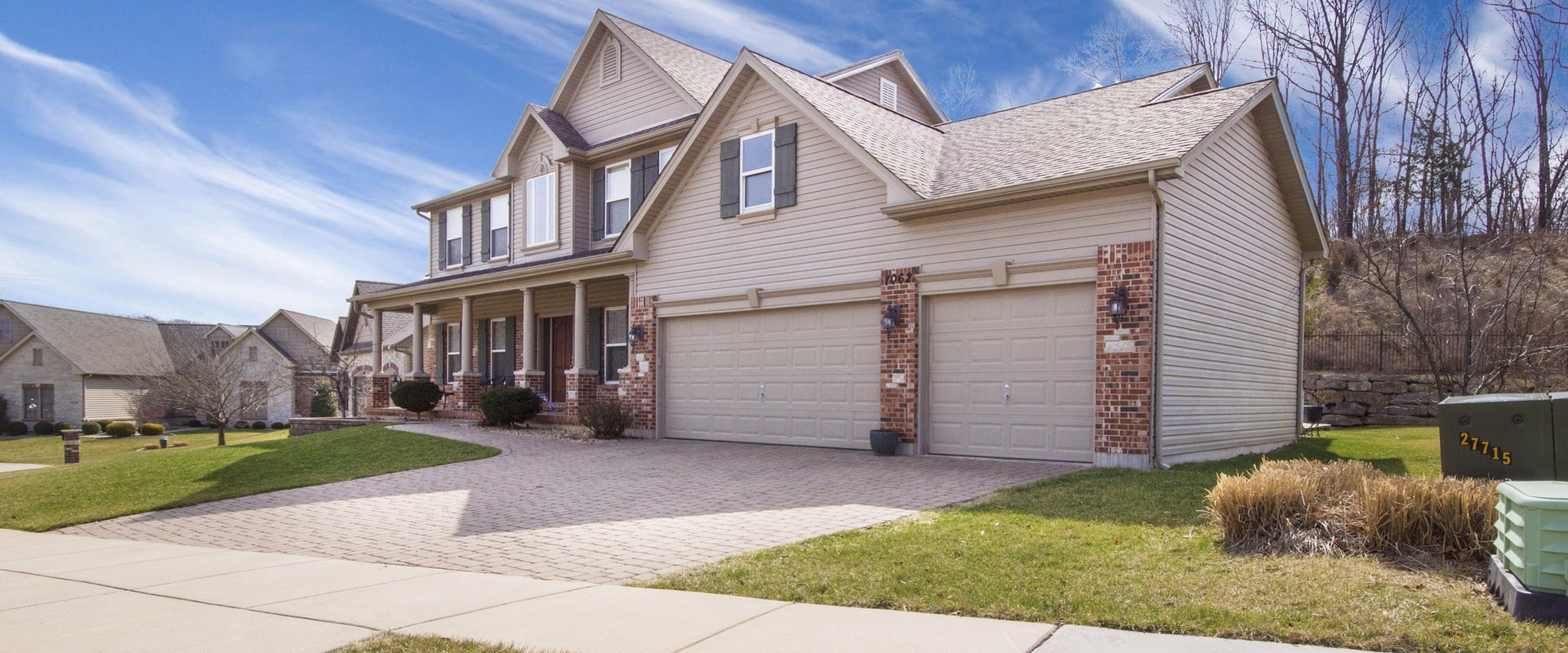 Do you know what you want? Knowing which kind of property can fit your lifestyle is also very important. Create your need and a dream list. Make sure you know what you want and what you don't want so that you can choose the best deal and it can meet your needs and lifestyle. Consult a top realtor and share your home needs with them.