Home is one of the greatest investment and to make it safe and secure we put plenty of efforts, techniques. Some of our security measures get fail as it's a technology it can break it can be altered. At the time of house purchasing, plenty of things home realtors shared with their clients on how they can secure their place. But still, there is very less percentage of people who elect all these highly technical security measures. According to the National Council for Home Safety and Security, only 20 perfect homes have security systems. But now security habits are changing and sales percentage of do-it-yourself security systems: cameras, sensors, and sirens are also increased.
These security systems help you monitor your home via an app installed on your phone. It is estimated by the Next Market Insights, a research firm that in coming years the number of people using smart security is expected to swell to over 22 million. Home security is one of the biggest concern today even if you have a smart home because malware risks and threats are also increasing day by day. These professional burglars may have the skills to deactivate your security system.
Over 2 million home burglaries are reported in the United States each year. To protect our home, family, and possessions we must have considered these statistics.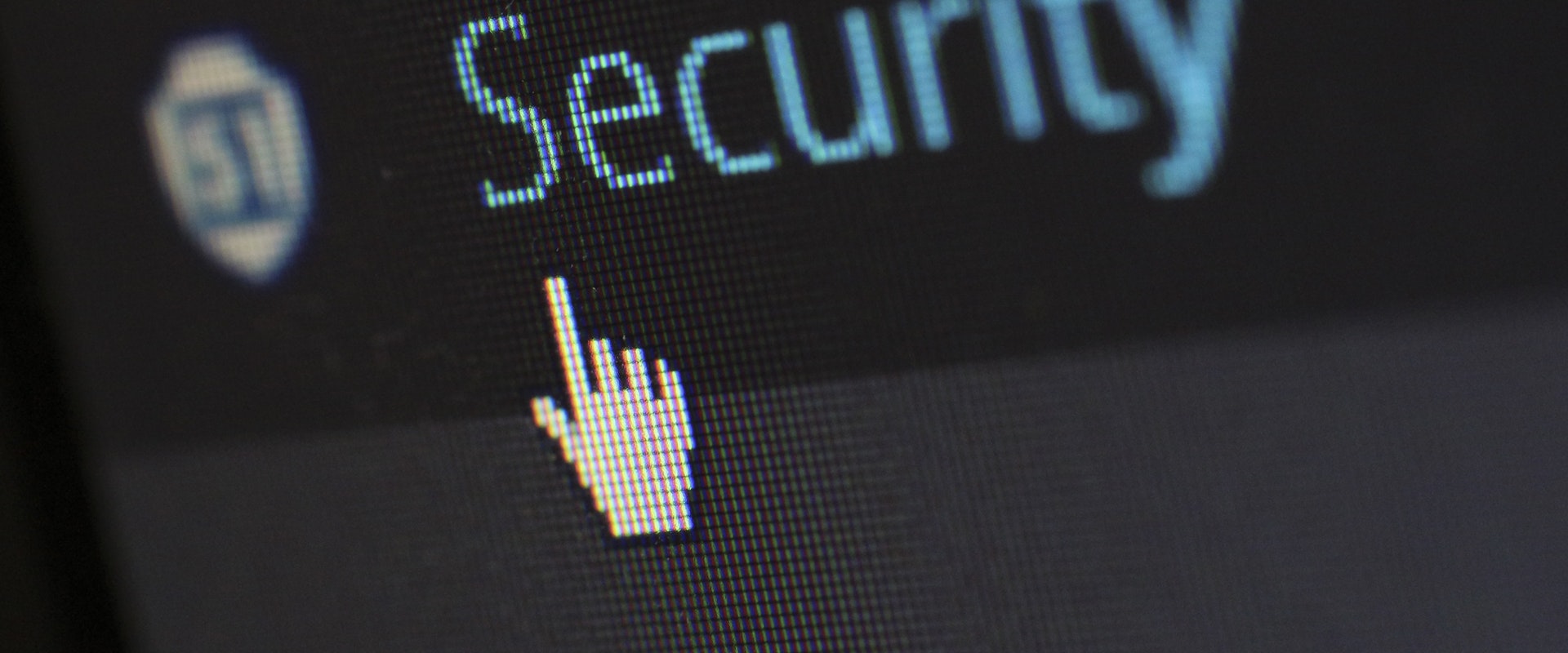 Few basic tips that one must have to consider if they want the safety of their family and possessions:
Consider buying a home security system.
Consider forming a neighborhood watch program.
Use curtains on garage and basement windows.
Install motion sensor lighting around your home, especially at entrances.
Get to know your neighbors.
Keep your yard free of toys, tools, and ladders.
Keep fences, gates, and garage doors locked.
Install large, reflective numbers on your house and mailbox.
Secure your car.
Change the locks when moving into a new place.
Secure valuables in a home safe or lockbox.
Don't label your personal keys or hide spares outside.
DON'T let mail or newspaper pile up if you leave town. That's an open invitation to criminals.
Talk to your neighborhood association about increased lighting on your street.
Prune trees around two-story homes.
Double- and triple-check all doors and windows before you leave on vacation.
Lock your garage door and disconnect the automatic opener while you're on a vacation.
Don't advertise your trip. Be careful even posting vacation photos while you're still away. One status update or photo could tip off a burglar that your home is empty.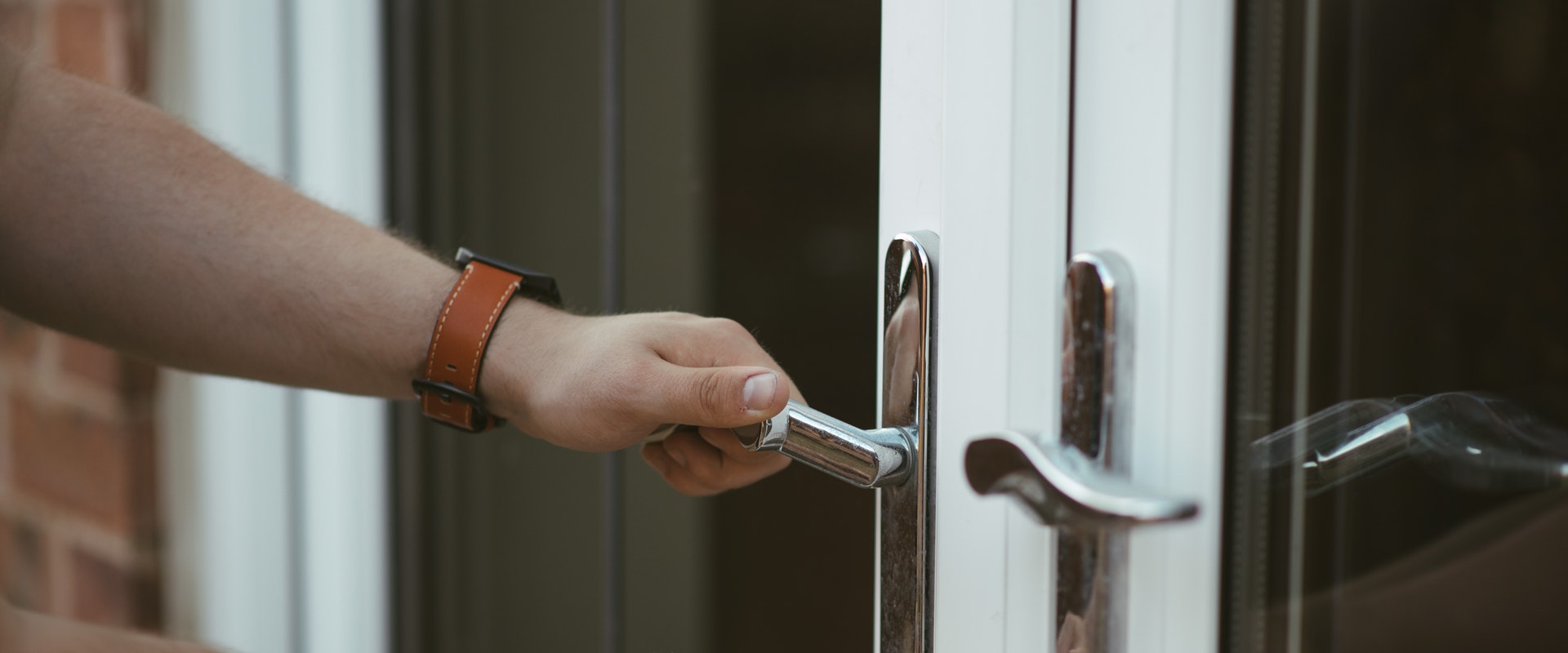 The success of your home security system is also depending upon the type of system you are installing according to the top realtors. Make sure you get a security system that covers all important areas of your home. Ensure you haven't left any entry-points unsecured. Another point to remember is programming your security system. Don't choose codes that are easy to guess, and always activate your security system when leaving the house. If you are usually away from home, choose monitoring services. As they give better safety to your home as your home is being monitored by professionals.
Getting a home security system should be on the top of your priority list after purchasing a home. If you want to read more about security systems then check out our previous articles on home security.