The primary purpose of business enterprises, of all sizes and types, is to find, reach, and make new customers. Without a doubt, popular social media channels are seen as the best weapons for realtors to get in touch with their potential customers round the clock. Social media marketing is a powerful tool and helps real estate agents and brokers get close to potential prospects and engage with them. These days, all top realtors are using social media websites in order to endorse their businesses, make a network in the real estate industry, diversify marketing efforts, and build goodwill in the market. With the increasing use of Facebook, Twitter, LinkedIn, Instagram, and other channels, realtors have started to use these channels to communicate with their audience.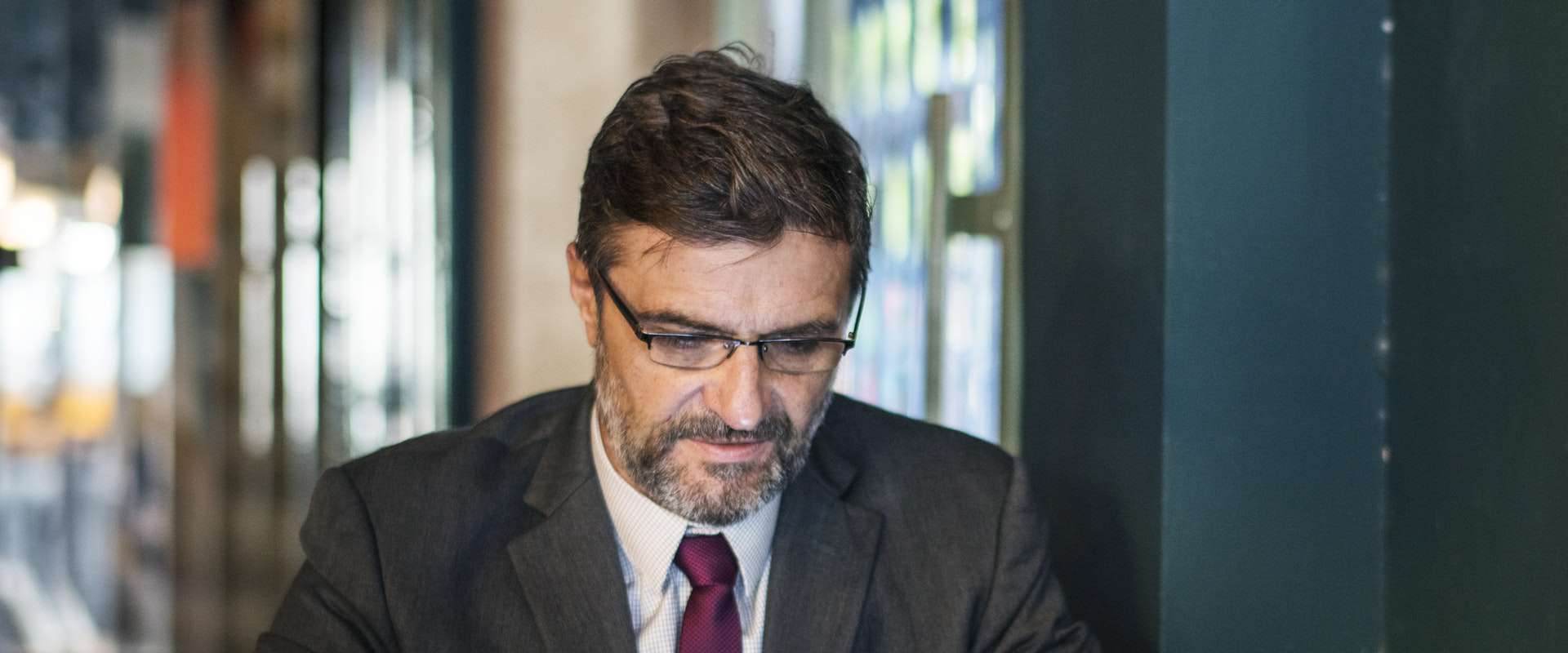 What can Social Media Statistics Provide to Realtors?
Social media websites are all about offering users insightful, quality connections between people who spend a considerable amount of time on their mobile devices and computers. Thus, these sites are good resources for realty players to educate, inform, and entertain a targeted audience. It is said that the average user spends about one hour and 40 minutes on social media every day. A few years ago, about 84% of real estate professionals were using social media. Now, it is easy to understand the new figure in current times. Check the facts through following social media channels:
Facebook Statistics
Monthly Active Users
2.4 Billion
Daily Active Users
1.6 Billion
Mobile Users
88%
Daily Time Spent
58 min
YouTube Statistics
Monthly Active Users
1.9 Billion
Videos Views Daily
5 Billion
Daily Active Users
149 Million
Average Visit Duration
40 Minutes
Instagram Statistics
Monthly Active Users
1 Billion
Daily Stories Active Users
500 Million
Daily active users
600 Million
Posts Daily
95 Million
Twitter Statistics
Monthly Active Users
330 Million
Daily New Accounts
460000
Daily Active Users
134 Million
Daily Tweets
140 Million
Reddit Statistics
Monthly Active Users
330 Million
Active Communities
138000
Views Per Month
14 Billion
Votes Daily
25 Million
LinkedIn Statistics
Monthly Active Users
303 Million
Total Company Pages
30 Million
Monthly New Accounts
5.3 Million
Average Visit Duration
10 Minutes
Snapchat Statistics
Monthly Active Users
301 Million
Daily Video Views
10 Billion
Daily Active Users
109 Million
Daily Snaps
3 Billion
Pinterest Statistics
Monthly Active Users
291 Million
Average Visit Duration
14 Minutes
Total Boards created
1 Billion
Total Pins Created
175 Billion
WhatsApp Statistics
Monthly Active Users
1.5 Billion
Daily New Users
1 Million
Daily Active Users
1 Billion
Messages Daily
60 Billion
Statistics Source: https://dustinstout.com/social-media-statistics/
The Social Media Users Breakdown in the United States:
Facebook—162.9M
YouTube—176.1M
Instagram—89.4M
Twitter—56.8M
Snapchat—58.6M
Must Use Social Media Tools for Real Estate Agents
Like realtors, both home buyers and sellers have increasingly begun to use social media channels. This trend has opened the door for real estate agents to send the right message to the right people at the right time. Here are some suggestions that realtors can use to market their products and services on social media channels:
Instagram to promote listings with a perfect and beautiful image
The king of social media Facebook to share content as per 80-20 rule
Twitter to promote listings of properties and generate leads with a hashtag
Professional network LinkedIn to get in touch with the real estate community
HootSuite for real estate agents to schedule their posts in one place
Integrate photos and videos on social media sites with tutorials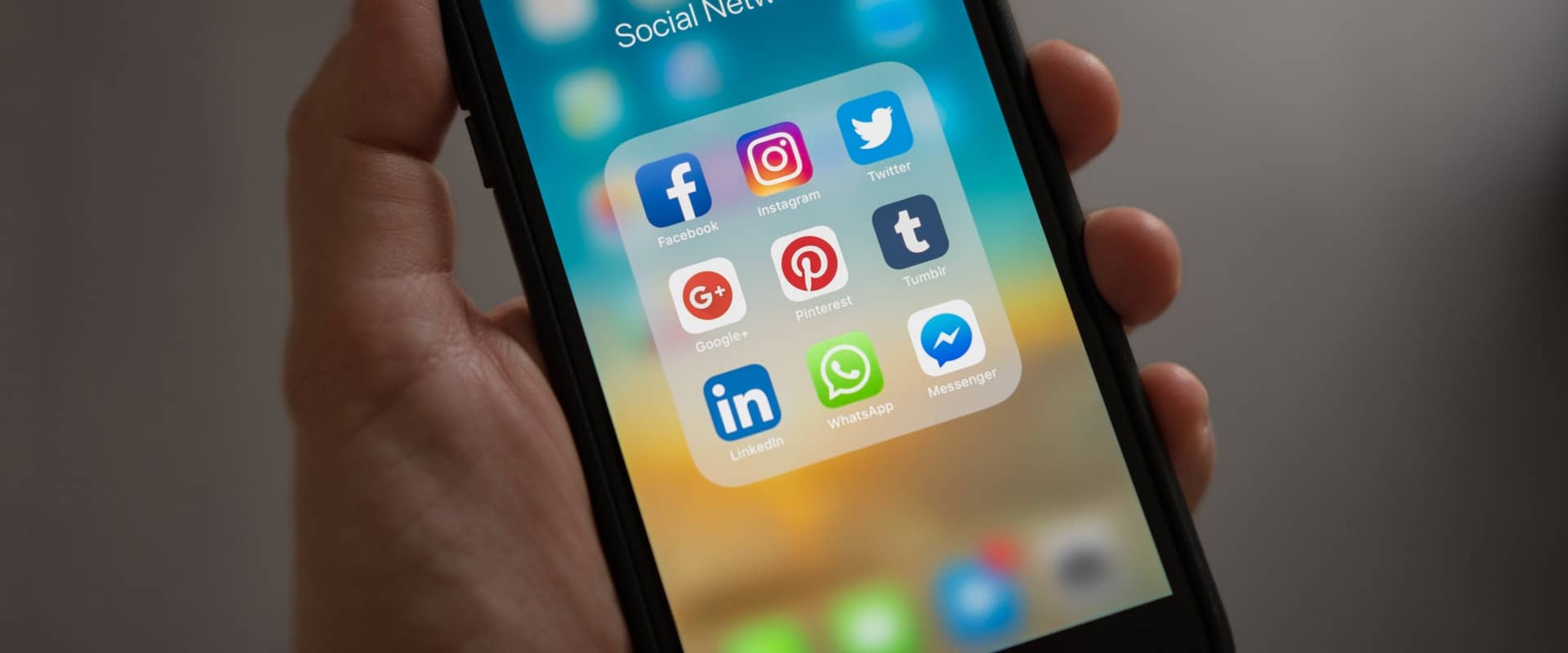 All these suggestions will help Real Estate Agents to reach out to their target audience and markets, and enhance overall business performance.
Tips for Realtors to Upgrade Social Media Marketing
If you are a realtor serving in any part of the United States, you should take things to the next level by upgrading your social media marketing efforts. To do this, you can hire a social media expert to keep in touch with all potential property buyers and sellers or you can save money and use the following smart steps:
Update your real estate website constantly
Try a weekly blog and fill your concerned website with fresh content
Make a social media content calendar to draft content regularly
Upgrade your existing content and share the same on various channels
Make your social media postings auto-updated with smart apps
Prefer Facebook Live to share real-time content
Let people know more about market updates on the weekly or monthly basis
Go for the geo-filter feature of Snapchat
Add genuine and valuable links to your blog posts so that they are easy to share
Give preference to Facebook tabs in order to feed your listings, promote content, and run contests
Opt for Facebook local awareness campaigns
Use Twitter and Pinterest to sponsor listings
Use YouTube to upload the videos along with proper descriptions and links
Get in touch with fellow agents through LinkedIn groups to share viral content
Use meaningful images and share them regularly
Bring your social media fans to your email subscribers for an easy and better communication
With smartphones in hands of nearly all Americans, it is quite easy for realtors to communicate and send a message to their audience without spending too much on advertising costs.