New real estate trends will make 2018 a game-changing year, says the best realtor. So it is very important to choose these countless tactics and tools. In addition to keeping up with the new technology, reviewing existing marketing strategies you use for your properties is also the main key in the real estate world. In order to stay in front of your real estate business players latest real estate marketing trends and strategies are essential to follow. Marketing trends exploration is a great way to get to know about real estate marketing ideas.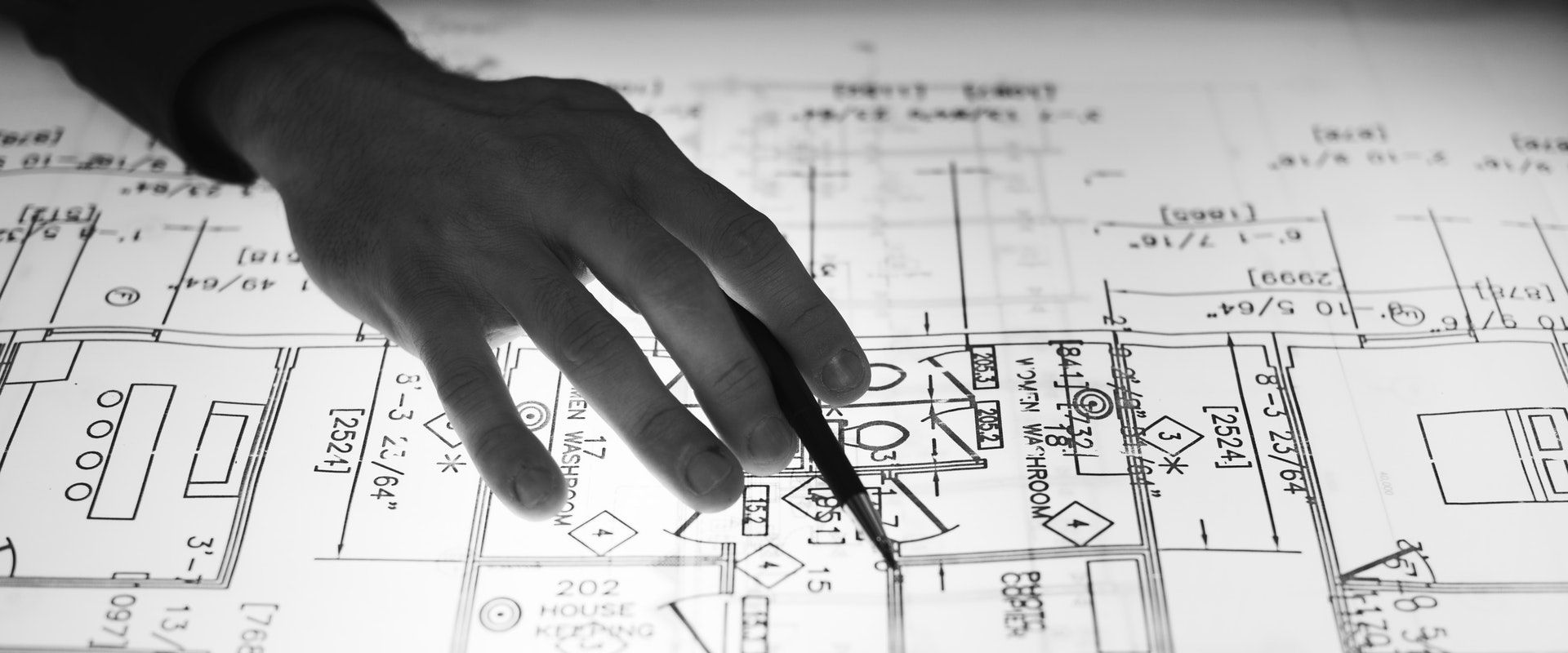 Which real estate trends top Realtors need to watch in 2018?
Here are five key real estate marketing trends for 2018 and will continue to gain momentum in the coming years:
Automation Bots & Live Chat
Hyperlocal content to increase trust as the local market expert
New Email Designs and Personalized Content
Digital Open Houses
Facebook Video
According to the top realtor, USA 2018 is an exciting year for real estate and chances are more for you to find ample opportunities to grow the real estate business throughout 2018.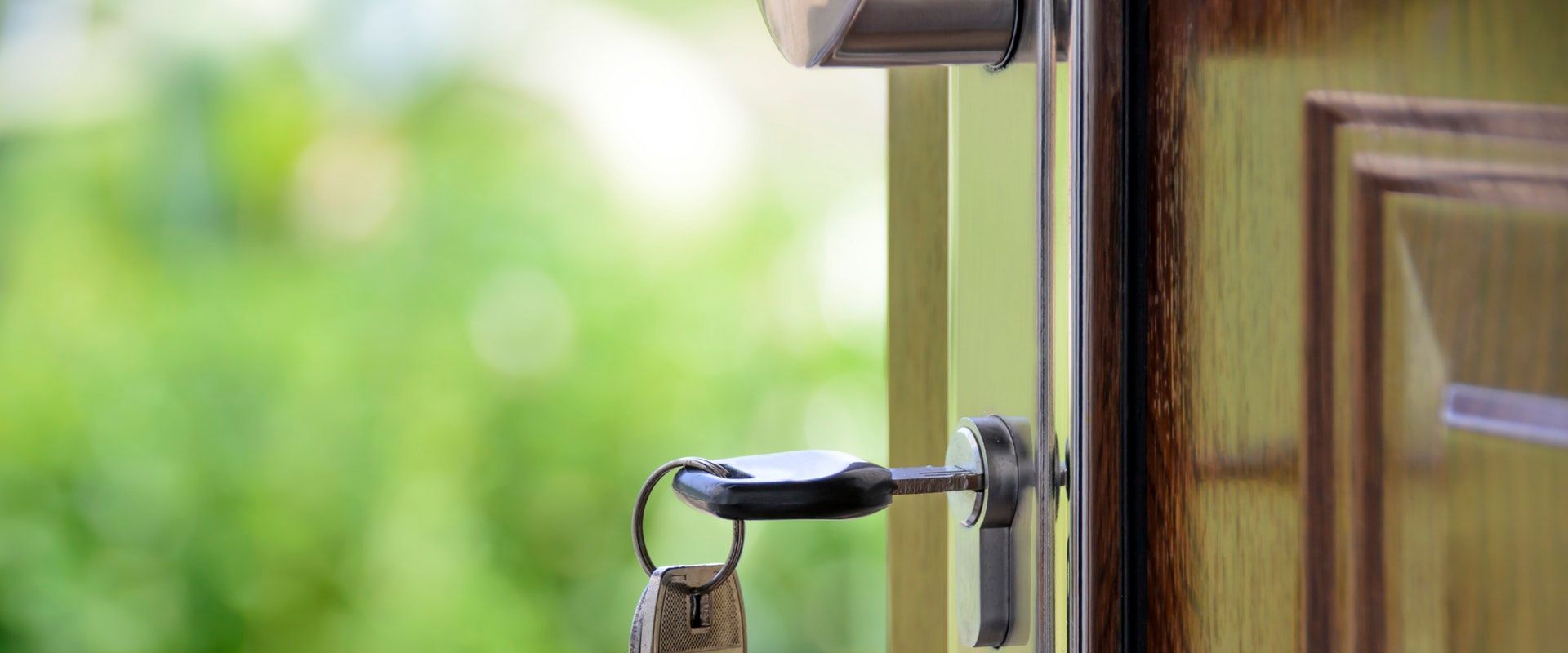 The Latest Real Estate Marketing Trends for 2018
Drone Video will fly high:Drone videos are stunning ways to show off your listings. There is no other perfect way to provide home views from every corner. This is a great technique to produce content for your online marketing, and it's exceptional enough to help you stand out from the crowd. Even most of the home sellers and home buyers USA highly prefer this technique.
The real estate industry is one of the industry that slow to embrace new digital technology. Things have been changed. Now every real estate marketer, Top realtors understand the value and power of social media channels. Advanced and effective advertising channels with a full range of tools and formats are made it possible to reach audiences more precisely and more efficiently than ever before. top real estate agents in USA strongly say that investment in refined social media approaches is probably returning impressive ROI. Even home buyers and home sellers have become smart in understanding this tricky business. However, many realtors still don't fully appreciate how incredibly powerful these platforms have become.
Images and videos are the main part of real estate marketing. Video tours, images in 3D, and virtual reality are going to become ever more popular, particularly with younger generations. To attract good buyers, sellers and tenants' images and videos put a vital role in any property deal. In addition to it, content is also highly demanded. That's why still content is called king. Giving your probable renters helpful, customer-focused content will improve their experiences and make them more likely to deal with you.
Eco-friendly amenities: If you want to enhance your marketing tactics add green lifestyle, energy-efficient appliances, and other tech-friendly features. New generations and most of the home buyers the USA are quite attracted to green, eco-friendly modes of living. Smart thermostats are extremely popular.
Space for Pets: A major percent of US homeowners have their own pets. So in 2018 rethink and redesign your pet policy. If you want to attract potential tenants remove the ban on pets.
Google My Business (GMB) will be more important for real estate firms in coming years. Clients can discover about your company, they can check your contact number, hours and so on through Google My Business.