When it comes to real estate marketing, it's crucial to use social media to spread the word about and sell homes. By leveraging on social media, real estate agents can gain a significant boost in the market. Gone are the days when potential home buyers opened a newspaper to search for properties and phonebooks to look up realtors' names and numbers.
Millennials make up 66% of the first-time home buyers and 99 percent of them research different properties using the internet. Simply stated, in today's technology-driven age, it is very important for top realtors in the US to use the web in order to attract potential home buyers and market homes for sale.
If you are getting started on social media, here's what you need to do to generate more leads for your real estate business: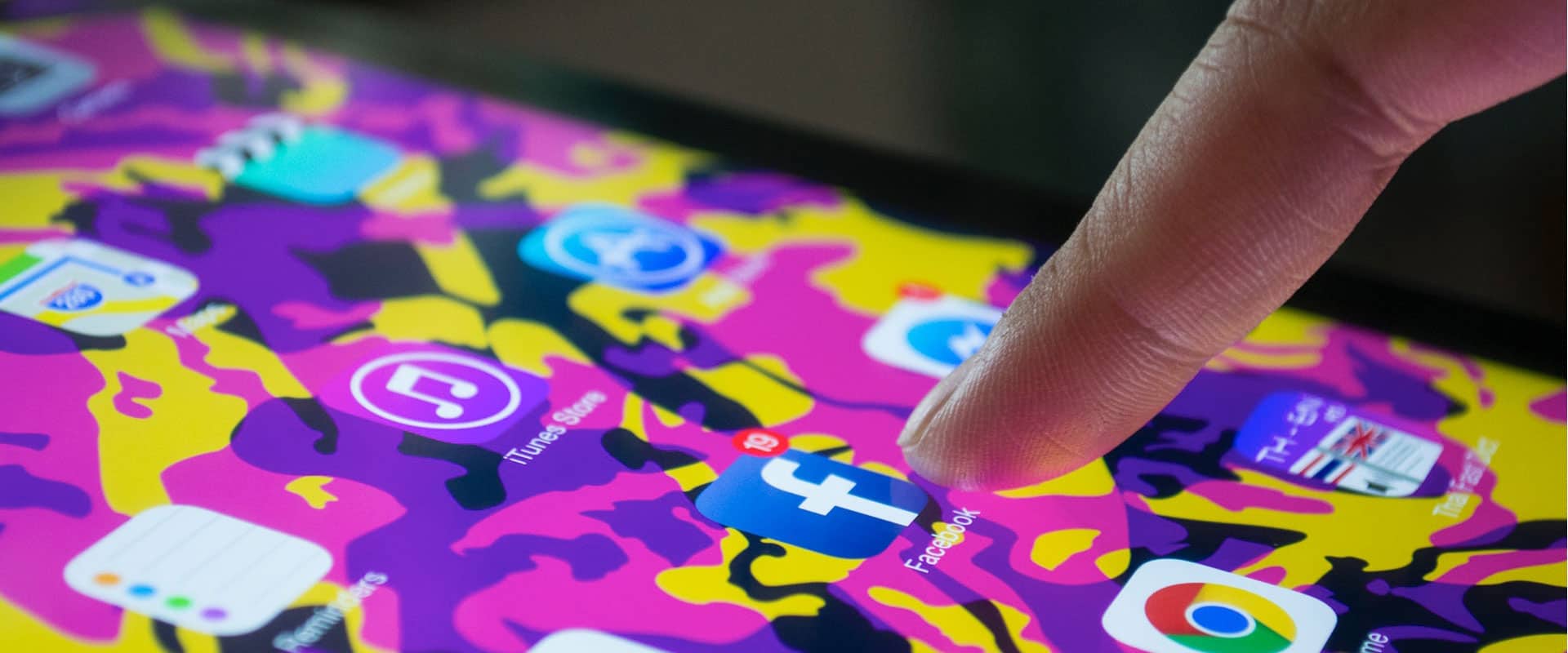 Go Insta to Generate Leads-
Did you know that there are over 700 million Instagram users who press the "like" button on images nearly 4.2 billion times daily? Not only that, Instagram is mainly accessed on mobile devices, such as tablets and mobile phones?
If used wisely, realtors can gain high levels of engagement by getting views and more leads on Instagram. To promote your listings on this platform, use professional photography to post stunning photos of homes for sale and try to share 15-second video clips to showcase the listed homes. Instagram a great medium to engage prospects and create a buzz about homes.
Establish a Strong Presence on Facebook-
Imagine if you could show complete listing information to every potential home buyer within a 15 to 20- mile radius. Doing this in person would be next to impossible, but not when you're on Facebook.
That's right; Facebook gives real estate agents the ability to target posts as well as ads for their core demographics. It is the best and most effective social media platform for marketing properties to a user base of more than 2.2 billion active users, with more users joining the platform daily.
By using Facebook's targeted advertising tools, you can narrow your focus to the right people for selling properties. Some of the best ways to leverage Facebook for your success include:
Create lead ads to collect user information
Harness Facebook's segmentation ability
Use the 80/20 rule—80 percent posts should be customer-focused while 20 percent should be business-oriented. Focus on the happenings in and around the communities. Community-mindedness will not just help prospects learn more about the area where they are planning to buy their new home, but it also helps position real estate agents as leaders', not just home sellers.

Upload Home Video Tours on YouTube
YouTube videos are indeed a powerful way to showcase and sell properties up for sale to potential home buyers. Among 52% of the best realtors claim that YouTube's video-based content offers the best ROI.
So, create professional video tours of homes for sale. These video tours should include the interior, exterior of homes and drone footage as well. These videos will help buyers get a glimpse of what the property is like from the outside and inside before they commit to a walk-through.
Once you create video tours, your next target should be to get more than 100 views so that the video starts appearing high in Google searches. To achieve this, consider marketing your videos through your blog, Facebook pages, on Twitter and by embedding them with LinkedIn posts.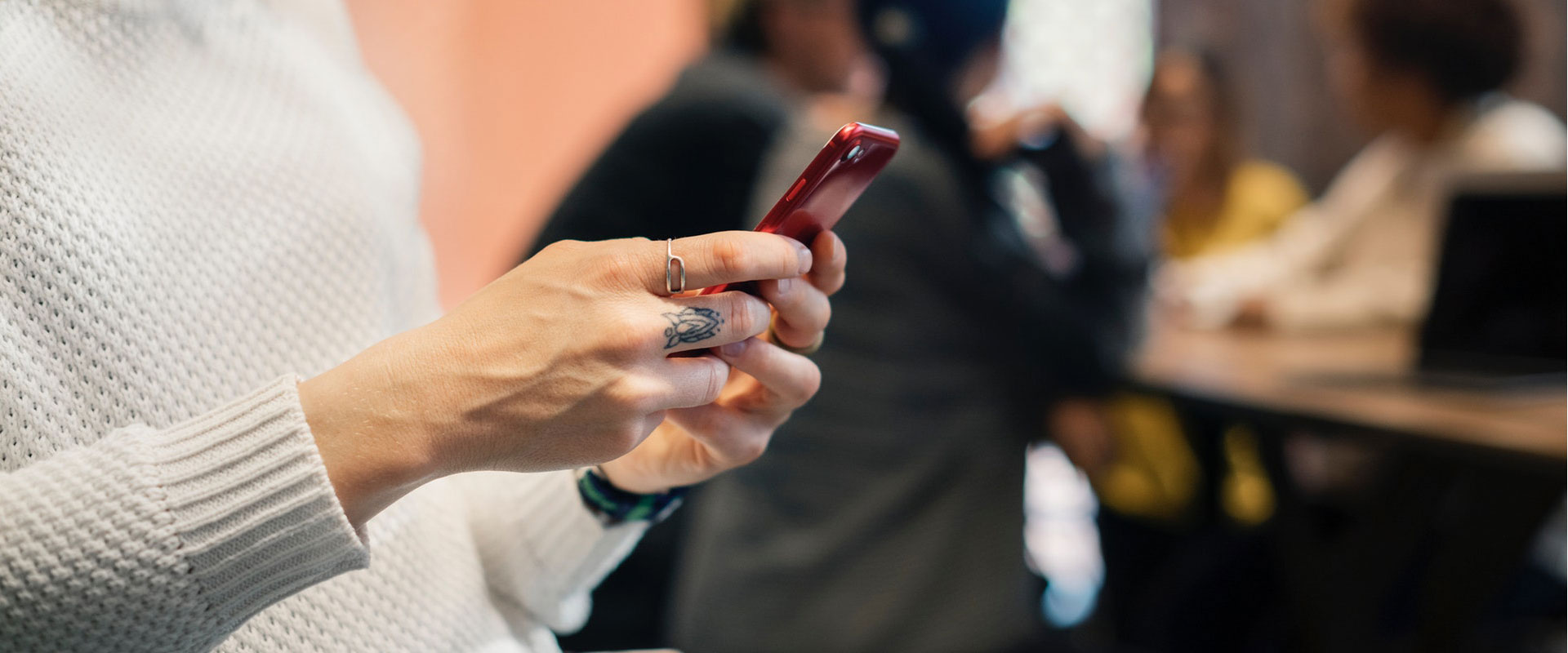 Tweet to Promote Property Listings-
Develop a Twitter timeline to attract potential home buyers and enhance lead generation. Remember that the volume of tweets can help boost your exposure. In other words, the more tweets you send out, the more leads will be generated.
Besides tweeting listings, you can also tweet tips for home staging, upgrading homes and advice on moving. Furthermore, you can use Twitter to connect with brands, local businesspeople and influencers. This is a proven way to become more recognizable in the community that you serve and reach out to more prospects. It is also advisable to use hashtags like keywords that target the market that you're serving or geographic areas that you operate in. Hashtags are used by people searching for a particular topic on Twitter. They are, therefore, quite effective in spreading the word.
Snapchat to showcase properties-
Although Snapchat only gives users a small window to create content, it is very effective as the platform has more than 178 million daily users and counting. Thus, it can have a big impact on your target audience.
One of the best ways to go about it is to create a short 'day in the life' videos inside the selling home. This will allow home buyers to visualize themselves living in that space while showing off the amenities of the property. Remember if a potential buyer can visualize themselves living in the home for sale, they are most likely to give an offer and be interested in buying it.
In a nutshell, every real estate agent operating today should use social media to attract leads and sell homes. Social media is a powerful marketing tool, which if used correctly and strategically, can help you reach out to your target audience in the fastest time and consequently help improve your performance and gain a solid market reputation.
So, leverage on different social media platforms to promote listings and attract potential home buyers. It's a technology-driven age and you can't afford to miss out by relying on old-school and traditional methods. Try to integrate new home selling strategies like the use of social media to ensure that your listings get maximum exposure and get sold super fast.