Better, quicker and profitable, the three desirable words you would love to hear when talking about selling your property off. With the coming of new times and needs, there has been a lot of advancement in technology contributing to better accessibility of various places while simply gazing at the computer screen.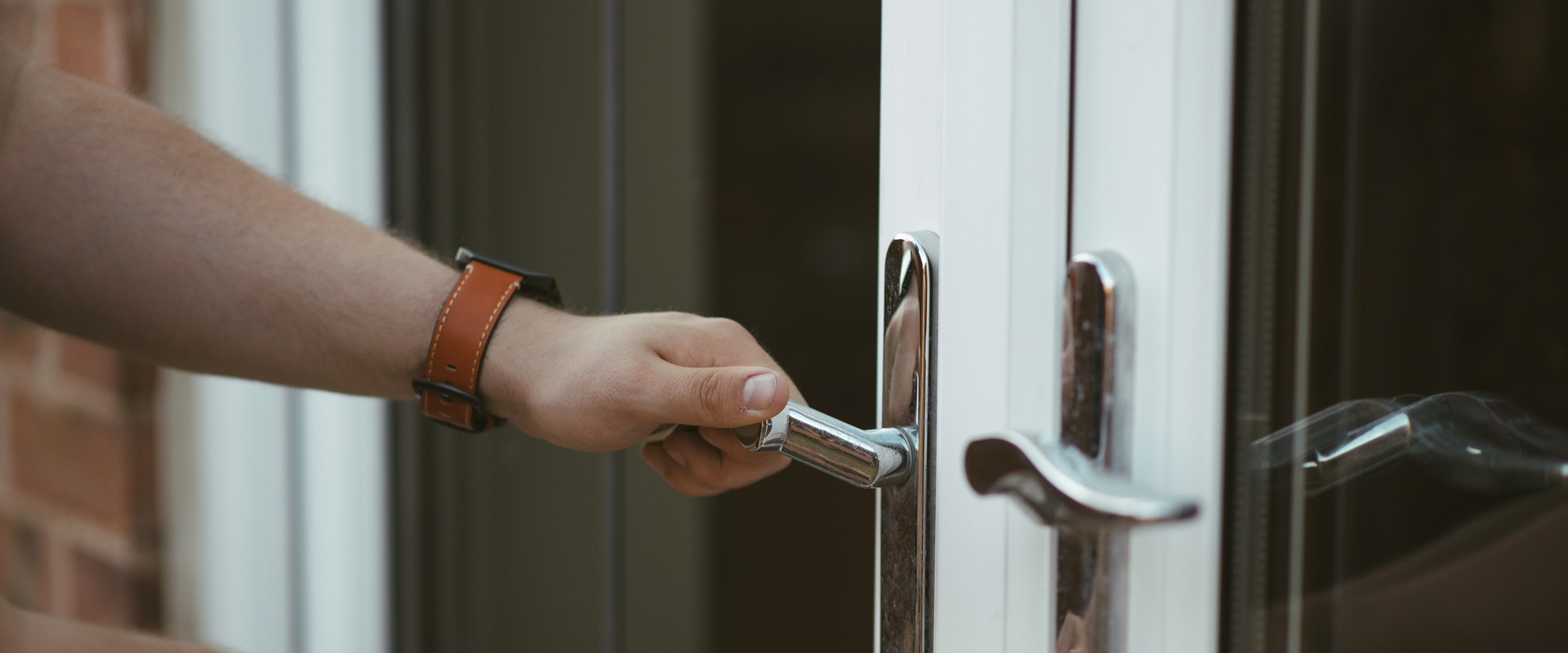 Why is staging necessary for House Sale?
It was found in one of the surveys carried out by a company which is a free service website and gives the buyers the features to make comparisons between various agents and real estates, that in the recent years people have shifted a lot to the arms of internet to find out different potential buys, and it was overwhelming to find out from the data that way more than 90% of people tend to use the internet facility to check out the houses on bid. Which makes a point of staging a house more than necessary for any of those planning to sell off their apartments.
What exactly is staging?
Well coming to basic terms of what exactly staging means. Staging a house or an apartment refers to making the required property the most appealing and in the best form that is lucrative to the purchasers as well as highlight the pros and somewhat downplays the remaining cons.
Now even if you happen to be that new guy to venture into the world of selling or the best agent-based seasonally, it is always a boon to get your house staged before rolling it in any of the potential sales lists as it makes both the terms of desirability and value of the house more significant as the cutthroat competition increases between the buyers bidding on the apartment which is an excellent sign for a seller. You can find the best houses for sale by typing words such as, 'homes for sale near my location' and 'houses for sale around me'.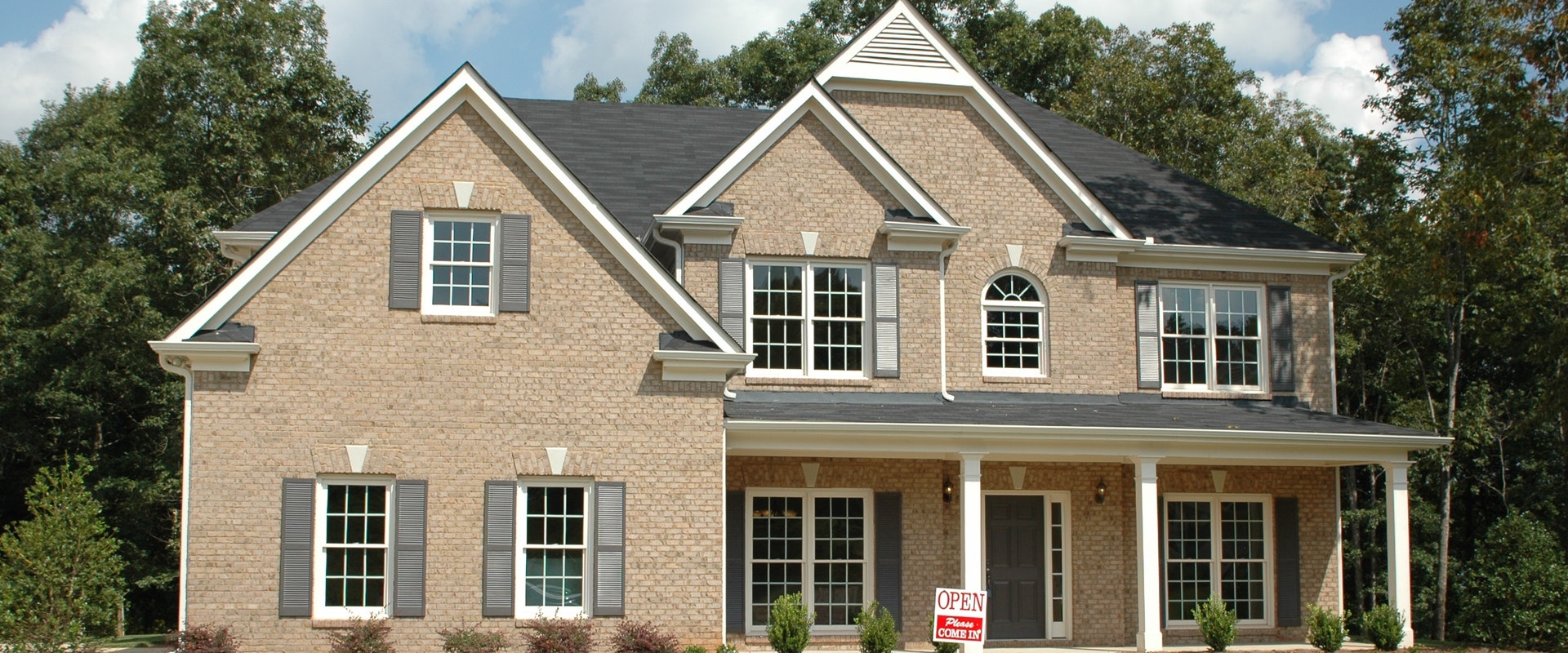 Bond With A Well–Known Agent
To stand firm by this fact are the research results which claim the buyers are spending not more than five minutes at an empty place, but on the contrary, they spend way more than forty minutes in a place that is well-staged and furnished. This is because the buyers usually tend to get attached to the place.
Now since this sort of a transaction happens to be one of the biggest, scariest and most happening ones, it makes an absolute compulsion to know and has bonded with an agent that is knowledgeable and works best for your prices and needs. Just like mentioned earlier, we humans have advanced pretty much in the fields of technology, and a lot of companies providing excellent services have come up.
One such service is that of the company FastExpert, a top realtor company which is ranked number 1015 on the list of the fastest-growing company in America for 2019 and has diverse networks with various best realtors and top agents who are in their business fronts. This company delivers quick and easy results, match the buyers with real estate buyer's agent and experts without any obligations. Since the time it was founded in 2014, it has been successful in placing properties that sum together to a whopping more than 1.5 billion dollars.
On average, the sales rise by a surprisingly 17% mark when compared to that of an unstaged apartment or space. It was also found that about sixty-nine percent of the purchasers tend to shell out approximately five percent more in the dollar range on a home that is staged as compared to an empty space. Guess what the significant part of 38 percent of people would spend up to ten percent more on a staged setup.