Staging is a great way to organize your property and have better, quicker and profitable results. It also lets potential buyers be able to see the best features and how they could design your home after purchasing it.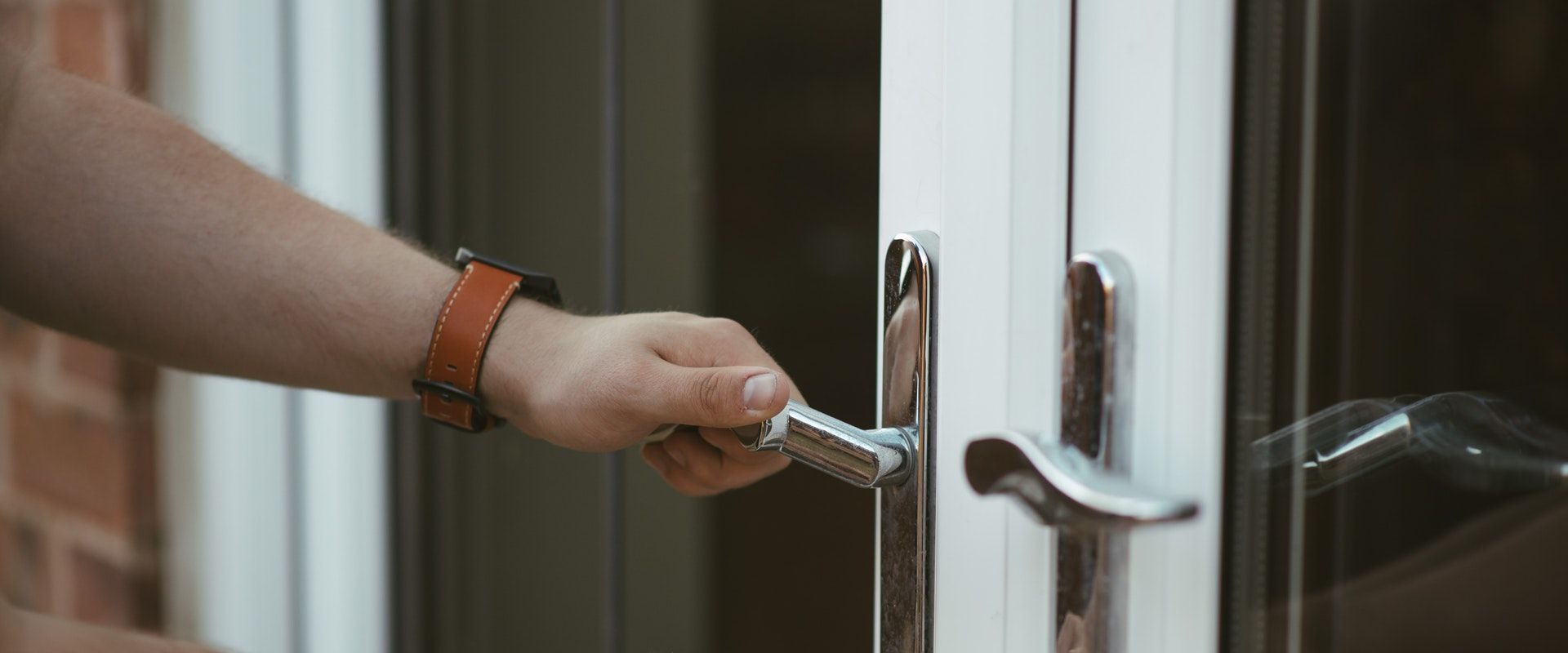 What is Staging?
Staging a house or an apartment refers to making the property the most appealing and in its best form. This makes it highlight the pros and somewhat downplays the remaining cons. Usually, staging is done before the open house is scheduled in order to make the home look better for the event.
It is always best to get your house staged before placing it on any of the potential sales lists because it can increase the value to potential buyers. It also helps your home stand out to buyers if it is staged and others are not.
Why is Staging Necessary?
It was found in a recent survey that people have shifted a lot to the arms of the internet to find potential buyers. The data from the survey showed that more than 90% of people tend to use the internet to check out the houses that they bid on.
This shows exactly how important it is to stage your property. If your property is not neat and organized, it can have a huge impact on potential buyers and how many people see your property.
Research found that potential buyers tend to spend near 5 minutes when in a completely empty property in comparison to over 40 minutes for well-staged properties. This is because the buyers usually tend to get attached to the place and can imagine themselves living there.
Tips For Staging
Having an agent can provide great opinions and resources. You can use your realtor to find a professional home stager, which can provide quality design to your property and ensure that it looks its best. The average cost of a professional stager is $400.
Here are some tips if you want to try the staging yourself:
Cleaning: Make sure the property is spotless and organized.

Remove photos: Making it depersonalized allows the buyers to envision them in the house.

Removing Odors: Removing smells from pets or other odors makes the home much more open and fresh feeling.

Room Design: Changing wallpaper or repainting to neutral colors can make the house look cleaner and allow for more creative ideas from potential buyers.

Flooring: No one wants to see dirty or stained floors, so make sure the floors look brand new.
Now all you have to do is find some time to either hire a professional stager or do it yourself before you schedule your open house.
Taking The Next Step
Finding an agent to help you through the process can greatly increase the number of potential buyers and how much your home will be valued by the market.
The agents found on FastExpert's database can provide you with great insight and opportunities. Contact us to start your selling or buying processes and we are open to answering any questions you have.