Similar to the stock market's opening bell, the beginning of the spring season marks a frenzy of property buying and selling across the nation. As the weather warms, homebuyers hope to find and lock in a property quickly. Thus, spring is a good time for sellers to prepare their homes and get them listed for sale.
However, according to experienced top real estate agents, this is also the time when buyers and sellers notice increased competition in the real estate market. Therefore, home sellers, in particular, should evaluate the latest marketing ideas to showcase their homes and stand out in a crowded market.
Here are some tips from the best realtors in town to prepare your home for sale in spring and get the maximum dollar for your investment: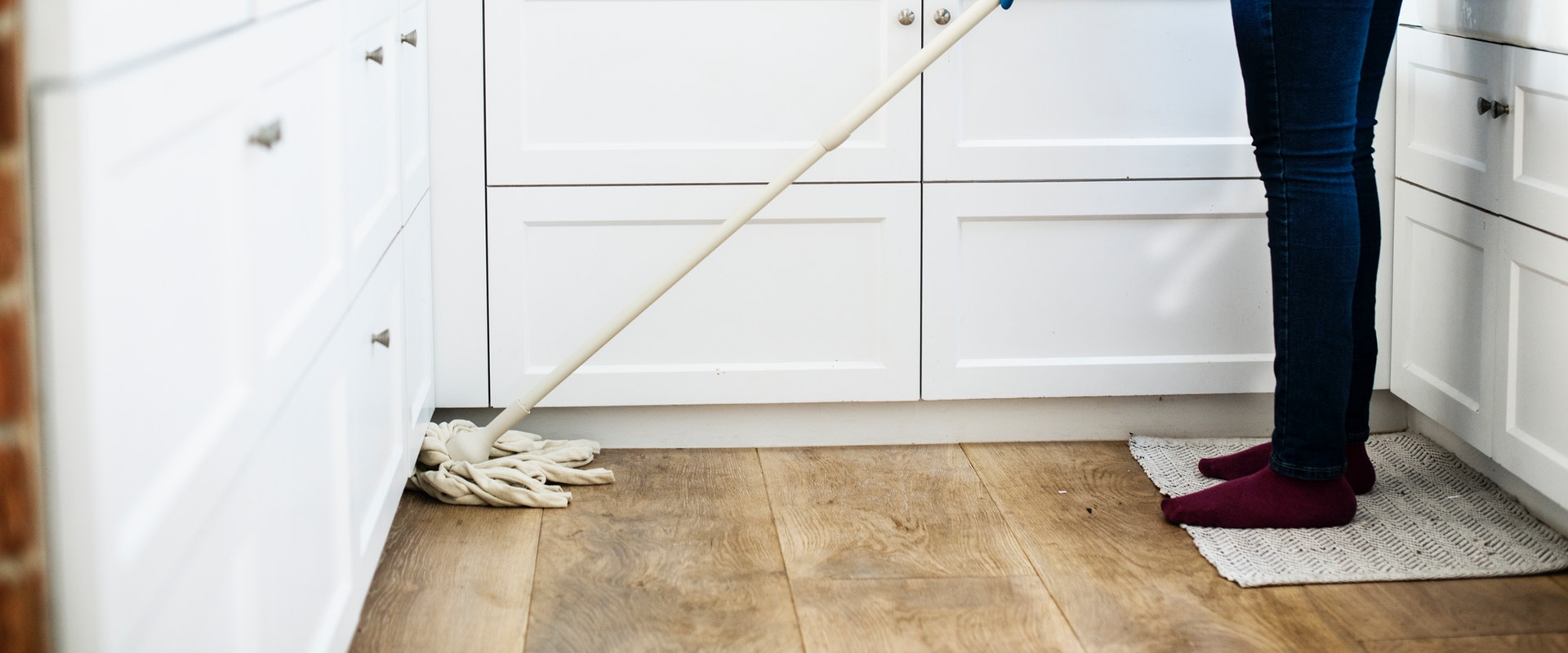 Clean up
First things first, clean your space. Cleaning is crucial to enhance the visual appeal of your home and make it more welcoming. Of course, this doesn't just mean the inside of your home, but also the outdoors. For example:
Wash the windows and polish all the mirrors to make your property more appealing and inviting. This way, potential homebuyers will be attracted to your property and want to explore it inside and out. Besides this, it will also help you to get rid of pollen, which is one of the main drawbacks of the spring season. During spring, windows and doors can get covered in yellow dust. Although this will not impact your sale, it can adversely affect the health of prospective buyers as someone inspecting your place might leave with an allergy attack. Needless to say, you do not want this to happen.
Winters can leave your yard looking dirty. Make sure to rake the yard and trim thorny bushes because overgrown bushes and vegetation can block the view from the window and path to the entrance.
Mow your lawn artfully to make your yard more appealing and appear larger.
For the indoors, clean the drapes, blinds, and curtains to give your property a tidy look. Also, set out fresh flowers like freshly-cut peonies and lilac branches to add some life to your space. Moreover, the natural scent of flowers will make your home smelling like heaven.
Don't forget to polish the floors. If you have hardwood flooring, then it should be refinished while linoleum or ceramic flooring should be polished with high gloss to ensure it shines and sparkles.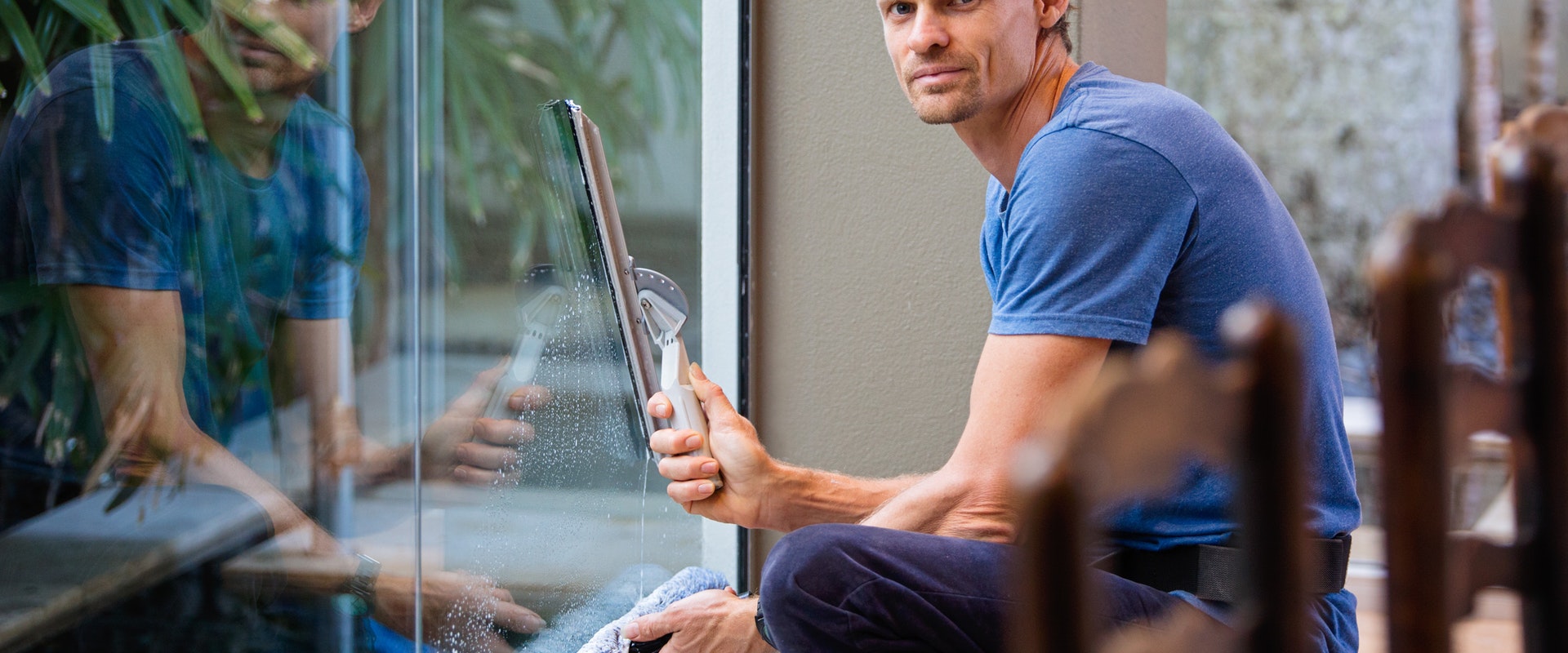 Declutter and Depersonalize
When people are searching for a new home, they like to envision themselves living in the property before they buy it. And this is hard for them to do if home sellers have their personal belongings scattered everywhere, such as family heirlooms, sports memorabilia, and photos.
Therefore, top realtors suggest that home sellers declutter and depersonalize their homes when preparing them for sale in the spring market. You can start by removing your family photos and other personal belongings. Also, declutter the space with basic and minimal furniture only. In other words, remove anything extra and not needed. Remember that less stuff around your home will make it look bigger and cleaner, thereby fetching you a quick and good sale. The reason behind this is that your prospects will be able to envision themselves in your home. If they like what they imagine, the chances are that they'll make an offer to you.
But, when decluttering your space, don't just put the boxes in the closet. Instead, rent a storage unit to keep your home as neat as possible. Remember that some buyers may also open your closets to evaluate the storage space, so loading them with clutter can be a deal-breaker.
Invest in Pre-Inspection Repairs
If your home is well-maintained, you will be able to justify the high asking price. However, if homebuyers think that your spring real estate needs repairs, then this can minimize your profits. Therefore, top realtors advise sellers to conduct pre-inspection repairs and get things fixed first so that their property is ready for sale in the spring market. These repairs include plumbing, electrical work, HVAC repairs, deteriorating roofs, non-functioning chimneys and interior appliances, such as smoke detectors.
For more tips and spring market property preparation and selling advice, browse through our list of top realtors in your local area. Get in touch with the realtor of your choice for professional assistance and quality guidance. Prepare for sale in the spring market strategically.