Entering into the real estate business as an agent, broker or a buyer is very exciting but can be a little bit shocking for most people. Here are some of the misconceptions related to realtors that the newcomers need to know. It will help you in finding the top real estate brokers.
Getting rich quickly
Most newcomers have a thought in mind that as soon as they enter this profession, they would become rich very quickly. However, let me clear it. Being rich in this or any other process is a slow one. Most of them enter with the same thought and are disappointed by the results. Real estate means serving your clients before yourself. And that serving could be in the form of anything, money wise too.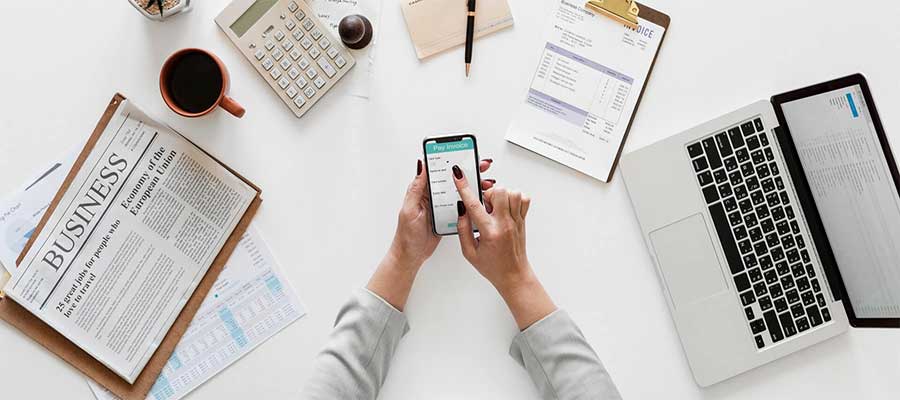 The industry is only brick and mortar
Most of them think this as a brick and mortar business. But the industry has to provide many opportunities rather than being brick and mortar. The fact is that this is increasing somewhat, rather than evolving rapidly.
Getting clients and steady income is easy
One of the most challenging aspects of this business is getting clients. To get more clients you have to understand people and convince them for the business. You will need to answer certain questions like why they should choose you, instead of others. How are you better? Only then they would hire you and work with you.
New agents don't have the know-how
The biggest misconceptions the customers will have are that you are a new agent. They think that you don't have that much experience and knowledge as compared to the old agents. That's not true. You can have far more knowledge than the old ones. Obviously, you would try harder to prove yourself to them and yourselves.
The market will go up forever
Real estate market is not always up going. It's a cycle of high and low. Sometimes you may have a significant profit and the other day it can be totally zero. You must remove this thought from your mind that the market is always going to go up.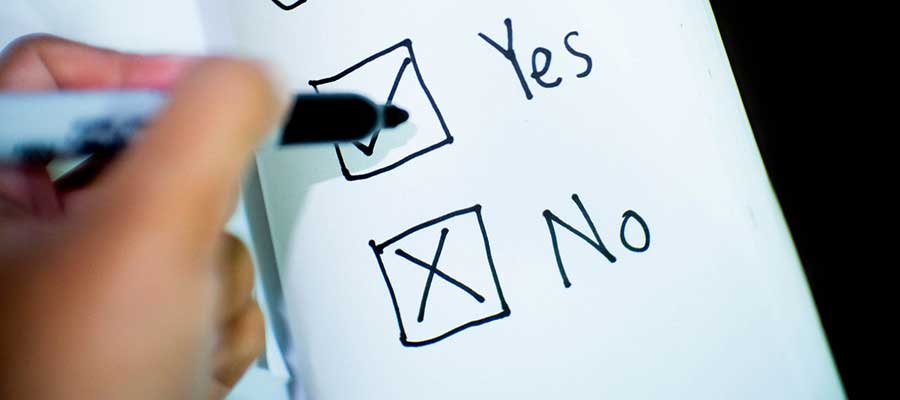 Being a landlord is a full-time job
This is one of those myths which are incredibly common. Being a landlord means collecting rent, maintaining the house, finding and screening tenants. All these can be done with the help of just the software. You don't need to be engaged full time to be a landlord.
There is only one way to get started
To be in real estate there isn't just one way. Many companies hire top real estate brokers too. It's not only that you work independently as a contractor. You can work together as a team too.
Investing in real estate is a passive income
If you want to have a profit in real estate, you will have to analyze the real estate market to act accordingly. Most of the people think that buying and leaving a real estate would make them have a profit. That's not the case but is only a misconception.
Location is all that it matters
One of the things is location while investing in real estate. However, that's not the only prominent thing you look for. Also, see that timing and market are equally important. Location as a leading factor affects you if you are investing a substantial amount.
At FastExpert, you can find the top realtors USA who are certified professionals to solve your real estate needs. Whether you need to buy or sell a house, the customers will be given complete assistance from step one, and only the best deal will be provided.