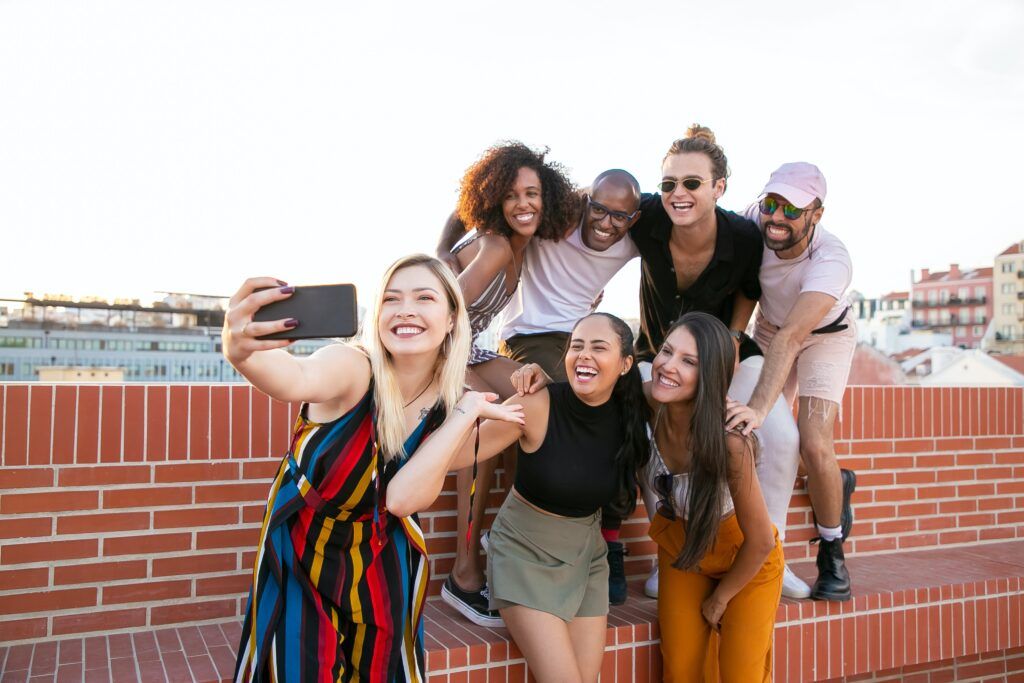 So you're looking to sell a home. Focusing on the millennials is a good place to start. They are one of the fastest growing groups of home buyers. So why not start with the most popular millennial home buying trends?
You probably hear a lot about millennials and how their approach to many things is different than in generations past. This is partly because they are the first generation to grow up with personal computers and the internet. This has shaped a lot of their expectations when it comes to how they live their lives. Particularly what they look for in the home they choose to live in.
In the US right now millennials make up the largest group of people who are searching for a house. However, in large part, the real estate market has not adjusted to millenial home buying trends or worked to cater to them as they should.
To cater to the millennials, a lot needs to change. Most obvious is how widely social media and the internet should be used to attract this group. Such as, attractive pictures, virtual tours, email, and text communication. But how much do we understand what the millennial home buyer is looking for in their dream home? Unless we understand the market, we will be missing out on the biggest customer set in the industry right now.
Millenials want homes with modern architecture, low maintenance costs, and customizable spaces. Not to mention smart features and a great location.
Let's dive into the brain of millennial buyers and break down the most common millennial home buying trends as of 2022!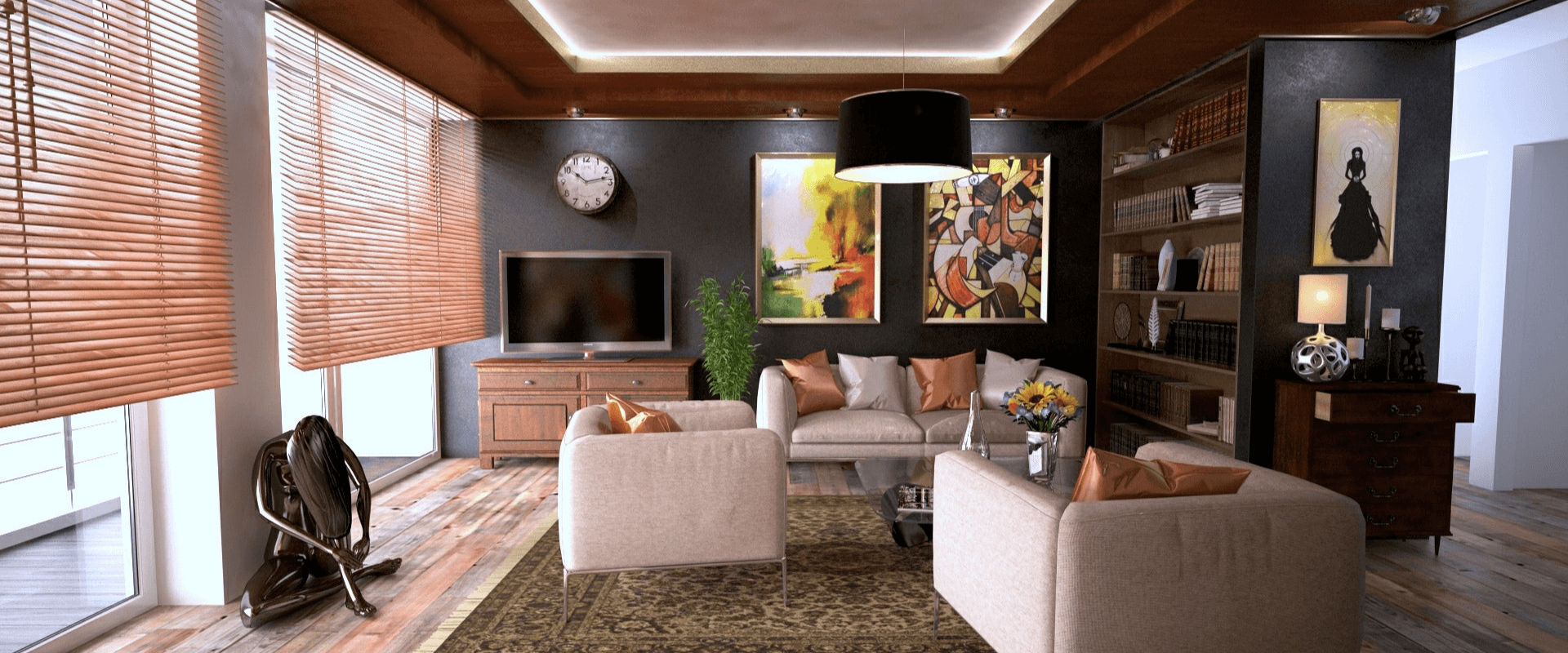 Modern Architecture Trends
Home design has moved away from some of the more traditional, ornate features and into more simple modern designs. Millennials tend to want a unique yet clean and sleek look, anything that sets it apart is good. Anything traditional has become too mainstream.
The architectural styles that used to be desired in the past have morphed into more contemporary designs and styles. Instead of choppy floor plans that take up usable space, open floor plans with straight lines and intentional placements make spaces more compact, yet more usable. Heavily inspired by the architectural styles of the Scandinavian countries, these newer homes stand in stark contrast to their older versions.
Millennials Want Homes with Smart Features
The millennials are often called the "Net Generation" because the internet became mainstream around the same time. This is the first group of people who had access to the internet while growing up. Thus became technologically savvy and heavily dependent on it.
Garage doors, lights, TVs, sound systems, locks, and security systems can all be controlled by a smartphone. In many ways, their most valued possession is their phone. They like almost everything in their life to be connected to it.
A home equipped with smart features will usually appeal to a millennial enough to make them pay a higher price.
Low Maintenance & Energy Efficient Homes
While millennials desire homes that have all the bells and whistles what they don't desire is having to continually work to maintain those things. They tend to prefer relaxing, going out, or traveling on the weekends and in their downtime, not working around the house. New features that can save them time and money are highly valued.
Partnered with low maintenance and smart features, many millennials like the idea of their home being energy efficient. Things like a smart thermostat, LED lights, and energy-efficient windows can check off all three boxes and really attract home buyers.
Not only do these things help save money in utility bills and time in upkeep, but they also appease their conscience. Millennials are energy and environmentally conscious, and thus millennial housing must be too.
As environmental awareness and technology increases, so do energy-efficient housing features that will become a big part of millennial home buying trends.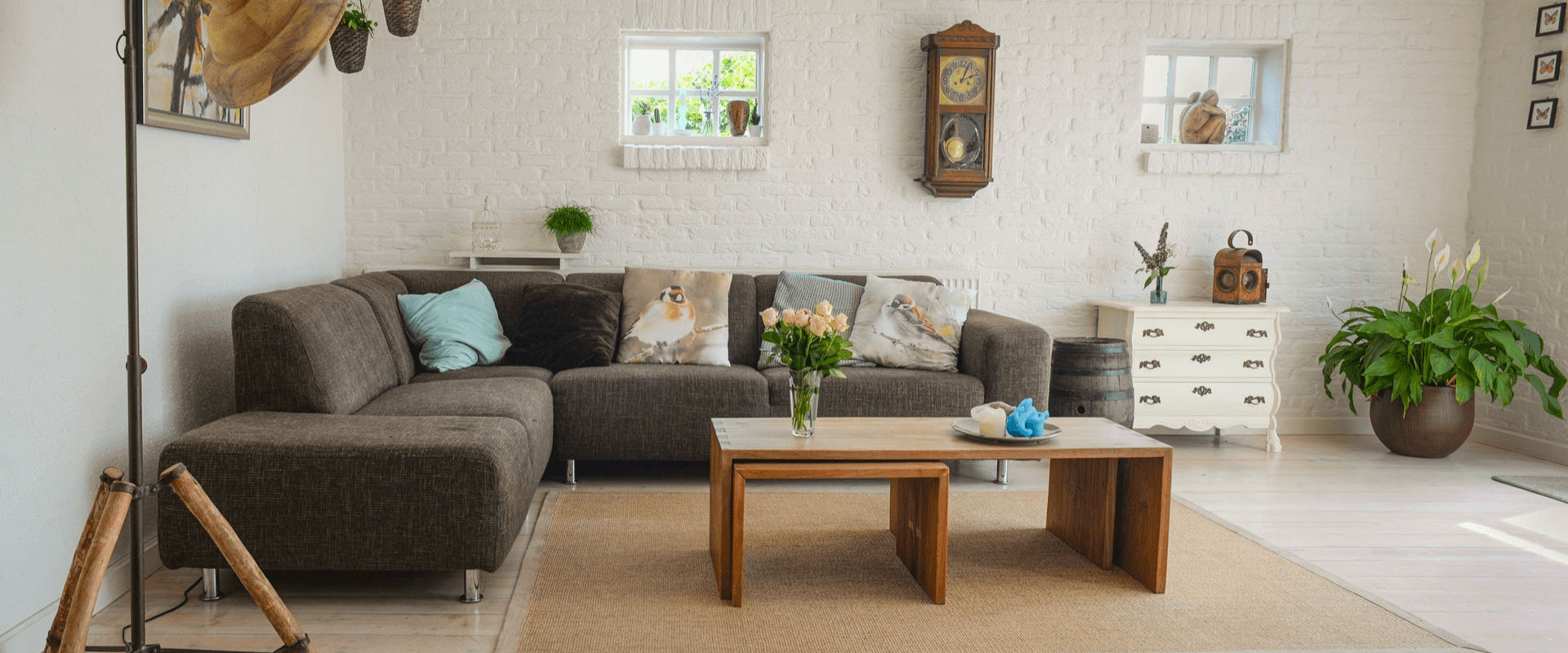 Millennial Location Trends
Location is one big thing that cannot be changed when it comes to choosing a house. It is also one of the biggest determining factors when buying a house, regardless of the demographic. While the older generations tended to prefer houses within quiet neighborhoods and places away from the urban centers, millennials value walkability, and convenience.
Since they are generally defined by their active social lives and careers, it would make sense that they would want to be close to things that cater to that. It is a plus to have a home closer to the urban center that allows for a short commute to work and fun. They prefer homes near restaurants, shopping centers, coffee shops, and public transit over lots of land for privacy.
Separate Workspace
The trend of working from home and a flexible job is becoming more mainstream. Millennials are at the forefront of the change when it comes to work life. They know how important it is to have a separate workspace in their home that is comfortable and inspiring. Even if they don't work from home full-time, most find themselves occasionally in need of an office or workspace.
Capacity for Personalization
As mentioned before, millennials have a very strong sense of individuality. Millenials like it to be reflected in everything around them. They aren't drawn to cookie-cutter homes that look like everyone else's around them. They tend to prefer ones that stand out as unique and interesting.
While a move-in ready home is often high on the list of millennial home buying trends, having some room to make a house their own will really set it apart. A blank slate that can easily be adjusted to any taste is better than a brand new tile that may not fit a home buyer's vision. At the same time, making a home too bland before selling can make it hard for some buyers to see the potential.
Millennial Home Buying Trends (Final Thoughts)
It is important to keep in mind that what people are looking for in a home is changing. To attract the most buyers in the current market, we need to adjust to those changes.
A great step to finding the right buyer is to find an agent. A great agent has plenty of resources to reach a larger audience.