Having a home is as important as having a good and comfortable home. If you are hunting for a house make sure you know all the things that should have involved in the home inspection. A home inspection can greatly impact your buying process.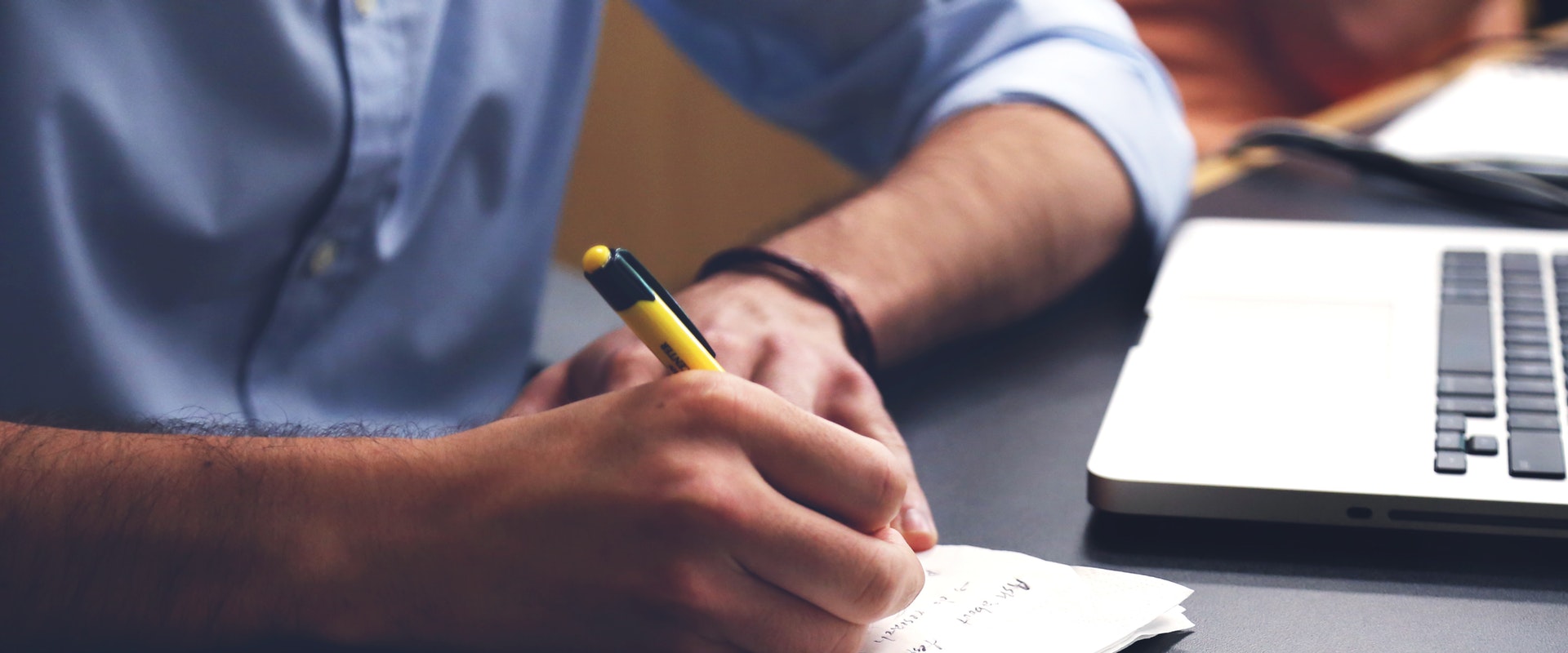 Things You Should Look While Doing House Hunting:
Rooms Size: – accurate room size is one of the biggest factors that you should have on your home inspection list. Make sure the sizes of the rooms are not too small and big.
Indoor-outdoor flow:-It can make a big difference in your day-to-day experience of living in a home.
Interior layout: – Interior layout plays a crucial part in lifestyle.
Window size and placement: – Numerous buyers ignored it while inspecting the home. It should not be overlooked as modifications and replacements on it are not the cheapest expenses to bear. So make sure you look for a home with ample, well-placed windows.
Also, check the home if it has a solar panel. The solar panel has numerous benefits but it also creates difficulties while selling the home. In our previous article, we have explained in detail what questions you should have asked your homeowner while purchasing a solar-powered home.
Also, check the amount of natural light when inspecting open houses. The top real estate agents advised always visits the open house at a different time of day. It will give you the real picture of natural light intake.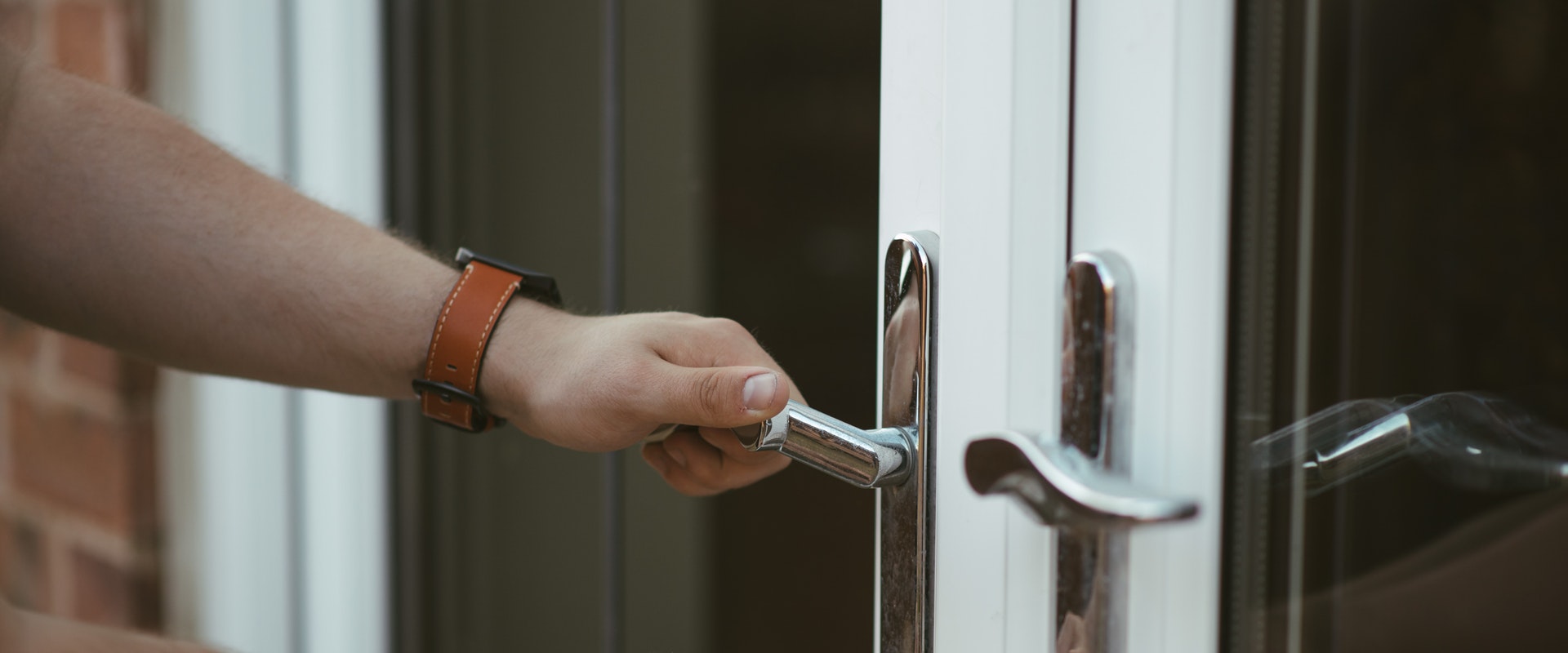 House Orientation: Home direction can affect your heating and cooling bills. For example, in hot climates, a north-facing home with deep eaves may be preferable to keep your house cooler. So house orientation is also the main concern.
Several bathrooms: Adding a bathroom is a pricey amendment, so choose a home with enough baths to meet your family's needs.
Ceiling height: Make sure your basement and attic rooms have sufficient ceiling heights. If someone in your household is tall, bring him or her along to the open house to make sure they fit in all the rooms is comfortable.
The neighborhood: Fun friendly, happy and trustworthy neighborhood can convert your housing deal into the golden deal. Also check the basic amenities near to your prospected house: Schools, colleges, hospitals, amusement parks, etc.
Kitchen features and fitting: – Things to consider in the kitchen could include its shape or layout, natural light, number of sinks, storage area and overall size. It is important and also a good choice to make a wish list for the kitchen.
A home inspection is one of the important things plays a great role in house hunting. If you're a first time home buyer and have no knowledge of it then hire a professional home inspector. There are plenty of top real estate brokers and agents in the market to help you out. But make sure you hire an only reliable and trustworthy person who has performed at least 1,000 inspections. Expect to pay about $300 to $750 for a general inspection.
Always attend home inspection as this is a good opportunity to ask questions about the infrastructure of the house. Be sure to learn about the operation and locations of the gas and water shut-off valves and the breaker box.