The real estate market is highly unpredictable as it changes without any prior intimation. For professional realtors, it is not enough to survive in the competition, they also need some tools and support to lead the market and show their management skills. It always matters the most how to grow successfully in the real estate business. As a Top real estate broker, you need to keep updated for growing, learning, and coming up with an unprecedented change in market trends, local economies, consumer behavior, and advanced technologies. Let's have a look at some of the ways suggested by Forbes Real Estate Council that can help you grow up as a real-life real estate professional. These include: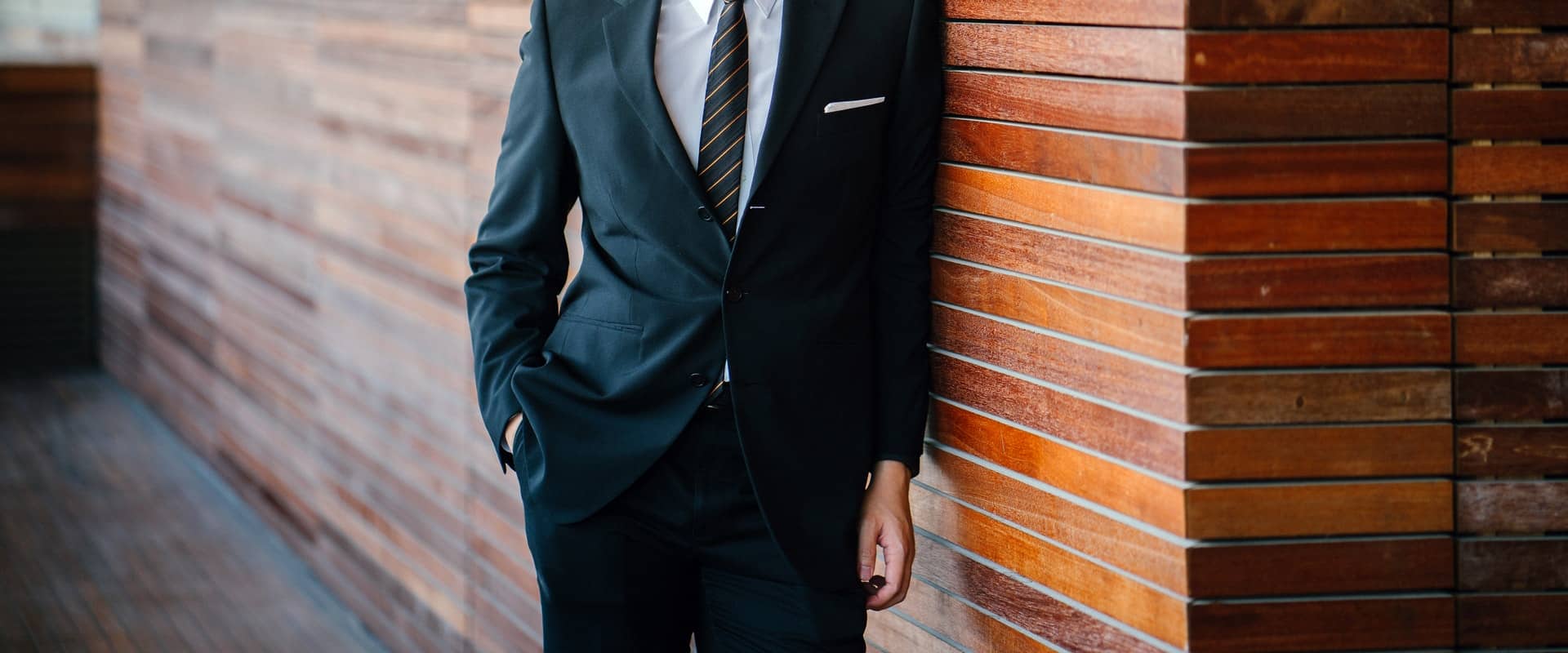 Share dais with clients and discuss their pain points
A large number of people believe that schools and meeting rooms are places to learn more and understand the business approach. On the other hand, top professional real estate agents suggest you sit down with your customers and focus on their pang points. The more clients and customers you meet, the more you understand their preferences, needs, and interests in real estate dealings. When you respond to inbound inquiries in person, it helps you know how clients look at your business and how you can overcome impending challenges. "The greatest learning occurs not in schools or meeting rooms, but when you sit down with your customers and discuss their pain points," Shah said. "I make it a point to meet as many of our clients in person as possible and to personally respond to inbound inquiries about our services," expresses Sohin Shah of InstaLend.
Get influenced by Industry Knowledge from media outlets
A professional real agent understands the game of buying and selling homes in all parts of the United States. But, gaining the right knowledge from the right industrial resources can do wonders. So, it is vital to leverage associations and industry knowledge for growing up as a real estate professional. "We continue to benefit from the fantastic content, network, and events provided by the Urban Land Institute, International Council of Shopping Centers and National Association of Real Estate Investment Trusts. Pairing the deep knowledge there with more contemporary and real estate-specific media outlets gives us an insight into how our industry is shifting and moving," says Michael Sroka from Dealpath, Inc.
Get ideas from industry culture and products
If you are running short of real-time ideas, you need to explore other industries and cultures. This tendency will make you come up with lots of ideas to grow and learn effectively. "Real estate is a slow-moving beast that is years behind other industries. I don't have a single resource, nor would I recommend using a single resource. Instead, I seek out a broad perspective by following a number of industries, consumer software products and any companies that I think are doing a good job creating culture. The best ideas for real estate often come from elsewhere," expresses Gino Zahnd of Cozy reality firm.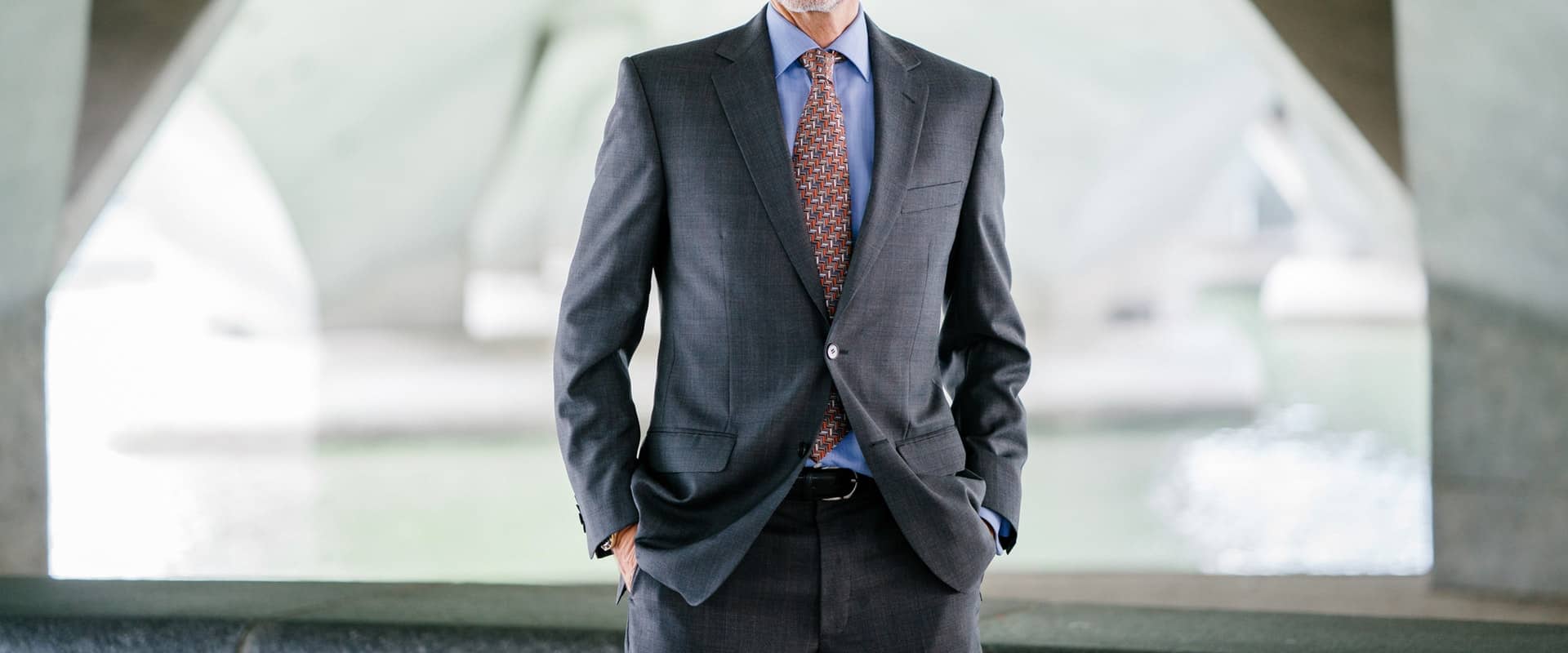 Form a group with local market leaders in real estate
A network with intuitive real estate market knowledge can help you understand things better, avail actionable information, and make the right decisions at the right time. "When entering a market or gaining a better understanding of your own, look for local market leaders who have the insight you can trust. On a daily basis, I network with real estate wholesalers, agents, realtors, attorneys, developers, builders, and my mentors to determine whether actions I take in a given area will be profitable over time," says Abhi Golhar of real estate firm Summit & Crowne.
Have a network with great people
In the real estate industry, opinion and knowledge always play a vital role as they can affect your decision making. Be a good listener to make a big difference. Angelo Rumora from Listen Sell Realty says, "The more people you speak to, the more opinions and knowledge you receive, which eventually molds your decisions for the better."
Listen to interactive and encouraging in-person instructors
It is essential to pursue recommendations of in-person instructors who have the ability to encourage interaction through their genuine ideas and experience. First, know what works well in the real estate market. Then, try to imbibe and apply those ideas to your business. Michelle Ames from HorsePower Realty/Realty Executives Metroplex says, "We all have different experiences and ideas. It's interesting to hear what has worked for others, and then take those ideas and evolve them into something that is my own."
For growing as a top and real-life realtor, you need to master communication, understand the feelings of customers, know insightful resources, and work with peers for having a better client-agent relationship and professionalism.