We are moving; we are shifting! Sounds interesting, right? Moving or shifting from one place to another place/new home sounds cool and exciting, but it comes with a lot of responsibilities and work. It always brings joy in shifting to a new home but finding a new home can't be the same. You need to be a little tricky & witty for this job. A lot of things need to be done prior & post shifting. Be it moving to a new city or new area of the same city. The excitement of having a new house fades when the realization hits that you might not know anything about buying a home in a new area. So better be prepared for it.
First of all, you must get yourself clear about if you want a house on rent or want to buy it. Get yourself clear about it and get dive into some before going ahead.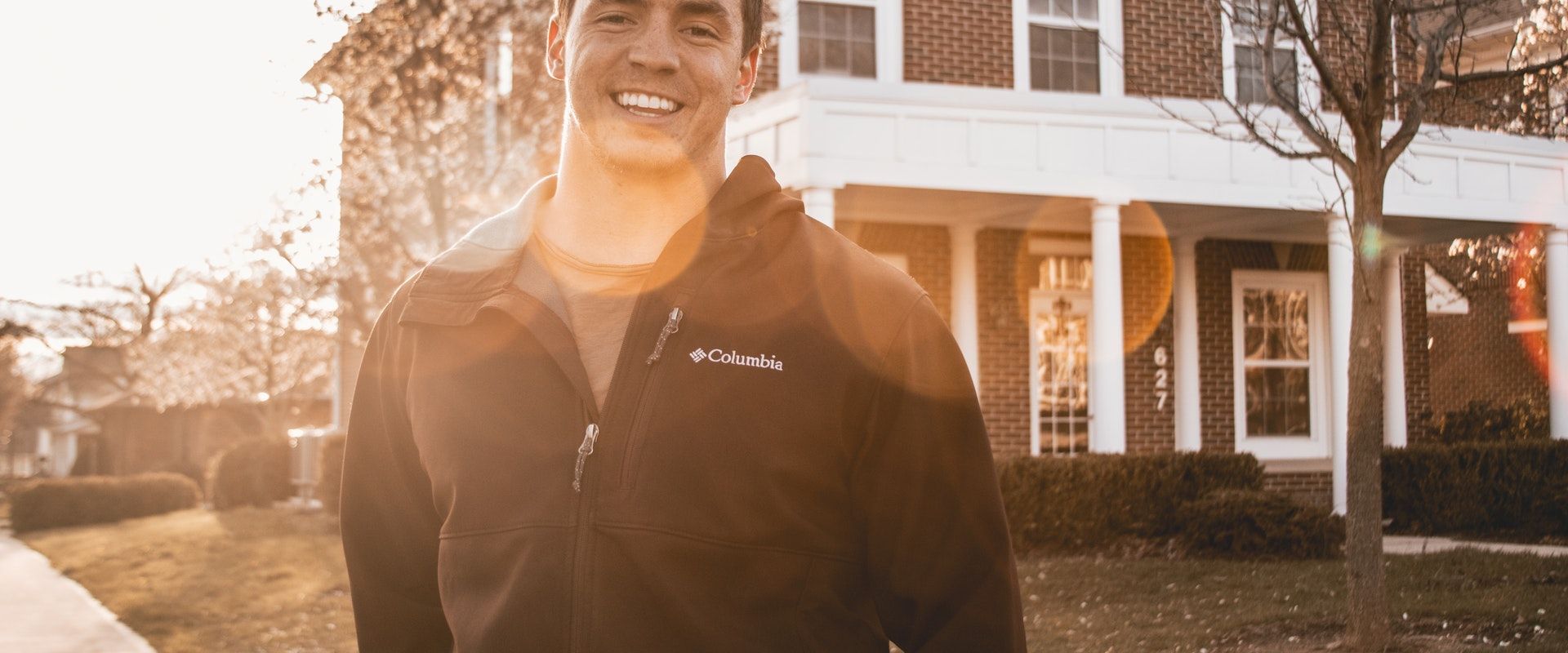 Tips to Follow When Renting a New Home
Start socializing: Well, up to some point, socializing is a key to anything & everything. Start connecting with people those can help you get a rented house.
Ensure trustworthiness of owner: Don't just get into any random house. First enquire about behavior, the trustworthiness of the owner of the house.
Do check utility costs: Don't forget about utility costs! Beforehand get yourself updated about utilities that you might have to pay like water, gas, electricity bills.
Ask for terms & conditions: Ask the owner about terms & conditions that they want to bind you with. Get updated about T&C and be free about worries then. You are all ready to get a house on rent. Go ahead.
If you are looking for houses for sale near my location or homes to buy, then, first of all, you have to find top realtors to help you with it. Buying a house is a big deal; you must be prepared mentally & physically first.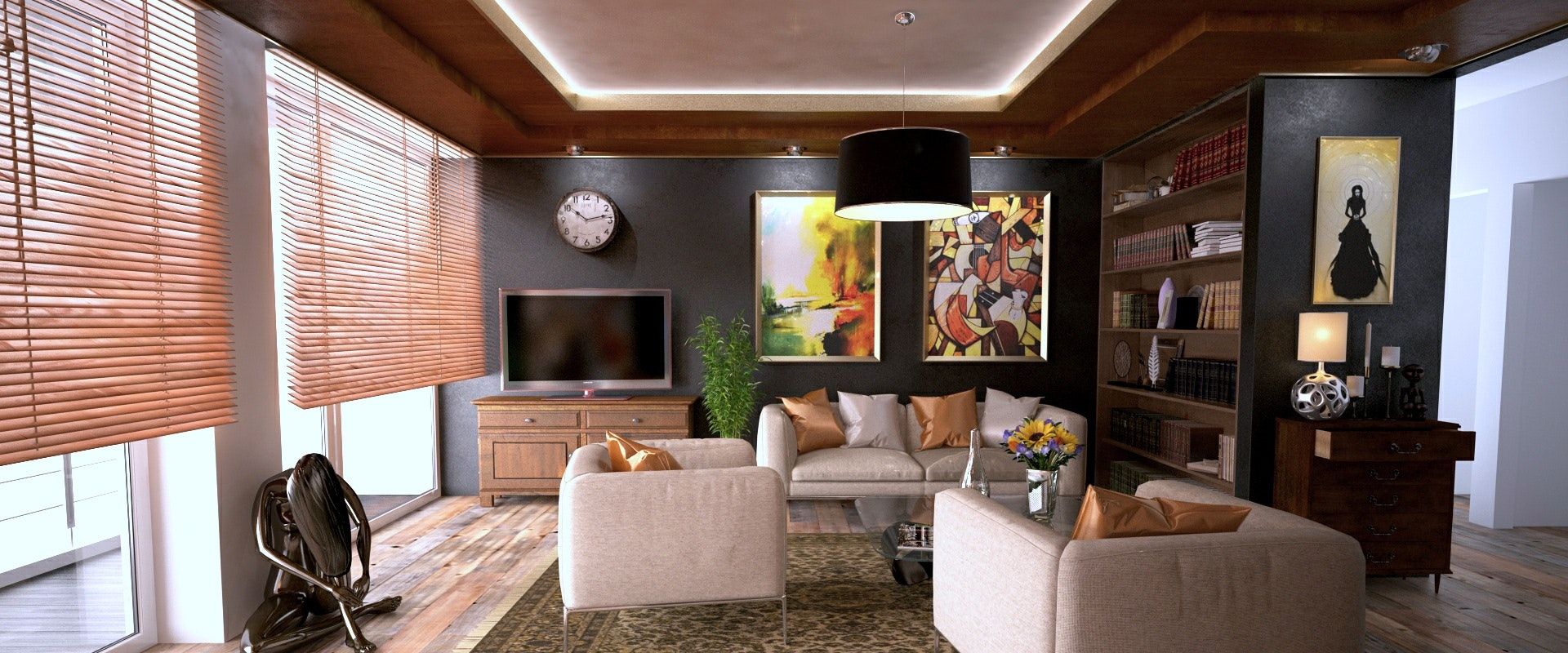 Here are some tips to find a new home:
Check out the area: Prepare a list of suitable areas (prime location) first and then start hunting for realtors homes for sale there.
Check out the neighborhood: Sometimes it so happens that the perfect house resides in a not-so-perfect neighborhood. If the neighborhood where you wish to move doesn't meet your expectation, chances are you won't be happy living there. So it's important to know what you're getting into before moving.
Make a budget: How much you want to (and can) spend? It is a big question. Make your own budget before you start looking for houses for sale around you. Don't spend like fools. Make a budget, stick to it and spend wisely.
Don't go with what you see online: Never ever go with mere online pictures and videos while dealing for a house. Go & check the property personally before investing your money.
Get yourself legally updated: Yes, get yourself legally updated. Do check about the legality of the property. It must not be legally abandoned, must not be of anyone accused by law. Do all the legal work prior to buying.
Inspect everything around: It's important to do your diligence, inspect not just the property itself but also the area that surrounds it. Consider factors like crime rates, access to public transportation, and nearby amenities.
Arrange packers and movers: After the deal is done, arrange packers and movers. So that things don't messy and you don't have to rush for them afterward.
Follow up action: Post buying also some work needs to be done. Do check that the property papers now belong to you and everything is done correctly and legally, and all claims are satisfied.
Here you go, you are all set to buy and shift to a new home. If you are looking for a top realtor near you, then do not hesitate to choose FastExpert. They have the best realtors one can find in the US.