When planning to buy or sell a property, many of us have to look for an experienced real estate broker who is well-versed in his job and can help in getting the best deal. When a broker acts in an agency capacity for a seller or buyer client for a transaction, he or she functions under specific fiduciary duties or legally mandated duties, operating in the client's best interests. Following these duties help keep the dealings in the sector in check and ensuring client's safety and privacy. Let us know more about the fiduciary responsibilities of top real estate brokers.
What are Fiduciary Duties?
Fiduciary duties or legally mandated duties varies from state to state as per their real estate statute, but there are a few commonalities in all of them. One of the significant duties they are expected to follow is ensuring the confidentiality of client-related information. The top real estate agents in the area must ensure the privacy of his client and keep the information related to the client completely confidential unless it has been directed by a court of law to be divulged.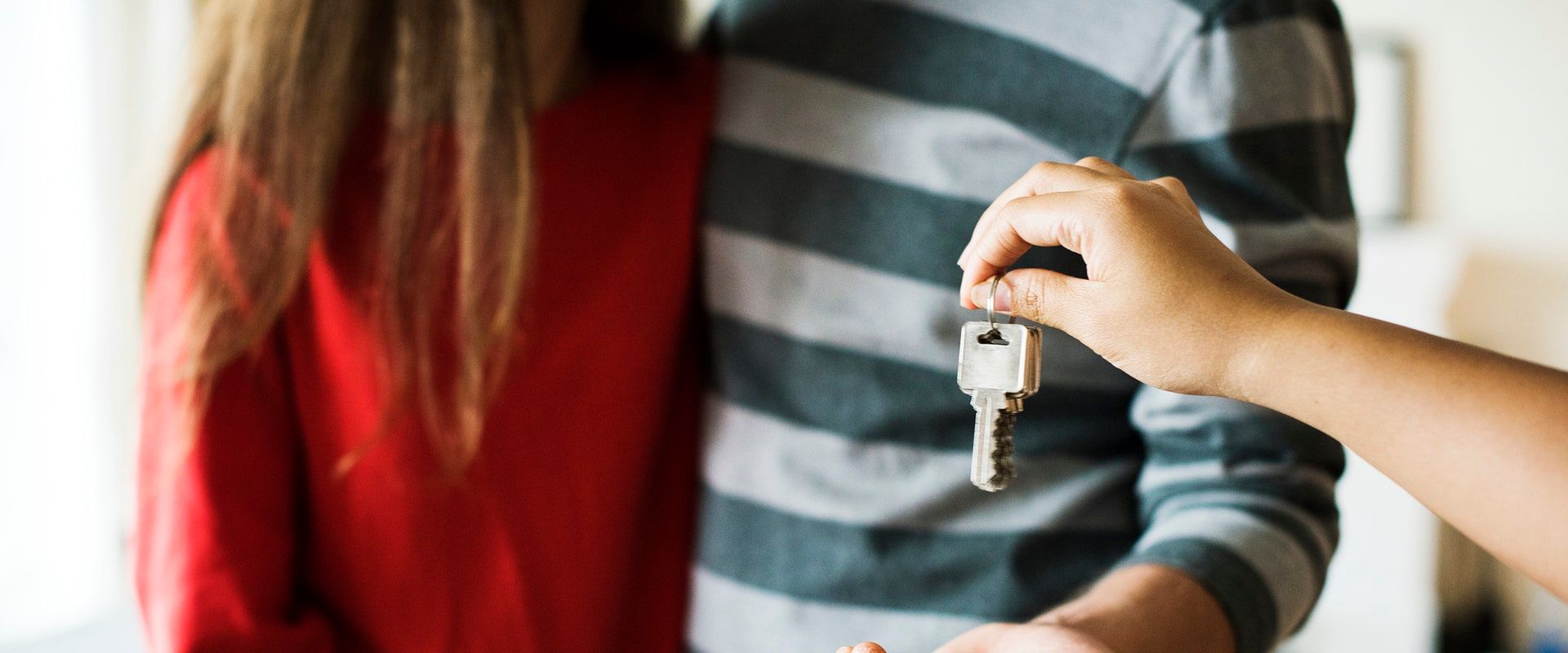 Major Fiduciary Duties of a real estate agent
A real estate professional is expected to follow certain central fiduciary duties, and these duties are referred to as OLD CAR. Let us discuss these duties.
Obedience: The best real estate agents are expected to be obedient to their clients and follow the precise instructions given by them unless these are unethical requests, illegal requests or contract terms contradicting requests.
Loyalty: When looking for real estate brokers near me, look for a broker who is loyal to his clients. He must keep his client's interests in mind. When working with a client, the amount of commission earned on a transaction or deal must not be a consideration. He must work to get the best deal for his client without being disloyal to him.
Disclosure: Real estate companies near you must be aware of the fact that they are expected to disclose material facts to their clients irrespective of working in an agency capacity or not. These are the facts that play an essential role in sales or purchase actions are given a lot of thought by the seller or buyer.
Confidentiality: When looking for a real estate for sale near you, ensure that the agency is well-apprised about his fiduciary duty of confidentiality. By confidentiality, it means the agent must not disclose any detail about the client, his personal, business or financial affairs.
Accounting: When choosing real estate agents in your area, it is important to look for an agency that takes care of accounting of all funds and documents in the deal or transaction as it is his fiduciary duty. It is imperative to ensure accurate reporting of transaction money whereabouts and its final disposition.
Reasonable Care: Before checking out real estate agent listing, look for an agent who takes reasonable care of the client and ensures completing his job as per client instructions. This duty has been explained in detail and defined by the court of law and jury time and again when it's too late for the actions to be changed or reversed but it indeed amounts to the duty owed to any client by a brokerage/agent through State and Common Law/Federal Agency and Federal regulatory law.
To ensure smooth operations and transactions in the real estate industry, it is essential to provide the following Fiduciary Duties by the top realtors or the broker in the best interest of his clients. We suggest using an interview to get a better understanding of how the agents follow these duties.