Closing a sale is equally stressful as putting up your home for sale. This is because as a home seller you have certain obligations and responsibilities to fulfill for closing on a house for sale successfully. And that's exactly what we will focus on in today's post. Continue reading to learn about everything you need for closing on the sale of your home successfully.
Collect Your Home Sale Closing Documents
First things first, you need to make sure that you have all the executed seller disclosures, closing statement and the purchase contract in hand. Although your closing agent will provide these to you, it is best that you take charge and don't just rely on them because sometimes they may not deliver as expected. Therefore, collect and arrange them properly and then put them together in a safe place. You may need them later if a bill is left unpaid and the buyer decides to hire a lawyer. Also, these are important as there may be an agreement between you and the buyer about the repairs discovered at the time of home inspection and then the buyer disagrees later. So, these documentations can come in handy as you can show to the buyer that the repairs discovered were completed and fixed.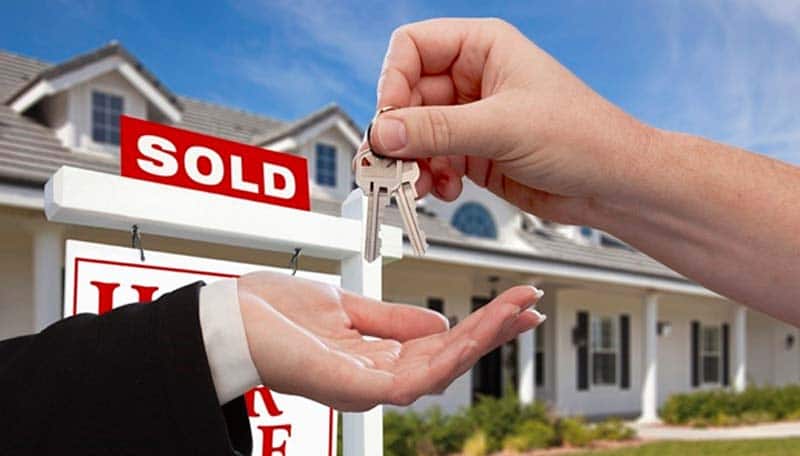 Cancel Your Home Insurance
Once the ownership has changed hands and the deed is recorded, then it is advisable to cancel your home insurance policy. So, if you prepaid your premium then you can expect a refund for the unused portion of it.
Cancel Your Utilities
When closing on the sale of your home, make sure to inform the utility companies that you have moved out. This is important because otherwise, you will continue to get charged even when you have moved out. Therefore, the best way to go about it is to gather all your phone numbers and websites in one place and then cancel utilities online or in person.
Clean Your Home Thoroughly
Once you move out, make sure to hire a good cleaning service to clean your home thoroughly. This act of yours will be highly appreciated by the buyer as they will be able to move right in without having to get the property cleaned. Although most standard purchase agreements do state that the home sold should be transferred in broom clean condition but even if your agreement doesn't say that it's best to do so to make a long-lasting impression on the buyer. Polishing sink fixtures, wiping down cabinets from inside and out and shampooing carpets are all part of a great clean up that your home buyer will appreciate.
Turn-off Valves
As a home seller, it is your responsibility to turn off everything once you close the deal and move out. For example, if you have disconnected the washer then make sure to turn off the valves completely so that they don't drip. This is because even a small drip-drip can flood the home when nobody is around. It's best to shut off the valves to all water sources such as dishwashers, toilets, and sinks.
Put Everything in One Place
Yes, it's true that the buyer is most likely to change the locks once they move in. However, as a home seller, it is your responsibility to make sure that all the keys and remotes like the house keys pool keys, and mailbox keys are kept in one place. Also assemble a packet of appliance receipts, manuals, and warranties and keep it in the same drawer as the keys.
Get Started Now!
It's advisable to work with a top realtor from the start who can provide you with quality guidance and assistance. A top realtor can provide you with clear instructions and things that you need to do to close on the sale of your home. To help you get started, browse through our list of top realtors in your local area to make a selection.