It's a long-term and major investment and without doing any costly mistake we all want the best.
Real estate market is complex and unique in California so make sure whoever you choose for renting, buying, selling or relocation should be a highly-skilled professional with local proficiency to guide you through the process and can help you to meet your needs. No matter what type of housing need you have, there are number of options available on online to find real estate professionals who are specialize in buying, selling, foreclosures etc. finding a top real estate agents in the USA is a big headache especially if you are first time buyer and seller but your little homework and legwork can help you to evaluate a potential realtor.
Please check that Buying and selling are his full-time job, does he belong to MLS (Multiple listing services), check his license through state's governing agency, etc. We have a number of ways to evaluate a real estate agent in the USA. While searching you must come across with the terms of an agent, broker or realtor. You know any better difference in these terms or have any confusion.
Who is a Real Estate Agent?
A one, who has passed a state licensing exam after getting some basic professional training, is a real estate agent.
Now, what's make differentiate a real estate broker and agent?
A real estate broker takes an additional number of classes to apply for a broker's license. He is required to keep his license active and for that, he must put his leg in continuing education. Without associating with other brokers he can open his office and sell, purchase real estate.
Family, relatives, friends, neighbor, referrals are the best way to choose talent real estate agent. Don't get hesitate to ask about his availability, how fast he returns calls, how long he has been in business, his market knowledge, etc.
But we can't rely on words of relatives and neighbors, maybe our need, our housing goal is different from others. If you are not satisfied with referrals of a neighbor or haven't this kind of source then the local Association of Realtors and the local chamber of commerce could be other excellent ways to choose a potential realtor. Ask all the source detailed questions about brokers of the area where you want to search. Here our motto is just making aware to you with online reviews, testimonials because there is no guarantee that these reviews are genuine review or fake.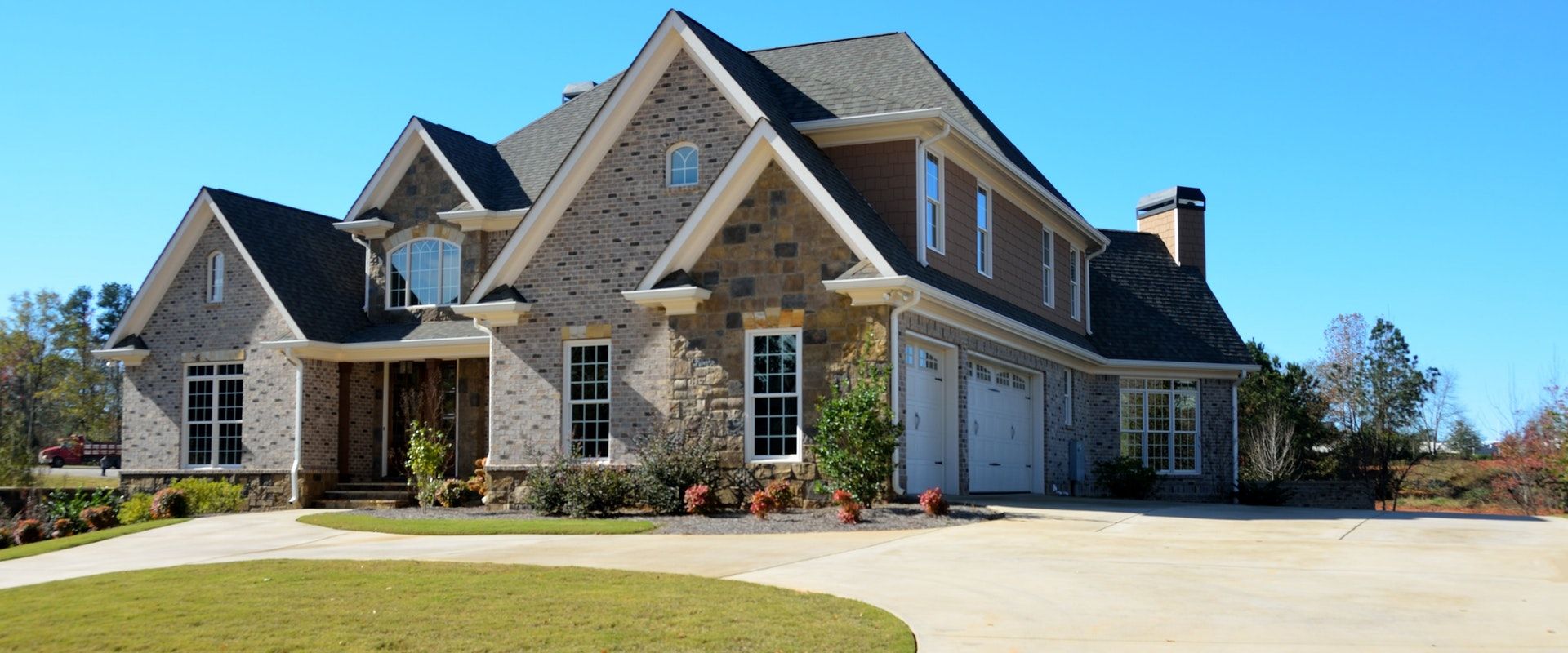 Do some practice to take interview of a top Realtor?
It is well said that interview at least three to four qualifying agents before picking real estate agents in the USA for all your housing requirements. Don't just check his license; there are plenty of things beyond getting his real estate license number. Ask about his experience, his failure, skills, strategy and technology they use in marketing, etc. All research is good but also believes in you, on your feelings, intuition, guts power. Ask yourself are you comfortable with selected top realtors. Did you find any negative vibe during an interview?
No matter whether it's your first time purchase or second time you have to do all research, legwork every time from zero.