A dream, which everyone sees at least at some point in their life, is to buy a home. And finally, when it comes true, your heart becomes a bowl of happiness and satisfaction. But, to enjoy the happiness you must take care of some consequences that come along with buying a home. The most important factor to take care of is your location. Choosing an appropriate location will not only make your life easier but it will also provide you the warmth and safety, which that place holds. So here, we are going to give some tips to all the home buyers in the USA to buy a home:
Most effective tips for buyers to buy a home near your location
Budget, a factor to look at
Whether you want to locate yourself in a posh area or some underbellies will just do fine for you, will be decided by your budget. There are many places, where you may not afford to stay. So, knowing your budget before searching for the places will guide you to research more precisely and meticulously.
Geography, your lifestyle decider
Your lifestyle will face a major impact based on the location of the country that you have decided to live. And if you want to be in your home for most of the times, do not hurry to make your decision. Consider the important factors like the affordability of the homes of that particular area, job opportunities that match up your educational qualification, climate and most importantly, the connectivity with your friends and family.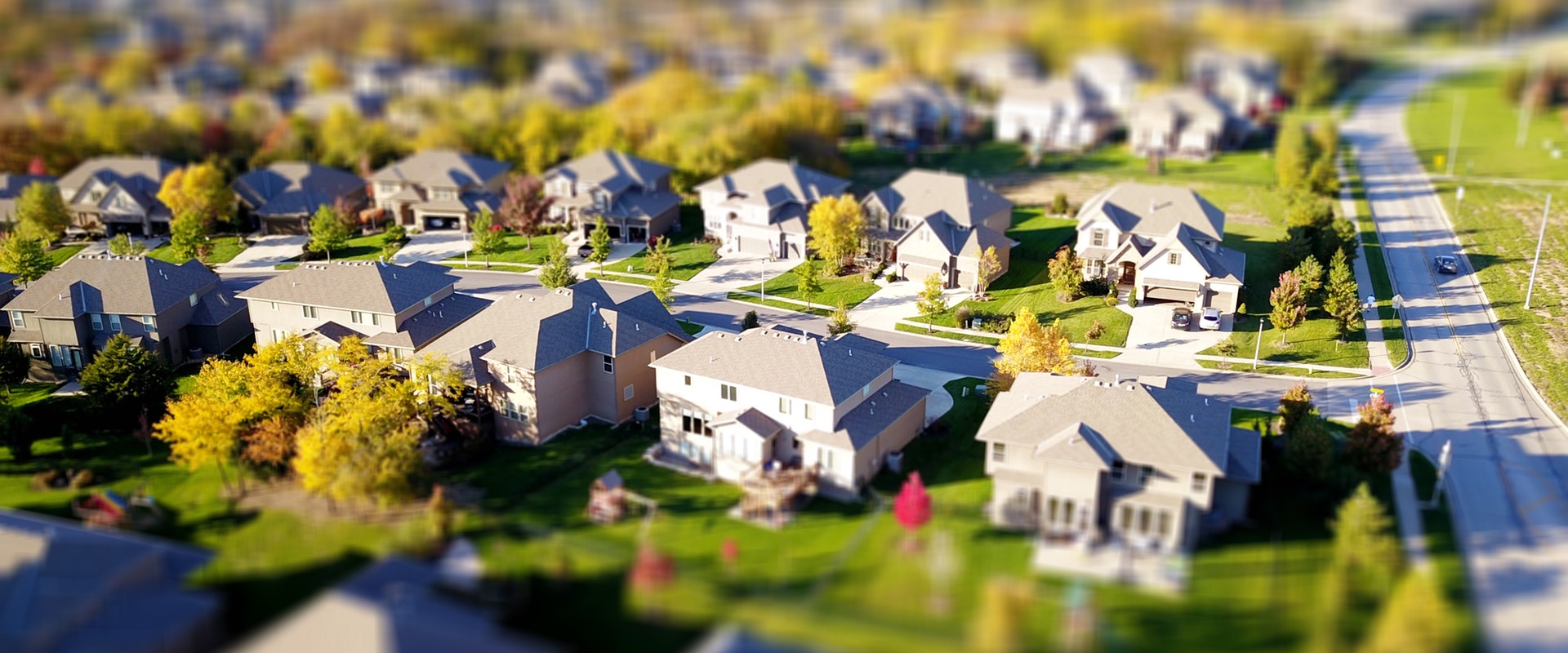 City, suburb or rural, the matter of choice of the home buyers
As we told you earlier, your lifestyle will be affected by the place that you have chosen to live. Selection of a town or a city will decide the factors like the amount of quiet and peace that you want to receive, the size of your lot, options regarding the primary and secondary education of your children; your connectivity to shopping, medical services, entertainment and many more. So, choose your place, which can cope up with your lifestyle.
A neighborhood, your peace concluder
Now, a neighborhood is a kind of factor that has a lot to offer and to decide as well. Each and every neighbor of yours will come up with different characteristics, which will decide the flow of your life. Therefore, pick up a place where you can be comfortable, and you have a chance to get along with neighbors. Also, choose the place, from where you have easy proximity to your relatives and the places you need to visit frequently like the groceries, place of your job and schools if you have kids. Moreover, you will also find some neighbors who are the members of homeowner association who will abide you with some rules that you may not want to follow.
For example, you might not be allowed to keep your trash cans outside your house apart from the trash day, paint your house blue or grow your grasses too long. According to them, tidiness will boost up their property values. But most of the times they are obnoxious about it.
School district, a key consideration
Are you planning to have kids? Or you already have one? If yes, then this factor is the most important factor that you should look for. A place with a good public school will be counted as a blessing because it will save your tens of thousands of dollars. How? Well, sending your child to a private school is a very costly choice. Rather than that, sending your child to a good district school will ensure the educative quality without giving you much stress about the hurricane in your pocket. Also, let's consider the fact that you don't have a kid but a place with a good district school will also amplify the future value of your investment.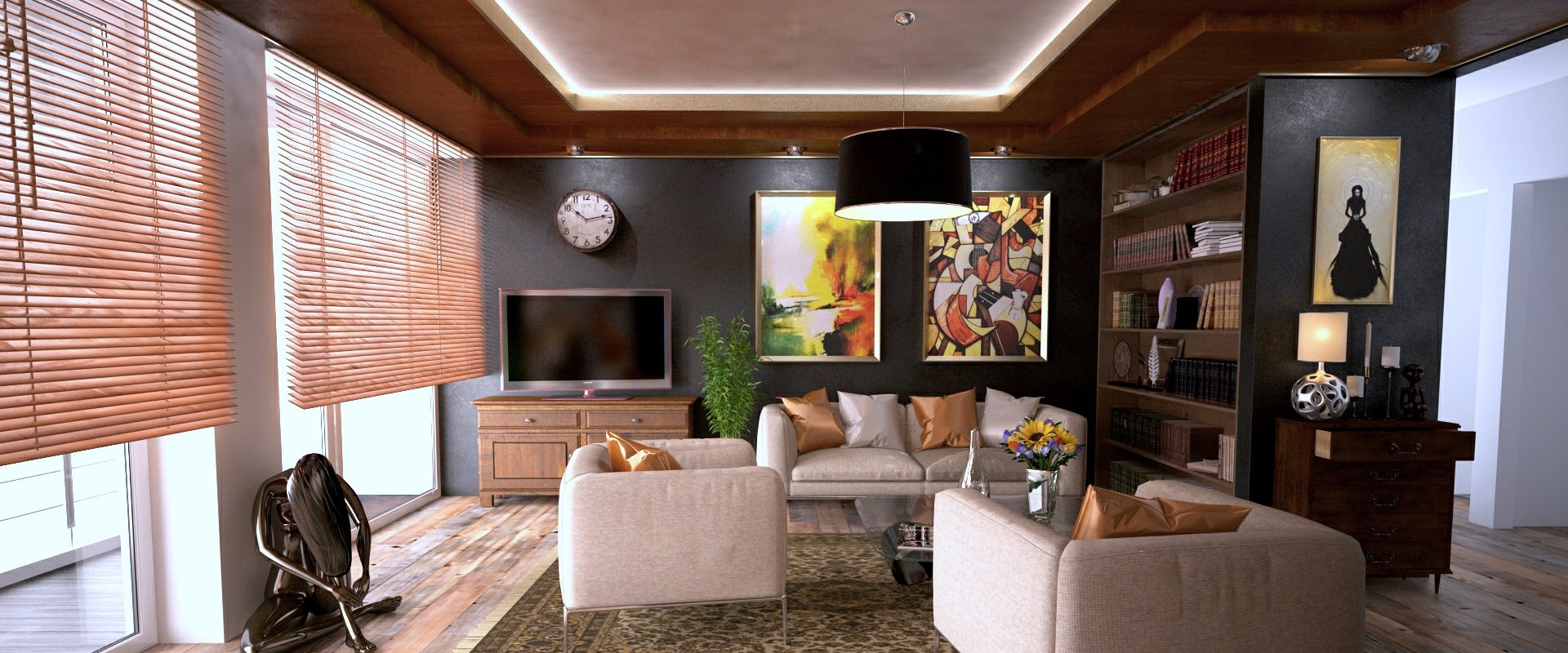 Proximity to work, a decision worth taking
The distance between your workplace and home will have a great impact on the quality of your life and the time that you will get to spend with your friends and family. If you want to be in this job for a lifetime or say, for a long time then the suggestion would be to choose a place from where you can commute within a short period of time. This will help you to adjust your disposable income and the time that you want to spend with your family and friends.
Safety is the best policy
Safety is the first thing that should come to your mind when you are choosing a place to live. Try to choose the safest place that you can afford, or else you may have to suffer from various crimes. Another thing that you will face is the problem reselling your house. Find the top Realtors in your area with FastExpert.
If you are planning to buy a house, these are the factors that you should look for. Go through it and choose your location wisely. And for more information, you can visit FastExpert.com.