Buying and selling of property need vision and commitment. As individuals, we are often lost in the process and end up making bad decisions for ourselves. Top realtors are the right people to get you through the process effortlessly. Real estate brokers are expected to be highly professional and dedicated to helping their customers. Thus, when engaging their services, do not settle for less or more without having the proper knowledge. Many people who buy or sell property in a hurried manner often regret their decisions a few months down the line. To avoid such pitfalls, plan your negotiation in such a way so that you get the best out of your realtor. To do this, look for the following attributes in a realtor.
Play your cards right with the right top realtor
When you are negotiating a property deal, keep your interests as a priority. You may be selling or buying but do not get talked into marketing tactics. You know what you want out of the deal and keep that as the bone of contention. Never lose your focus even if you are being talked into something that is different. Thus, when dealing with the top realtor near you, play your cards right.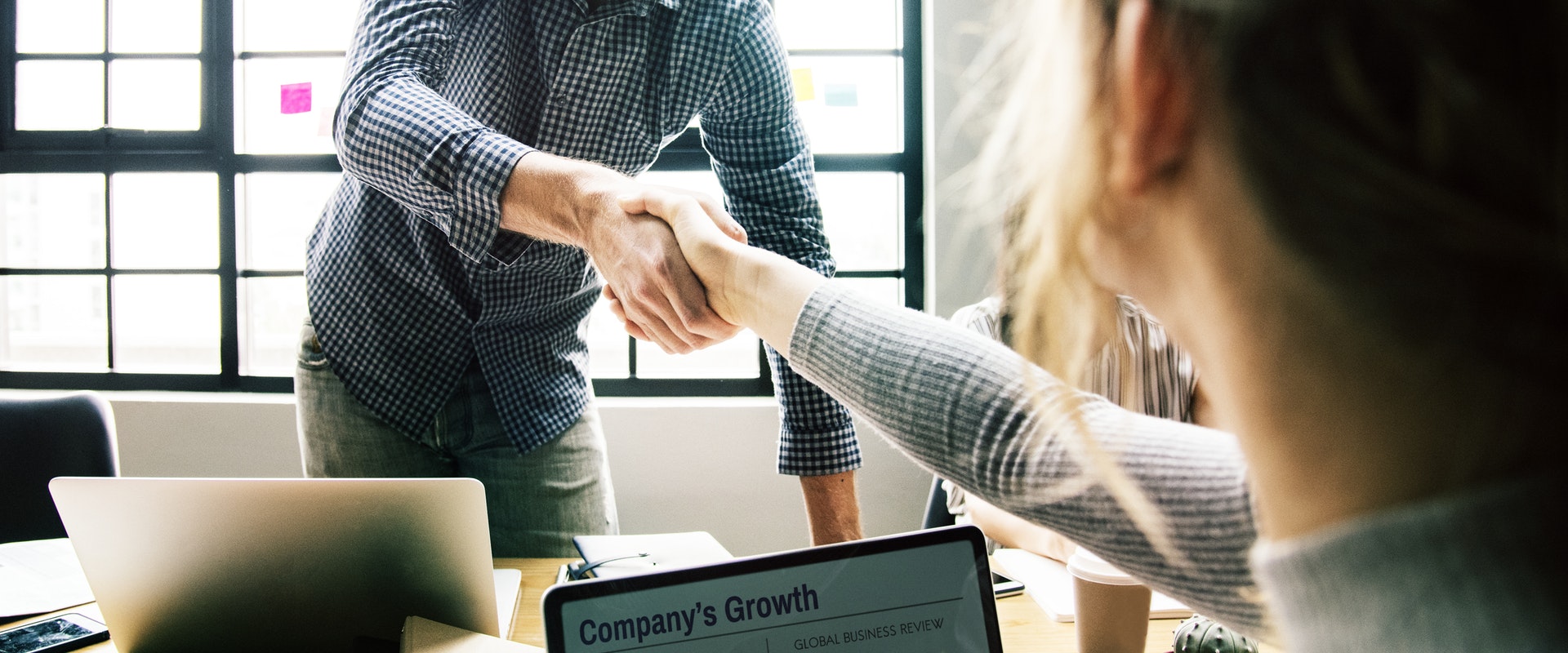 Keep your options open when realtor brings a deal
Do not be fixated on to something that you may want to buy. Sometimes better opportunities in terms of selling and buying may open up. Have an open mind and keep your expectations straightforward. Talk as much as possible with your realtor and help him get the picture that you have on your mind. If you are buying, then keep the expectations clear as to what you are looking for from a property. If you are selling, then know what your property is worth and how much more you can get.
Start marketing your property with the help of a professional real estate broker
These days there are several cost-free ways to sell your property. One of the best ways is to use social media websites like Facebook and Twitter and YouTube. Your top real estate broker can help you in this endeavor. These are free and exciting media to reach out to people. You can also post pictures of the property or view pictures if you are buying. You can directly reach out to the prospective buyers or sellers using this media. However, you can still use this media and then contact a realtor to evaluate the property or buyers.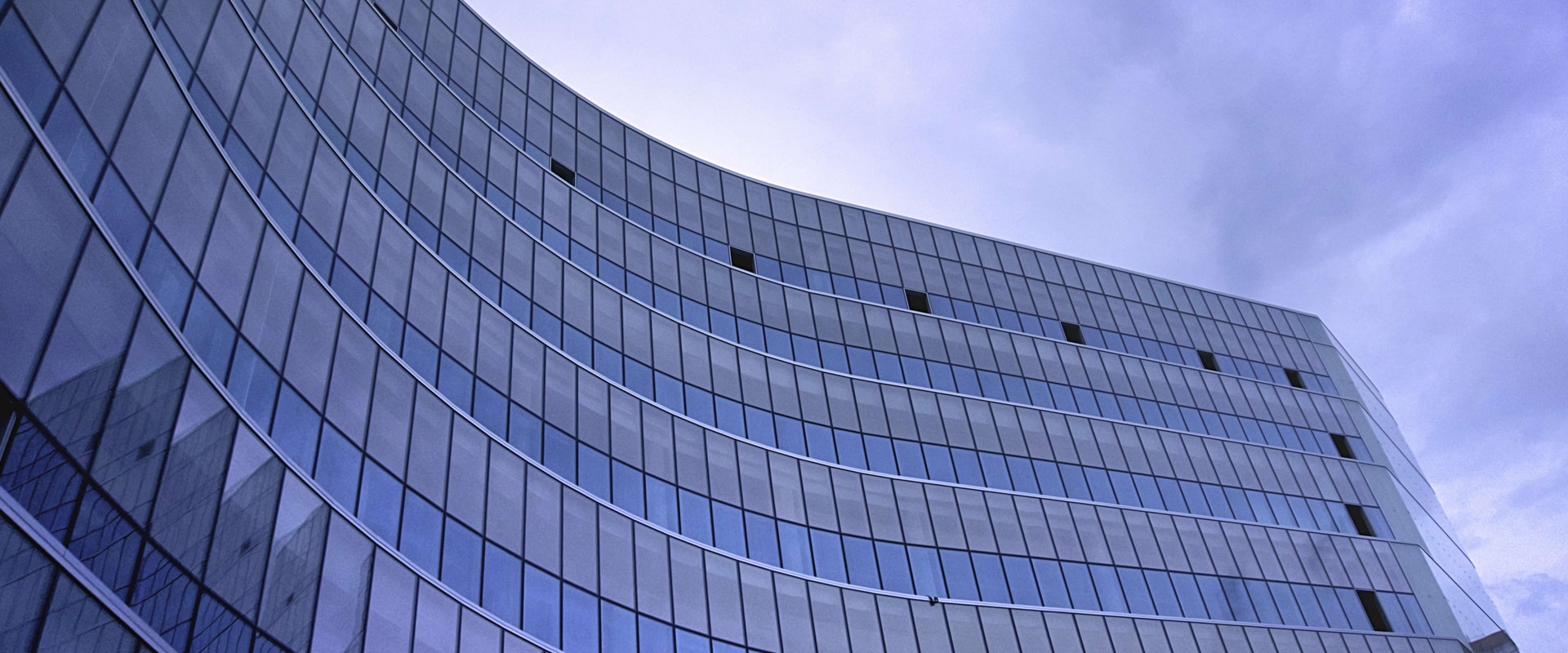 Speak to people
Speak to your neighbors if you are selling the property and even if you are buying. People of the local neighborhood give you a lot of insights about the locality and the property prices. It is one of the best ways to gather information about the locality and determine your expectations. The property market is very dynamic and moves at a fast pace. You need to be up to the speed in order to run in the race of buying and selling or hire a professional and knowledgeable realtor near you.
Discuss the budget with your real estate broker
The real estate broker should typically discuss all the aspects like your wants and needs in terms of property and your budget. As a buyer or seller, you may have expectations of the pricing. Everyone works on a stringent budget even if they are investing. Also, funding options like loans for the property entirely depend on the budget that a person has.
Seek Guidance From Realtor on Selection criteria
As a customer, you should receive proper guidance on the homes that fit your specific criteria. Within a particular frame of the budget, there may be several kinds of options available like in terms of neighborhood, size of the property and prospective buyers and so on. The best real estate companies can provide you with the best options and listings so that you have a wide variety to choose from. Some homes have a higher face value in the property market and may be worth investing even if it is overshooting your budget.
Working with a professional realtor company
While investing in or selling a property, you will need to deal with several other professionals as well. A top realtors company will offer you a one-stop solution for these. You do not have to be running from pillar to post in completing the required paperwork, legalities and registration and so on. When you invest or sell the preceding should be handed over to you in an effortless manner.
In a nutshell
Realtors can give you very comprehensive information about the local market. You should speak to as many real estate companies as possible and gather loads of information. A lot of the information that they give can be found online too. When you summarize everything, you know you will have the right answers for your investment.