Characterized by a cut-throat environment and volatile conditions, real estate is one of the most challenging and intimidating industries out there. Despite this, the opportunities that the industry offers attract millions interested in building a lucrative career. Countless people enter real estate markets without any prior knowledge or experience in the industry. This does not only make it difficult for them to close deals, but it is also possible for people to incur losses in their transactions. With that said, there are plenty of tips and actionable advice straight from top realtors that can help anyone trying to make it big in the industry.
Starting as a real estate investor and can't wait to build a successful portfolio? Here are some tips you can follow:
Know What Drives You
While money is a motivator for nearly everyone, there are plenty of other reasons why people may be interested in the real estate industry. While certain individuals genuinely find fulfillment in helping others make life-changing decisions like purchasing their first house, others are interested in real estate because of the immense networking opportunities it offers.
Before getting into real estate investment, it is, therefore, necessary for you to have a good reason to make the move. While people will always need real estate investing advice, it is also important to remember that the industry can be gruesome which is why you need to have your reasons and motivations figured out beforehand.
Explore Your Options
There's a lot more to real estate than just buying and selling homes by home sellers. You could try your hand at investing in commercial real estate like offices and retail shops, invest in condos, or even give real estate ETFs a shot. Regardless of your preference, it is important to remember that real estate investment is a business, and it must be treated as one.
Diversify Your Portfolio
Feel like you've found your calling? Think again.
While a single type of property should always be your forte, that isn't a good enough reason for you to put all other types entirely off-limits. Instead of putting all of your eggs in one basket, it's important to diversify your portfolio and try your hand at investing in multiple different types of property to ensure that you don't end up losing all of your money should one particular type of market collapse.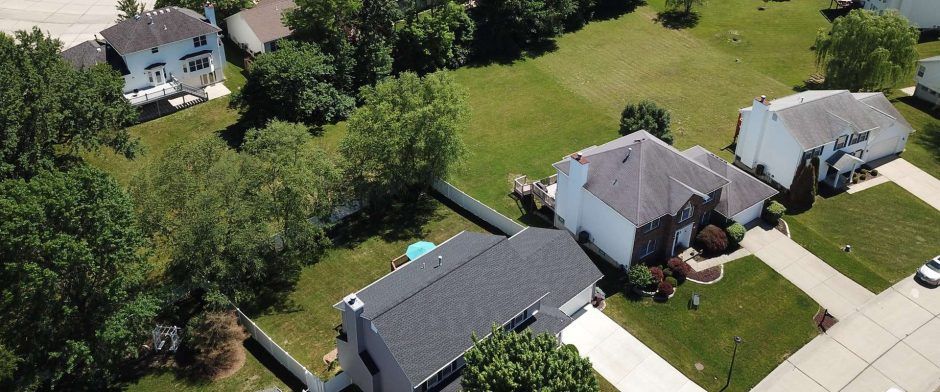 Have a Plan
Making it big in the real estate industry requires meticulous planning and the ability to make split-second decisions that are in your best interest. This is the area where most real estate investors fail. While it's true that you'll have to figure out a lot along the way, it is still important for you to have a proper plan in place to ensure that you don't end up making poor decisions. By creating a business plan for investing in real estate, you will also be prepared for any contingencies that might cause others to lose their footing. With a proper plan in place, there's also a higher chance that you'll take your investments more seriously, and have a hedge that will help you overcome the challenges that you will inevitably face.
Create a Network with Top Realtors
The biggest mistake that new investors make is that they become too confident in their abilities. As you might have guessed, going solo might help boost your ego, but it isn't one of the most practical approaches in the long run. When you're all alone in the industry, you have limited access to the latest news, best practices, and trends of the industry which can affect your growth. What's more, when you're not communicating with experts in the industry, there's a high chance that you'll keep using and re-using the same few traditional techniques for cracking deals regardless of whether or not they can help you in your situation.

Since the world of real estate is constantly changing, it is imperative for home buyers and commercial property investors alike to focus on building a strong network of professionals in the industry to ensure that they know just what to do during turbulent times. By working with
top real estate agents
, you will also know how different situations need to be approached to mitigate risks and maximize returns. Now that you know what you must do to invest in real estate successfully, we recommend that you start conducting research and figure out which market suits your requirements and preferences to start building a lucrative career in real estate.