For Investment Purpose
There is an old saying that gold and land always give profit. Due to the increasing population, the land is getting scarce day by day. It's a basic supply and demand law that when something is less in supply and more in demands the price of that specific commodity increases. It is obvious that the supply of land cannot be increased, but the demand will obviously increase. So, if you want to invest in something, purchasing a home or land is the best option. Investment is the first reason why you should buy a home. A great real estate agent can help guide you through the tough process.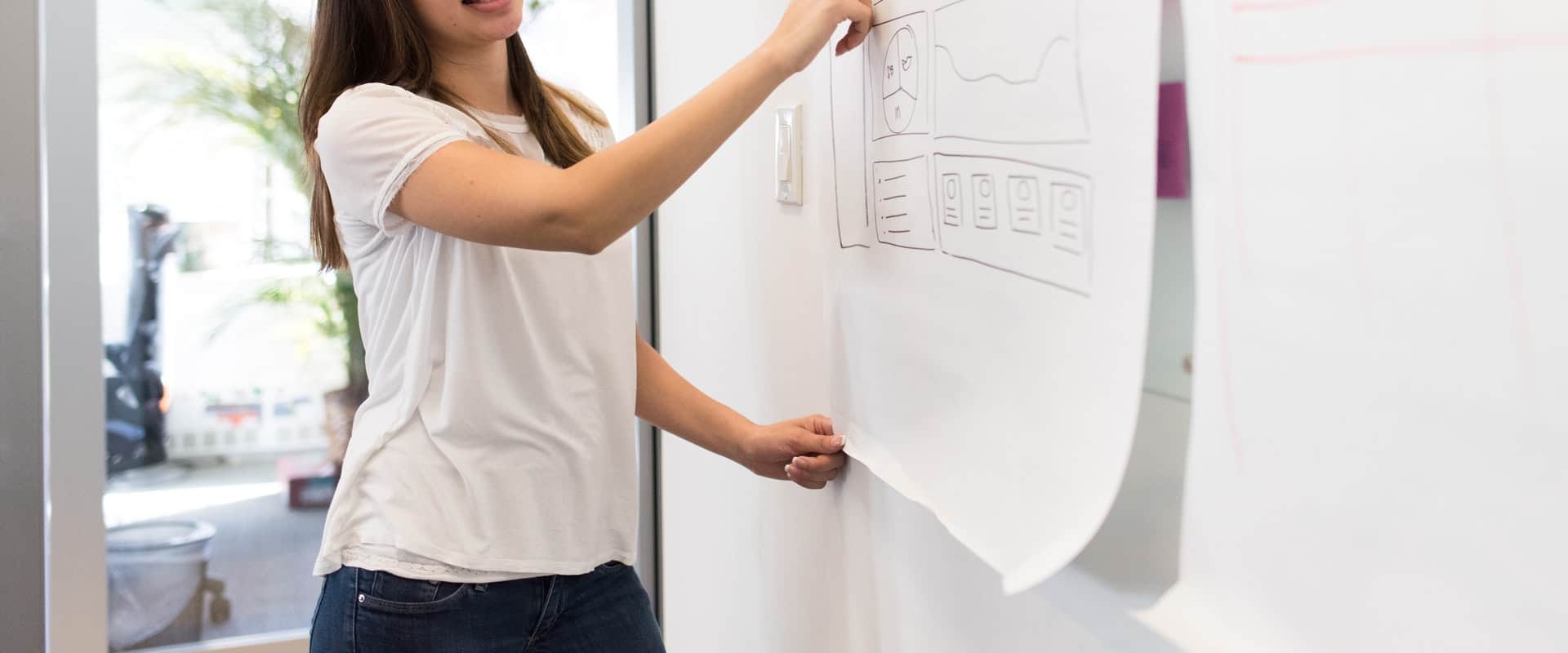 Your Home Is Too Small/Big for Your Family
When you shifted several years back, your family comprised of just two people: you and your spouse. At that time a two-room apartment was ideal for your family. As time passed your family grew and now you feel space is not enough for your family and you are in need of a big home. Or the scenario is just the opposite. When you shifted to the home your parents were living with you and your children were young. Now your parents have either demised or living with one of your siblings. Now the house seems empty as your children are either married or studying abroad. Now your home seems vacant. This big home is useless to you. The amount you get after selling the home can be saved for future use.
The New Home You're Considering Is Cost and Time Effective
Your home in which you are living is away from your office. It is big and expensive to maintain as well. Whereas the home you are considering to purchase is near to your office so you do not have to drive for long hours after the office to reach home. You will also be able to give quality time to your family after reaching home from the office.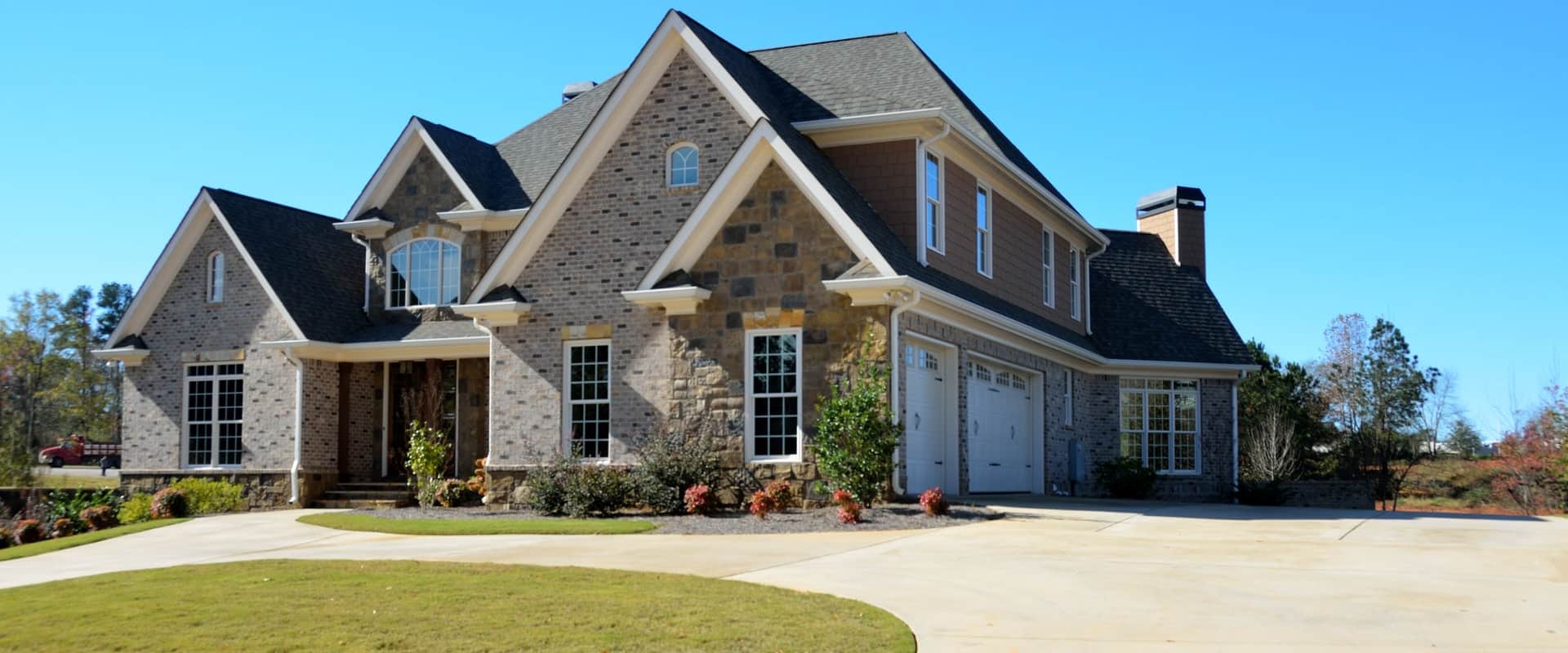 Cost-Effective Compared to Paying Rent
You calculated that the amount you pay for rent and maintenance for 5 years is almost equal or near to the amount to buy a home. Don't you think it would be much better to have your own home? At least you don't have to worry to pay your landlord on a monthly basis.
A Shelter After Your Retirement
Even after a good upbringing nowadays children are unable to form healthy and friendly relation with their parents. This is due to media and peer pressure. There is a probability that your children back off and refuse to support you after your retirement. They might think you as a burden. So, it is better to have a shelter other than being homeless.