Most of us have heard about how crazy the real estate market is right now. We've seen the memes and videos dramatizing the extreme measures some want-to-be owners have to go to in order to buy a home. It's intimidating and not surprising that many people don't see many reasons to buy a home now. Some are choosing to hold off on their dreams of home ownership until the market slows down.
But for some, now may end up being the perfect time to buy. If you are able to be patient and can handle a few disappointments, you might end up coming out on top in an unlikely year. Let's break down three best reasons why buying in 2021 might be a good decision for you.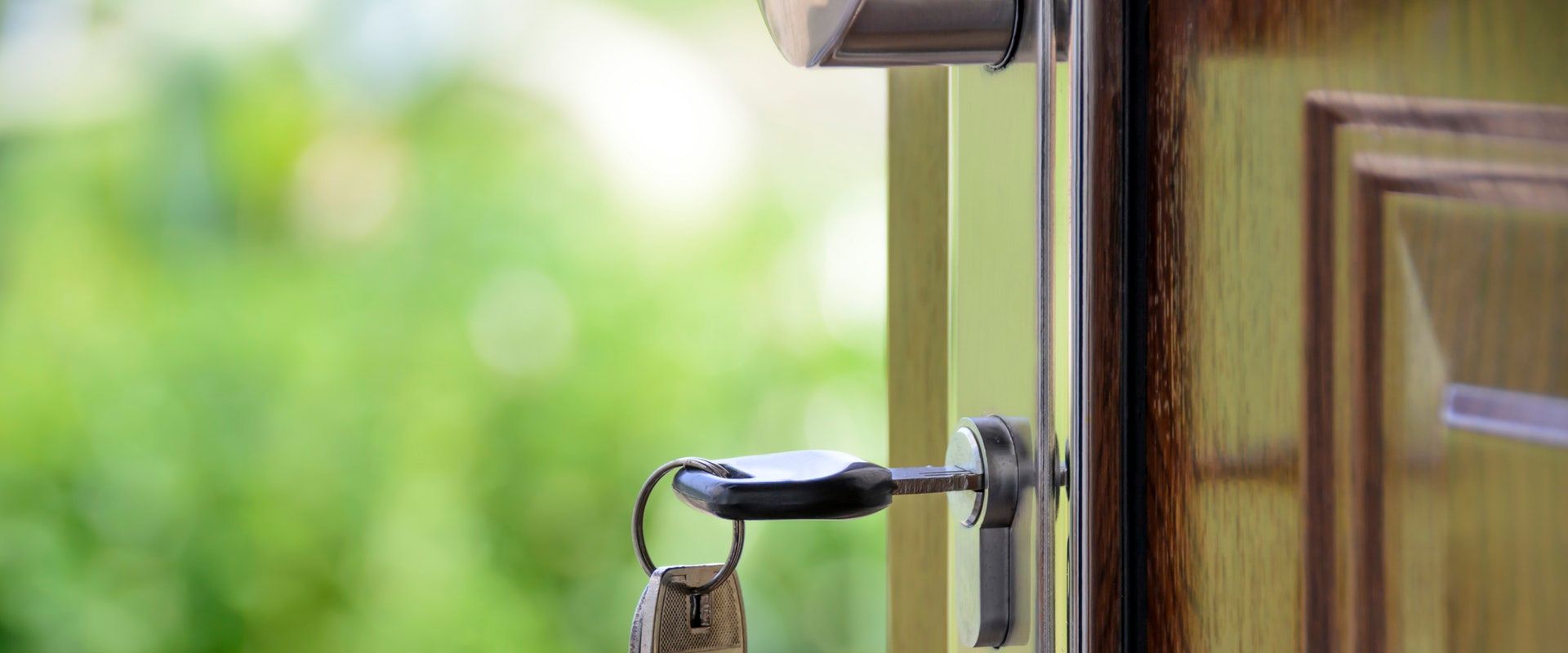 Best Reasons to Buy a Home in 2021
1. Mortgage rates are low
The average mortgage rate for the year this far is under 3%. That is the lowest it has been since before 1971. Just ten years ago, in 2011, the average for the year was 4.45%. On a loan of a few hundred thousand dollars that ends up being a huge difference. Savings over a 30 year mortgage is a great reason to buy a home now instead of waiting.
Now there are two things to think about when looking at mortgage rates and the state of our current real estate market. One is that mortgage rates change. You have no guarantee of a rate until you are able to lock it in with a lender. The second is that with how high the demand is right now. Houses are selling for over asking in many cases. This means you will save money on the interest paid on your loan but you might be paying more for a house.
It's good to do the math and see how the numbers break down. Many times a lower rate means savings, even if the purchase price is inflated.
2. First-time home buyers get a credit
Most people have felt the pinch somewhere during the Coronavirus pandemic and making a large purchase, like a home, is scary. Luckily, there have been some new bills passed that are meant to ease some of that burden. One of those was the first-time home buyer tax credit.
There is now a $15k tax credit offered to first-time home buyers. There are some stipulations to recieve this credit like. Participants must make no more than 160% of the area median income. Also, the home's purchase price must be no more than 110% of the area median purchase price. (Find details here)
Also, mortgage interest, property taxes and a portion of closing costs may be deducted from your taxes. This credit and tax benefits can help you put money back into your home for upgrades, decorations and more.
3. Sellers know this is a good time to sell and buyers are getting burned out
It may seem hard to find a good reason to buy a home right now. The current "seller's market" has been going on for well over a year. However, current home owners who have considered down-sizing are starting to move up their list date. As people watch their neighbors' houses sell for much more than asking, many who are able to move easily are deciding to list a few years earlier than originally planned. Though inventory is lower than recent years, people are still putting their houses on the market and maybe you could be the lucky one that buys it.
Which is the next reason now may be the time to buy. Many home buyers have already made multiple offers and have lost. They are starting to take breaks from looking and are putting in less offers if they are unable to be agressive enough to be competitive. If you are a person who has the stamina to stay in the game, you may outlast many of your competition and come out with a winning bid.
In the end, the best way to know if now is the right time to get in the market is to talk to an experienced local real estate agent. They will be able to tell you exactly what is happening in your area and give you some pointers and strategies to submit a winning offer.
If you're ready to find the best agent to answer all your questions, browse our directory of local agents or let us find you a perfect match. Good luck in your journey!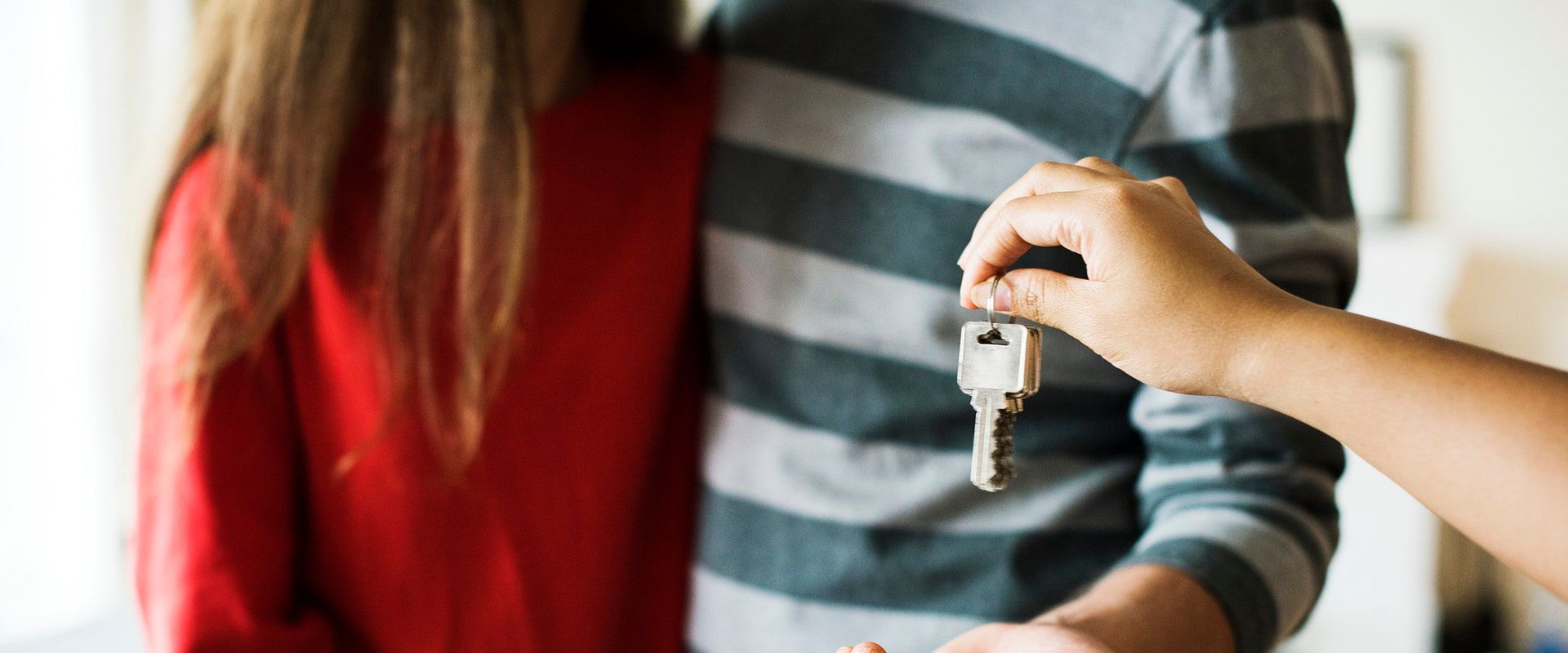 What to do if you are a home seller:
If you are ready, now is the time to sell. With the demand for houses staying high you can feel confident that you will get at least a few offers within the range you are hoping to sell for. The future is unpredictable (as all of us know after 2020) and things can change quickly. Home building can increase, interest rates are likely to go up and we have no idea how the economy will change. If you're ready to talk to a local agent about possilby listing your home, it doesn't hurt to have the conversation now and since we have the top agents in our system you can be sure that you are talking to an expert. Get started today.