When to step in the real estate market can be quite intimidating, even more, when the market is squeezing, price rises with a higher pace and choices of a new home are limited and your financial situation.  Having our own home is such a wonderful feeling and also a brainy game but how to get know if you're ready to buy a home. The struggle is real but no worry we are here. 2018 can be an optimistic year for home buyers.
Here's how to decide if the time is right for you. According to the real estate brokers due to a powerful economy, a strong stock market, and the low unemployment rate can increase favorable circumstances for the housing market.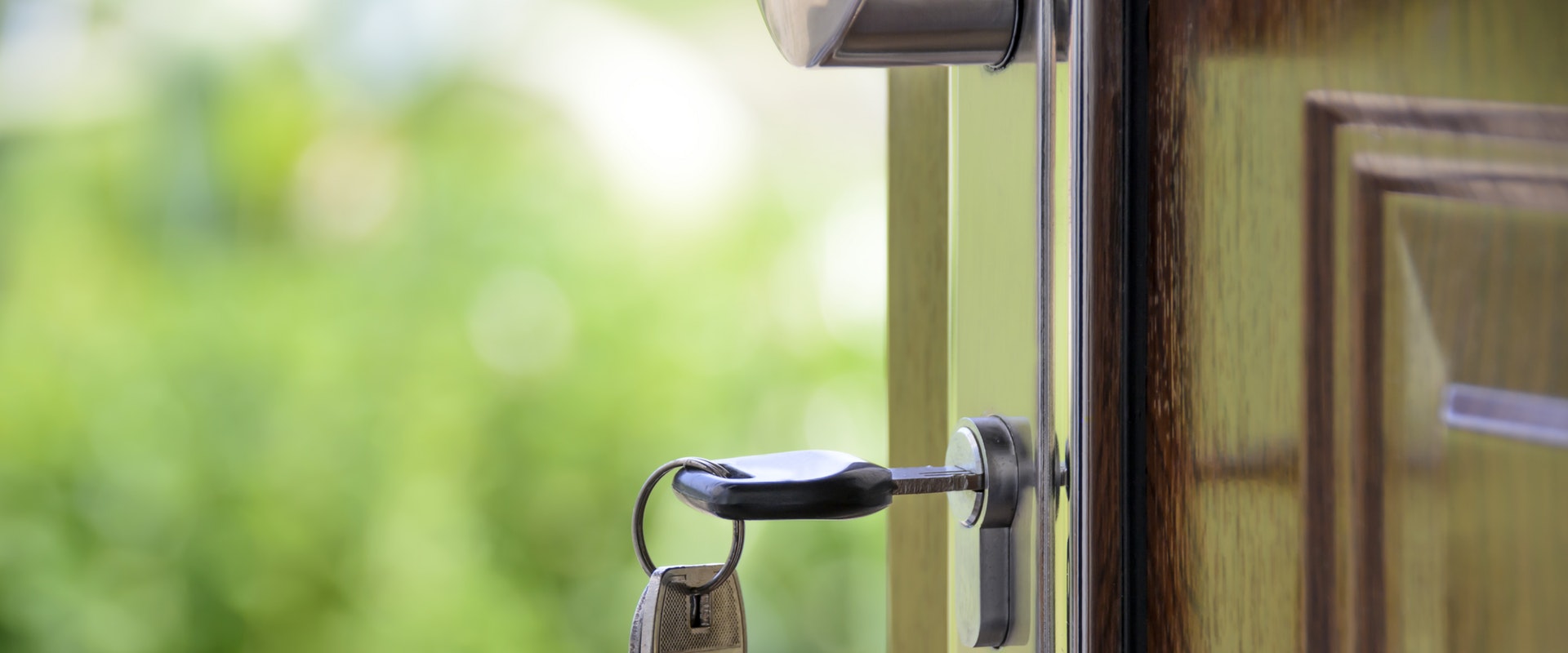 Best Reasons to Buy a Home in 2018
The low state of Mortgage rates: Interest rates will be low in 2018 which raises favorable positions for homeownership. A home realtor says 2018 is a perfect time to make a home purchase if you're waiting for a long time. However, these mortgage rates will remain low throughout the year – no guarantee. Not even top realtors taking this guarantee or giving any surety of those mortgages rates will remain at a relative low. Therefore, if you're thinking of taking homeownership at some point, 2018 is a good year to pull the trigger.
Tax Savings: Taxes are one of the biggest scariest things. But you can have some relief in 2018.
The good news is mortgage interest, property taxes and a portion of closing costs may be deducted from your taxes. These tax benefits can help you put money back into your home for upgrades, decorations and more.
One another good reason to buy a home in 2018 home is that housing markets are growing more competitive every day; the daily new house is coming on the graph line. After the tight market, there will be more and more people in the position to purchase real estate. And the more people there are on the market, the more competition there is for homes. The competition in most real estate markets can still be manageable. Plentiful deals can be easily available but as the economy rate expanding there are higher chances that competition will heat up even more. Buying and selling will be more challenging after mid of 2018. So hurry up, whatever plans you have-Selling, Purchasing or renting.
2018 will be a good time to build a new home from the grounds. Get to know your neighbors, order furniture layouts and uprooting your life.
Time to make move! Start research, find out the best real estate agent, get ready for lots of legwork if you want to or ready to experience the joys of homeownership.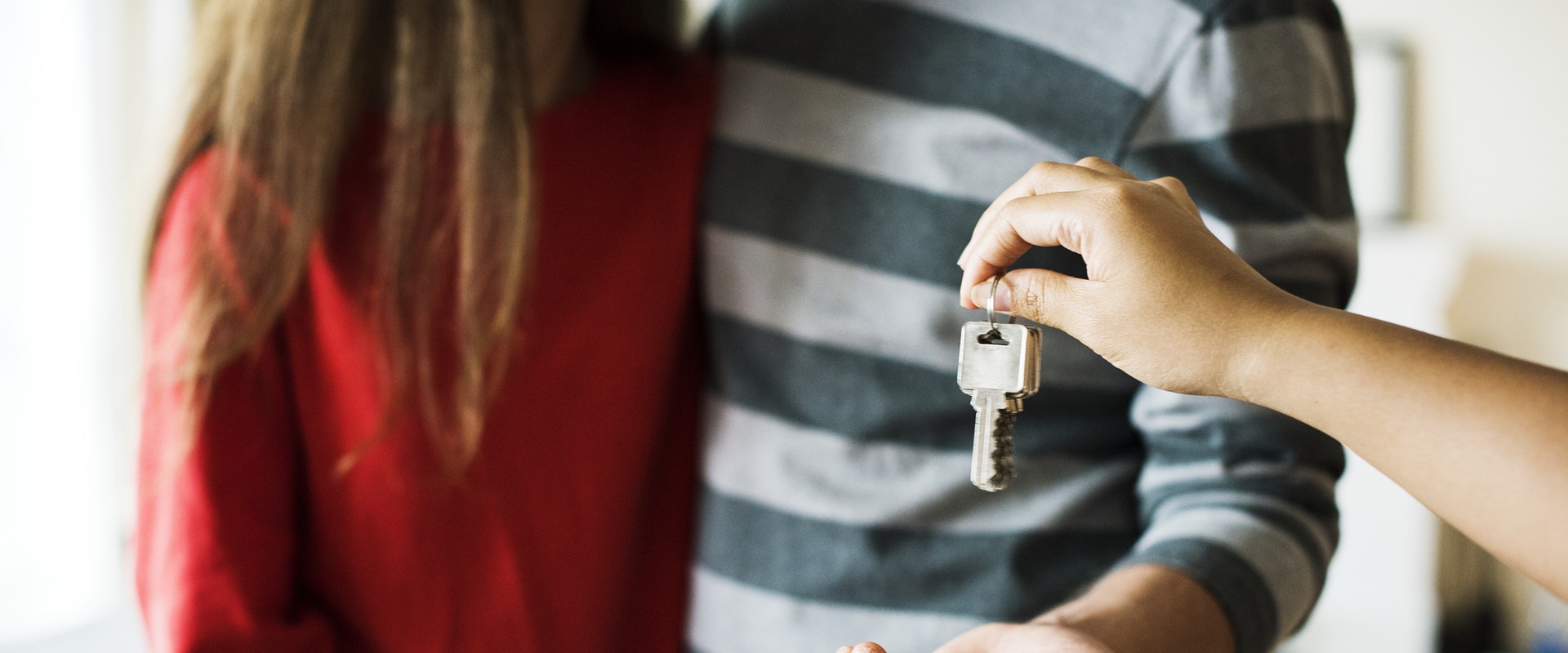 What to do if you are a home seller:-
If you are also planning to sell your home in 2018 and want to develop a comprehensive plan for it, just head to our next post where we will be sharing a focused steps system on how to get ready your home for sale in 2018. We will share every important thing to understand How to Sell Your Home properly or at higher rates in 2018.